Strengths in Differences: Students with Disabilities Panel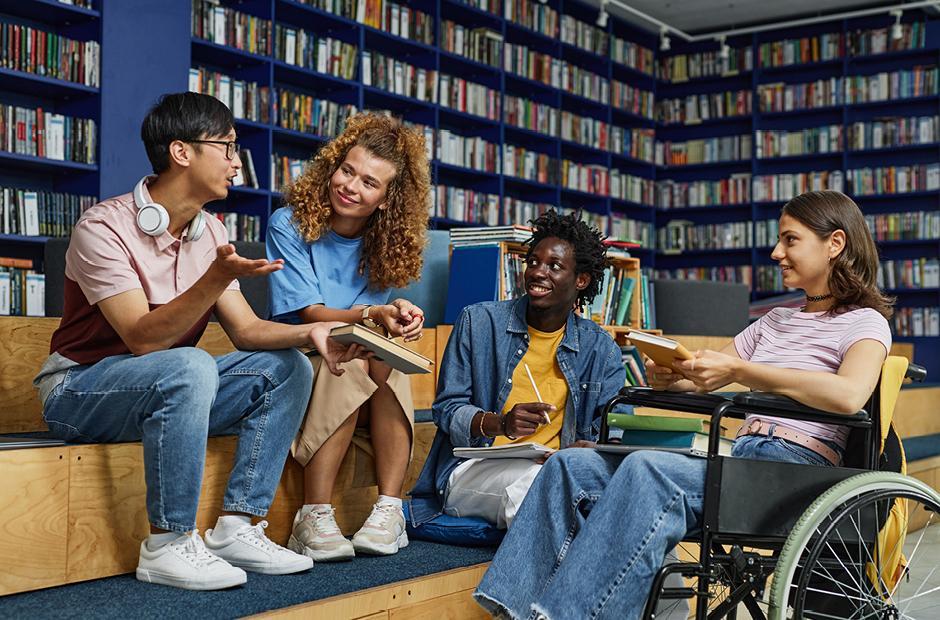 Strengths in Differences: Students with Disabilities Panel is an insightful and empowering event that showcases the unique strengths, perspectives, and experiences of students with disabilities. In this panel discussion, you'll hear inspiring stories of triumph, resilience, and determination as these students share their journeys in navigating educational environments. Gain valuable insights into the challenges they've faced and the strategies they've employed to overcome obstacles. Join us for an enriching conversation that celebrates diversity, inclusivity, and the remarkable potential that lies within our differences. This event aims to foster a more inclusive and supportive community for all.
DAY/TIME: Wednesday, October 25, 2:00pm – 3:30pm
LOCATION: LAC, M-114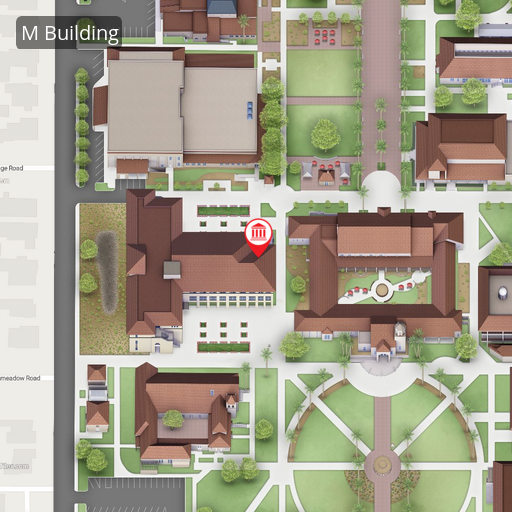 ---
STUDENTS ONLY
If you require Sign language interpreting services or Communication Access Realtime Translation (CART) services , please contact the event contact person and Stephanie Bonales at least 72 hours prior to the event at (562) 938-4918 or sbonales@lbcc.edu.

FACULTY AND STAFF ONLY
If you require Sign language interpreting services, please contact the event contact person and Rebecca Lucas at rlucas@lbcc.edu at least 5 business days prior to the event.

If you require Communication Access Realtime Translation (CART) services, please contact the event contact person and Jaymee Hunt at cart@lbcc.edu at least 5 business days prior to the event. *Please note requests are based on provider availability*