LBCC Earns Spirit of College Radio Award for 4th Consecutive Year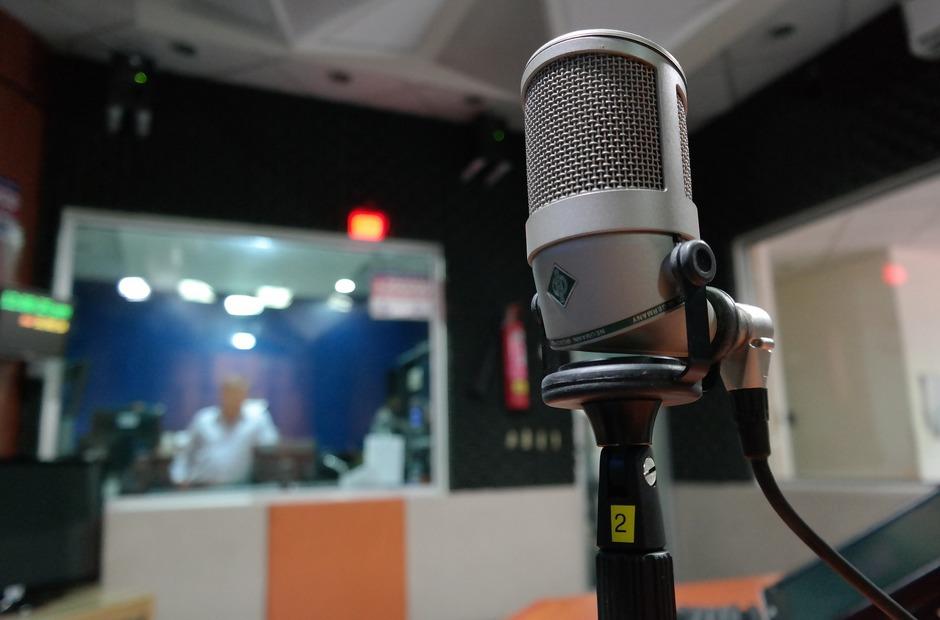 The College Radio Foundation has recognized Long Beach City College's KLBC/KCTY radio stations with the Spirit of College Radio award for the fourth year in a row.
The two radio stations, run by students and taught by LBCC faculty members Ken Borgers and Robert Hersh, were awarded based on their programming on World College Radio Day on Oct. 6. More than 800 stations from 40 countries participated in the event, which began seven years ago. LBCC is the only two-year college to receive this award.
This year's event featured six hours of live broadcasting at the Pacific Coast Campus and recognized Kelvin Anderson, founder of World Famous VIP Records, for his impact on hip-hop music and his mediation efforts between gangs.
Borgers and Hersh credit LBCC and the enthusiastic students for its 40-year commitment to college radio, and are proud that many alumni, like Ayydé Vargas on Real 92.3, now have professional careers in radio.
Learn more about LBCC's Radio & TV program.