Koby Moridzadeh
Director, Associate Professor of Nutrition & Dietetics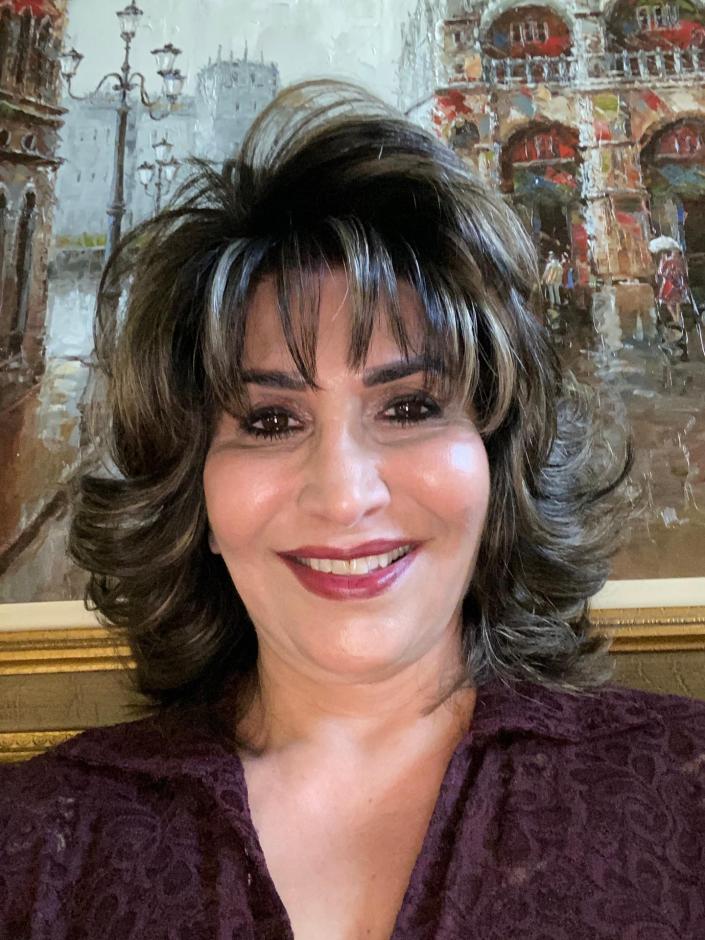 I am the Program Director and an Associate Professor of the Nutrition and Dietetics Program at Long Beach City College (LBCC). I have been a full-time nutrition instructor since 2013. Before that, I taught at LBCC for five years from 2007-2012 as an adjunct faculty member.
I took many steps in my journey to become a registered dietitian nutritionist and an educator. First, I graduated from Cerritos College with an A.S. in Natural Science. Next, I graduated from California State University, Long Beach, with a B.A.S in Nutrition Science. Subsequently, I completed over one thousand hours of a dietetic internship program at five different medical centers and teaching hospitals in Southern California. Lastly, I graduated from Northern Arizona University with Educational Leadership-Community College/Higher Education, Master of Education. In 2004, I began working as a registered dietitian nutritionist at a local Medical Center. Shortly after that, I was promoted to Clinical Nutrition Manager I, II, and III. I enjoyed working at the hospital and found the interactions between the patients, nurses, physicians, and myself to be very educational and emotionally rewarding. However, one aspect of my time as a clinical nutritionist that genuinely stood out to me was working with the involved students. I found this to be very rewarding as I was able to reach out and to teach my students effective bedside manners and medical nutrition therapy.
I am passionate about health and wellness and believe that I can make a difference with students across our local communities. I believe in educating students holistically, and the most effective way to do this is by promoting healthy eating habits and active lifestyle choices.
I know that all of you have imagined that education is an integral part of our professional life. For me, both education and teaching students remain the driving power to achieve excellence in our complex society. My professional activities and interests, and publications have centered on the nexus between education and medical nutrition therapy.
I love Meditation and Self-Therapy Breathing for Mindfulness Stress Reduction.
I wish you perfect health!