LBCC Receives Clean Energy Award at Green California Summit
LBCC gets recognized for its use of sustainable, green technology throughout the campus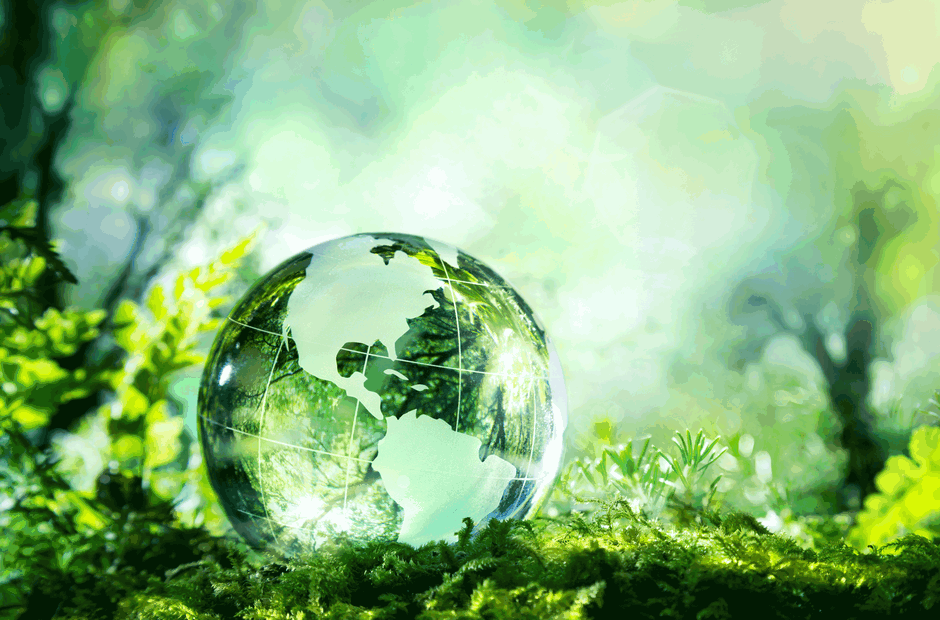 A Long Beach City College project to increase campus energy efficiency was recognized last night, Nov. 28, with the Community College Energy Award at the Green California Summit.
The project refurbished and upgraded cooling systems at both College campuses, resulting in an annual reduction of 713,000-kilowatt hours of electricity and a $90,000 a year in energy saving costs.
The College's "HVAC Zone and Fan Static Pressure Reset project," completed in 2016, was funded by the California Clean Energy Jobs Act (Proposition 39). The project addressed the Central Plant Cooling Systems at both the Liberal Arts Campus and Pacific Coast Campus.
LBCC is proud to receive this award from the Green California Summit, said LBCC Superintendent-President Reagan F. Romali. We will continue to pursue innovative ways to increase the environmental sustainability of our two campuses.
It is one of many green sustainable efforts LBCC has implemented in the past several years. Other sustainable accomplishments include: installation of large solar panel grids above the parking structure at the Liberal Arts Campus; construction of new buildings designed to meet Leadership in Energy and Environmental Design (LEED) standards; LED lighting conversions; increased use of recycled water and drought-tolerant plants; and most recently becoming one of the first Southern California Community Colleges to utilize portable solar generators.
The Green California Summit is organized by Green Technology, a non-profit initiative designed to promote innovative environmental solutions and technologies among private industry, government, and education. The Green California Leadership Awards were established to recognize outstanding environmental achievements by California government entities.
---
About Long Beach City College
Long Beach City College consists of two campuses with an enrollment of over 25,000 students each semester and serves the cities of Long Beach, Lakewood, Signal Hill, and Avalon. LBCC promotes equitable student learning and achievement, academic excellence, and workforce development by delivering high quality educational programs and support services to our diverse communities. Visit www.LBCC.edu for more information about Long Beach City College.
MEDIA CONTACT
Stacey Toda
LBCC Associate Director
Communications & Community Engagement
(562) 938-4004