Program Resources
Learning Tools for Students
We are here to help you succeed in pursuing your academic goals. Check out all the valuable resources and learning tools available for LBCC students.
---
NSA/DHS Centers of Academic Excellence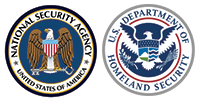 The National Security Agency (NSA) and the Department of Homeland Security (DHS) jointly sponsor the National Centers of Academic Excellence in Cyber Defense (CAE-CD) program. The goal of the program is to reduce vulnerability in our national information infrastructure by promoting higher education and research in cyber defense and producing professionals with cyber defense expertise for the Nation.
NSA/DHS National CAE in Cyber Defense Designated Institutions
Long Beach City College has been named a National Center of Academic Excellence in Cyber Defense Education (CAE2Y) by the National Security Agency (NSA). LBCC is only the third California Community College to receive this designation.
For more information, please read LBCC Press Releases.
---
LBCC Cyber Defense Center

LBCC Cyber Defense Center page has tips for protecting yourself online, the latest cyber security news, and information on getting your Computer Security & Networking degree and skills to get a job in the cybersecurity field. The goal of the center is to educate students, staff, faculty, and the LBCC community on the dangers, importance, and best practices of cybersecurity.
---
LBCC Cyber Security Club
The Cybersecurity Club is for students who want to learn and utilize cybersecurity skills to combat the many threats that exist in the digital world today and inform the community of the best cybersecurity practices. The club also competes in the National Cyber League, which hosts a seasonal competition to test participants against cybersecurity challenges that they will likely face in the workplace. The competition helps to develop and validate their cybersecurity knowledge and skills by using real-world simulation environments to put their knowledge and theory into practice and fosters the cybersecurity skills that are most desired by industry leaders.
---
Cybersecurity Guide
Over the past few years, Cybersecurity Guide has grown into a massive resource referenced by leading cybersecurity professionals in academia, industry, and beyond.
---
Industry Certifications
As you successfully complete certain courses at LBCC, you can take exams and earn industry certificates at our computer labs.
Show you can support wired and wireless networks across vendors and platforms. With a CompTIA certification in hand, you'll get the skills you want and employers need.
LBCC College Support & Student Resources
---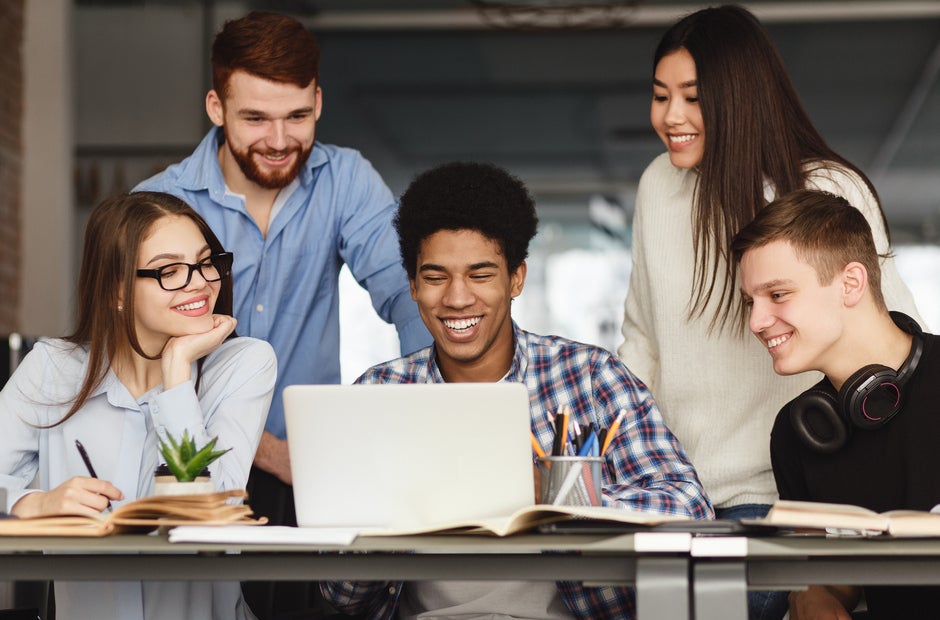 Find all the LBCC services and tools available to help you navigate through college life.
Class Registration Support
Financial Aid & Scholarships
Tutoring Help & Learning Communities
Campus Services & Student Life
Degree Planning & Counseling
Career Support & Job Training
Strategies for Transfer and Graduation
Community Resources
Student Equity Programs, and much more