Program Resources
Training & Learning Tools for Students
We are here to help you succeed in pursuing your academic goals. Check out all the valuable resources and learning tools available for LBCC students.
---


The Long Beach Fire Department was established on March 16, 1897 after a number of uncontrollable fires that resulted in a total loss of property. Twenty-eight charter members signed up as volunteer firemen. A hand drawn ladder truck and other fire equipment was housed in a building in the alley between Ocean and 1st Street, Pine and Pacific.
---


The mission of the Los Angeles County Fire Department is to protect lives, the environment, and property by providing prompt, skillful, and cost-effective fire protection and life safety services.
---


The Los Angeles Fire Department preserves life and property, promotes public safety and fosters economic growth through a commitment to prevention, preparedness, response and recovery as an all risk life safety response provider.
---


The men and women of the California Department of Forestry and Fire Protection (CAL FIRE) are dedicated to the fire protection and stewardship of over 31 million acres of California's privately-owned wildlands. In addition, the Department provides varied emergency services in 36 of the State's 58 counties via contracts with local governments.
---


The mission of FEMA is to support the Department of Homeland Security and FEMA's goals by improving the competencies of the U.S. officials in Emergency Management at all levels of government to prepare for, protect against, respond to, recover from, and mitigate the potential effects of all types of disasters and emergencies on the American people.
---


iTrainStation is a fully functional, fully supported, full blown LMS with many user requested enhancements built in. Watch Video.
LBCC College Support & Student Resources
---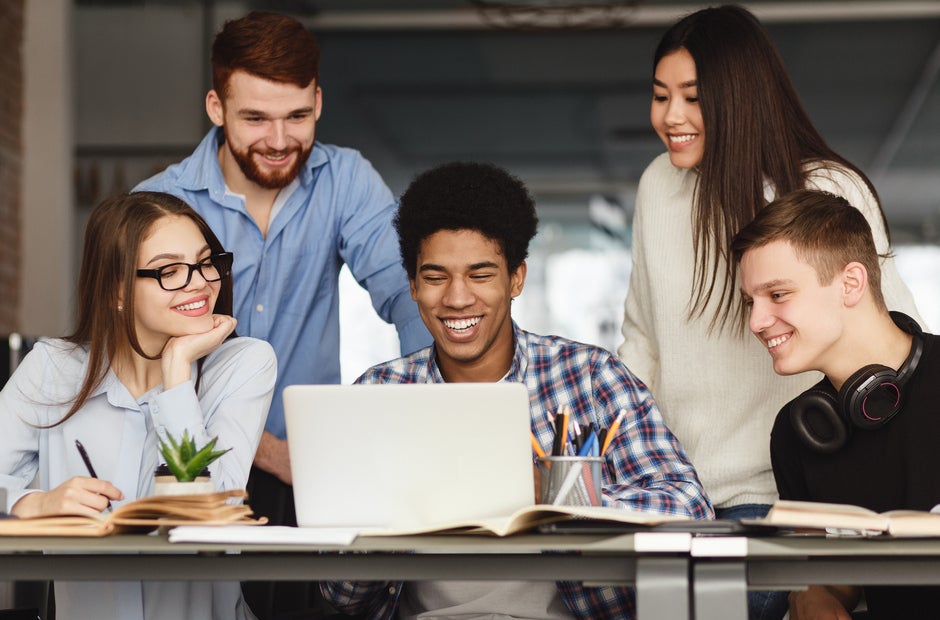 Find all the LBCC services and tools available to help you navigate through college life.
Class Registration Support
Financial Aid & Scholarships
Tutoring Help & Learning Communities
Campus Services & Student Life
Degree Planning & Counseling
Career Support & Job Training
Strategies for Transfer and Graduation
Community Resources
Student Equity Programs, and much more