Program Resources
All the Tools You Need to Succeed
We are here to help you succeed in pursuing your career goals. Explore all the academic resources and learning support available for LBCC students.
Digital Homeroom
---
Students are enrolled into a digital homeroom that acts as an extension of the classroom. In the homeroom, students and professors can interact across the Library Technician courses, ask general questions, find out about volunteer and job opportunities, view digital information sessions and interviews with library professionals.
Library Support Staff Certification (LSSC)
---
The Library Technician program courses are certified by the American Library Association's Library Support Staff Certification (LSSC). The LSSC is designed to recognize the value and accomplishments of Library Support Staff and is recognized nationwide, demonstrating your mastery of key competencies that the ALA has deemed most valuable for library assistants and technicians. The certificate can help you market yourself when applying for job, help you demonstrate skills that transfer between states, and helps you network with peers and professionals in your field.
LIB271 Work Experience – Library Technician
---
Prepare for a career by enrolling in LIB271 Work Experience to gain hands-on experience with site-specific skillsets. We are currently partnered with the following organizations to offer work experience education:
Long Beach Public Library system
Museum of Latin American Art (MoLAA)
American University of Health Sciences
East/West Players Theatrical Company
LBCC College Support & Student Resources
---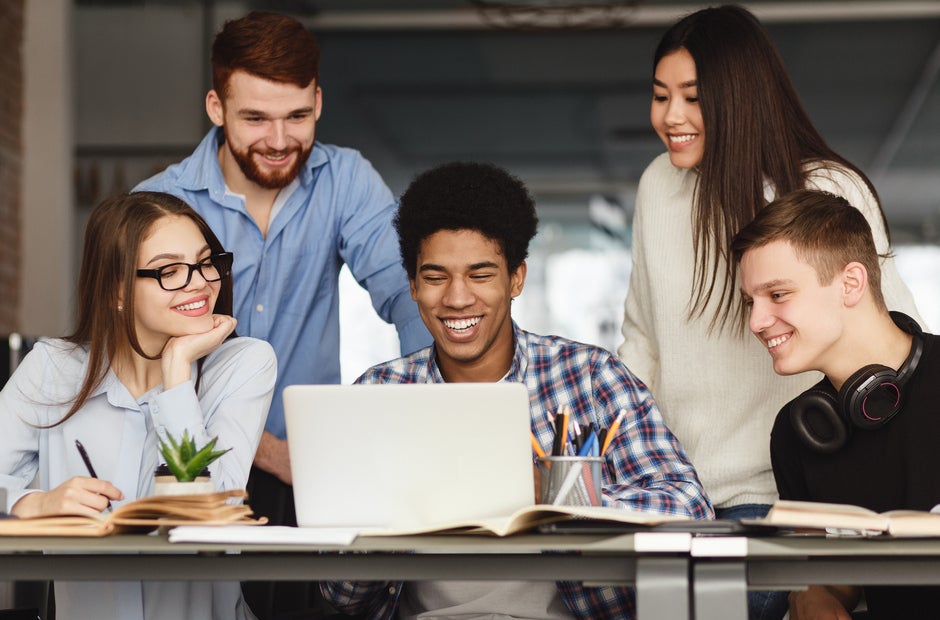 Find all the LBCC services and tools available to help you navigate through college life.
Class Registration Support
Financial Aid & Scholarships
Tutoring Help & Learning Communities
Campus Services & Student Life
Degree Planning & Counseling
Career Support & Job Training
Strategies for Transfer and Graduation
Community Resources
Student Equity Programs, and much more