Program Resources
All the Tools You Need to Succeed
We are here to help you succeed in pursuing your academic goals. Check out all the valuable Business program resources and learning tools available for LBCC students.
History Student Club
---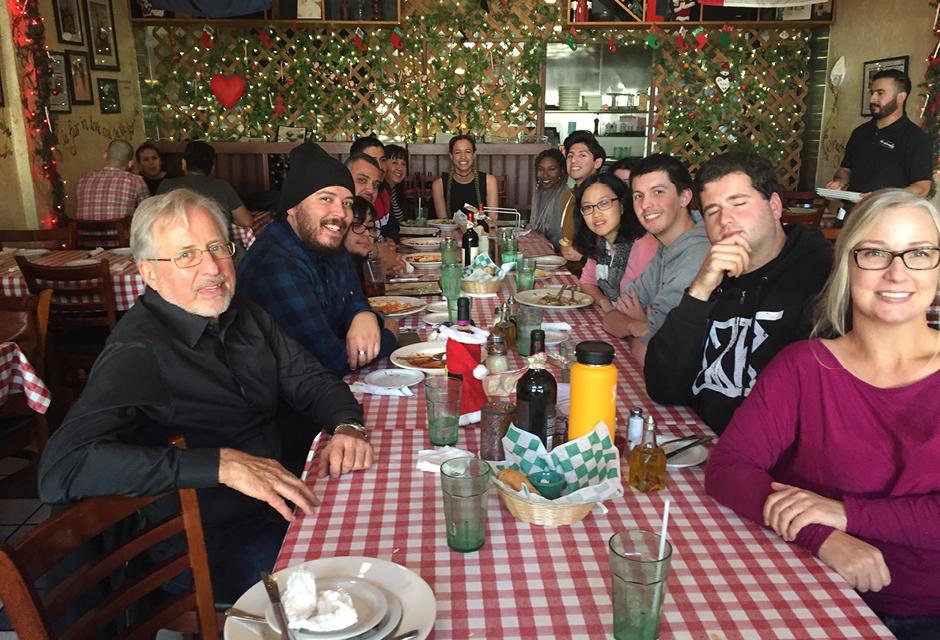 The History Club brings the subject of History to life through organizing historical talks, presentations, museum visits, movie nights, and travel opportunities. Students majoring in History will benefit from University visits, transfer advice, transfer events held at local universities like Cal State Long Beach and UC Irvine, as well as mentoring by LBCC History faculty.
Many LBCC History Instructors also organize field trips to supplement in-class instruction. These trips have included visits to the Bowers Museum, Getty Museum, the Richard Nixon Library, and many others.
LBCC Viking Engagement – History Student Club
Feminist Club
---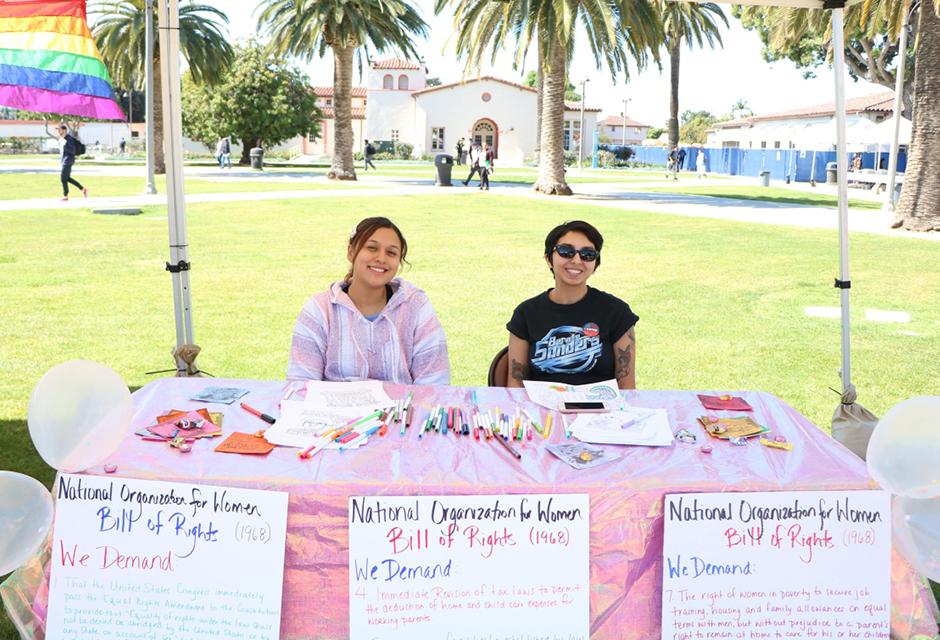 Feminist Club presents an inclusive and intersectional, student-centered space to engage in the big questions around us today. The club provides a space to talk and process our thoughts, but also get involved in our communities and beyond.
LBCC Viking Engagement – Feminist Club
Learn more about LBCC Student Club, Viking Volunteer Programs, Recreational Sports Programs, and Leadership Programs.
Local History Resources
---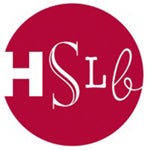 The Long Beach Historical Society connects people to the past and to the place they live by collecting, preserving, and exhibiting the material history of Long Beach. Its programs and services help develop an inclusive community narrative that gives residents a greater understanding of their role in the story of their neighborhood and their city. The HSLB serves as an important resource for groups and individuals including preservationists, architects, historians, artists, filmmakers, authors, journalists, educators, researchers, students, policymakers, genealogists and the community at large.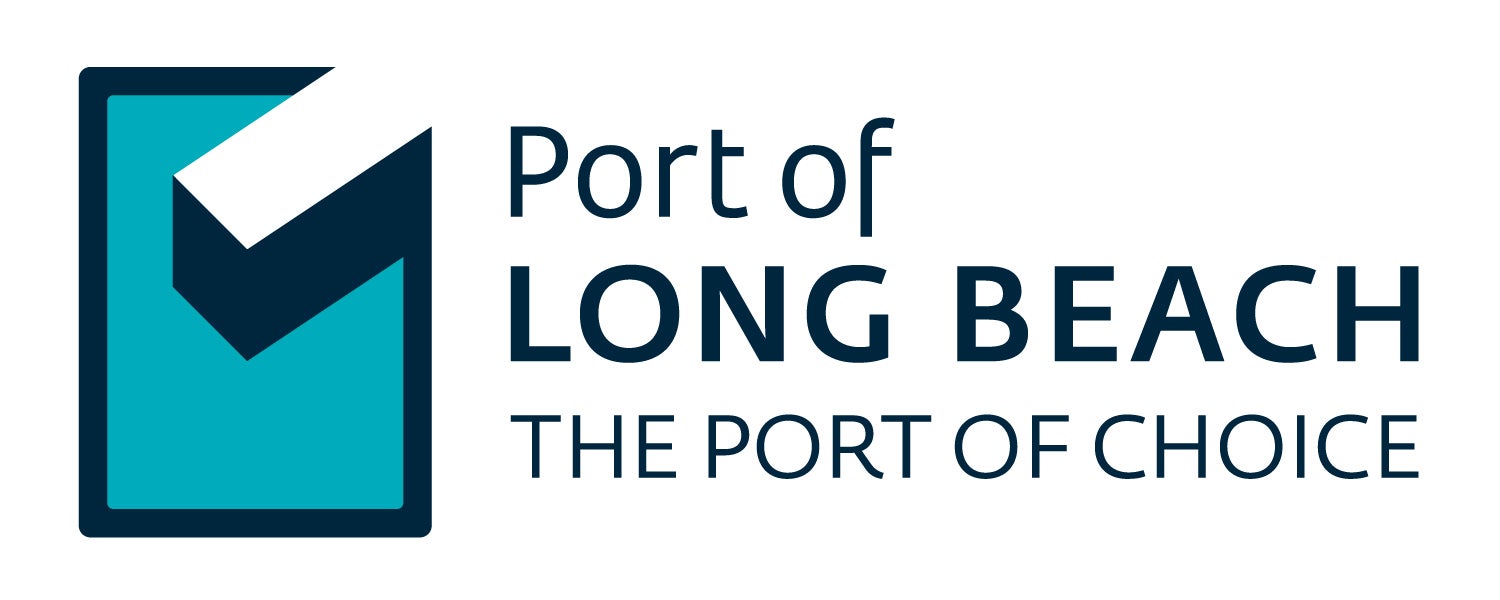 The Port's Harbor Highlights, Interport, Interchange and other magazines and publications feature stories on day-to-day Port activities, photos—many in color —of important events and guests, and the Port's annual reports, which show how trade, cargo and revenue developed since the mid-20th century. You'll also find documents covering the history of the Port by pier, going back to 1909, and a Project History of the Port from 1970 to 2002.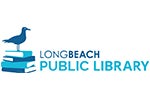 The Long Beach Public Library houses several unique special collections and archives relating to the history of Long Beach and its people. Whether you are doing historical or genealogy research, you are sure to find something interesting and useful in these collections.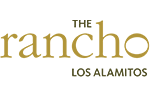 Rancho Los Alamitos, the "Ranch of the Little Cottonwoods," is a Long Beach City Landmark and is twice listed on the National Register of Historic Places. The Rancho has a continuous history of habitation that stretches back for more than 1500 years and reflects the many people who have called it home – from the first people, the Tongva, to the Spanish and Mexican colonists, right up to the Yankee farmers of the mid-twentieth century. The 7½-acre site includes four acres of nationally significant historic gardens, a ranch house (1790-1933), and a restored barnyard of the early 20th-century working ranch.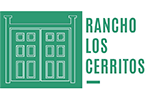 The historic Rancho Los Cerritos building dates from prior to 1844 when John Temple constructed a single-story ranch building after marrying an heir of the Nieto family, the original recipients of the land grant in 1784. The mission of Rancho Los Cerritos Historic Site is to restore and preserve the ranch house structure and grounds; collect appropriate resources; and interpret the relationship of the Rancho's diverse peoples, from the period before Spanish settlement when Native Americans controlled the land, through the development of the Long Beach area, to the present day. This is accomplished through a broad spectrum of educational programs, exhibits, and publications designed to provide local residents, students, and other visitors with an understanding of the forces that shaped this region.
LBCC Student Support
---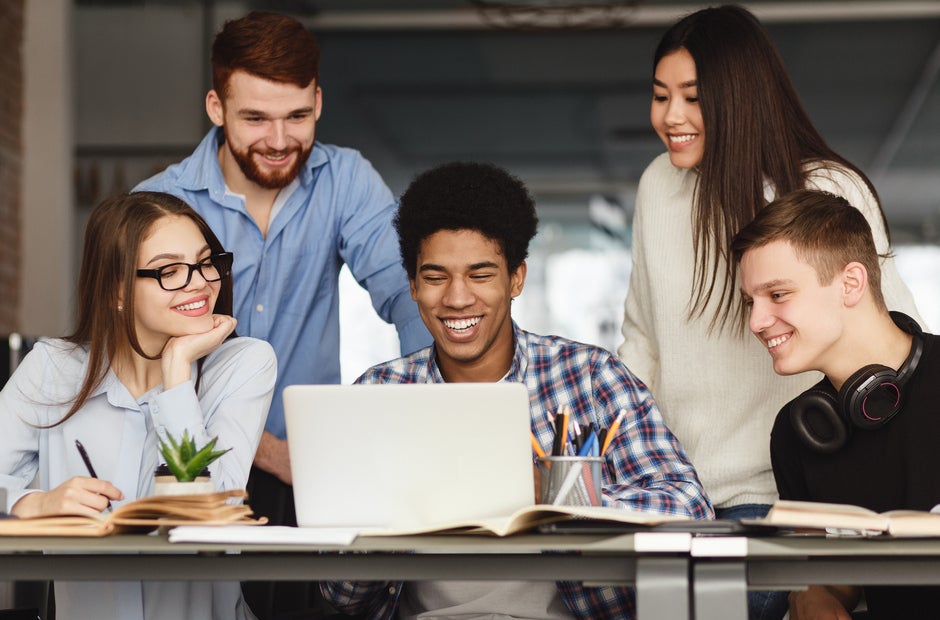 Matriculation – Welcome Center
The Welcome Center at Long Beach City College is a great place to start on your journey to becoming an LBCC Viking! Whether you are a first-time student, a returning student, or a community member, the Welcome Center is a one-stop-shop that provides you with general information and services to get you connected to the LBCC community.
Staffed by a dedicated team, the Welcome Center aims to make your introduction to the college experience go as smoothly as possible. The goal of the Center is to bring all of the key components a student needs under one roof and become the focal point for their success.
LBCC Support Programs
Need-based support programs to help you succeed in college.
CalWORKS
EOPS
Foster Youth Support Services (NextUP)
Foster Care & Kinship Education
TRIO GO Project
Upward Bound
Basic Needs Program
Long Beach City College has implemented a Basic Needs program to address hunger and housing insecurity among students. The program is supported by the Healthy Viking Initiative and will provide increased access to food, direct referrals to appropriate housing agencies, and information regarding transportation resources for LBCC students.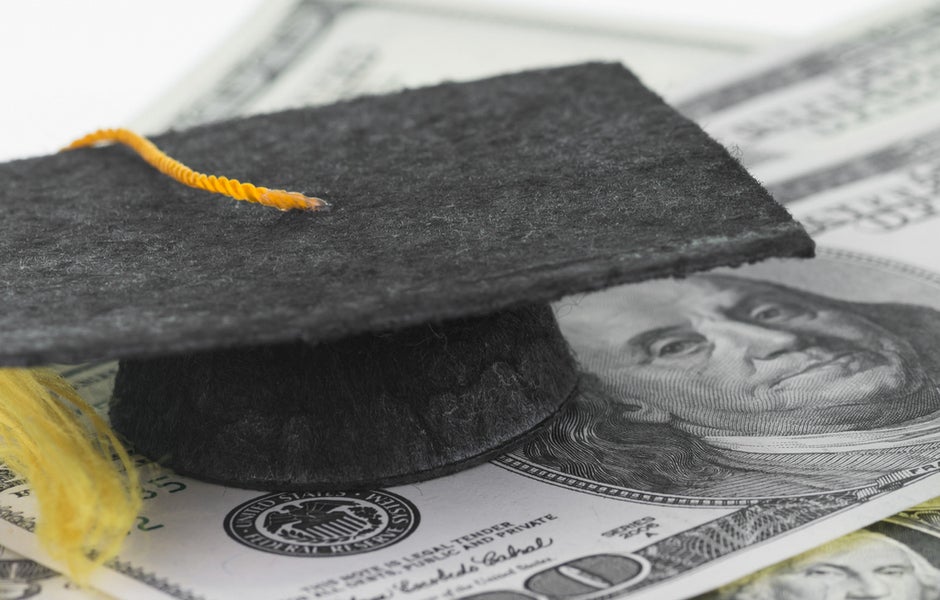 Scholarships
The success of our students is one of the most important aspects of the mission of Long Beach City College. More than 700 scholarships are given each year, making our scholarship program one of the largest of all community colleges in California. Students are only required to fill out one application at which time the scholarship committee will match you with the appropriate scholarship based on the eligibility requirements.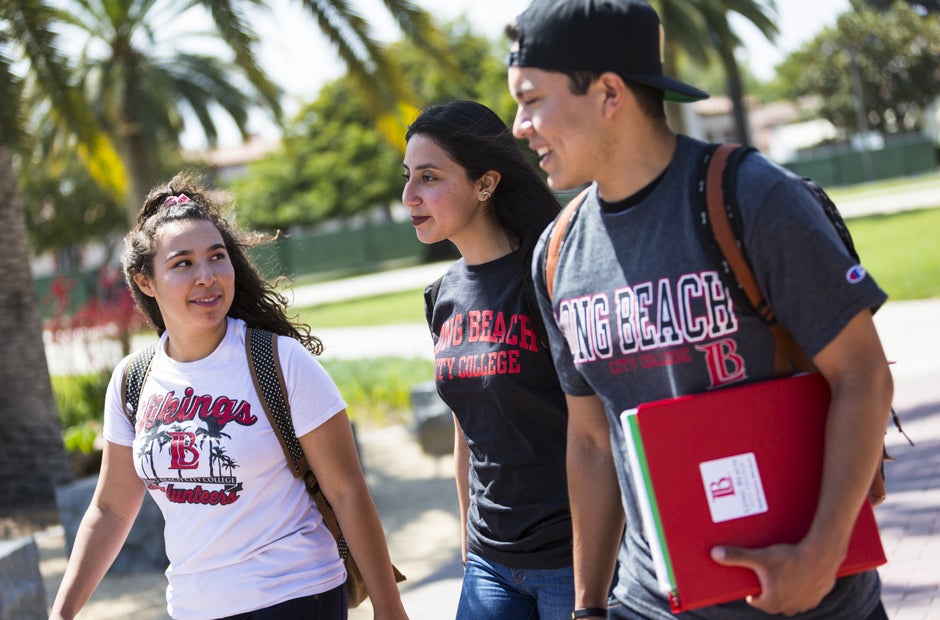 Undocumented Student Support – DREAM Services
​Long Beach City College has implemented a Basic Needs program to address hunger and housing insecurity among students. The program is supported by the Healthy Viking Initiative and will provide increased access to food, direct referrals to appropriate housing agencies, and information regarding transportation resources for LBCC students.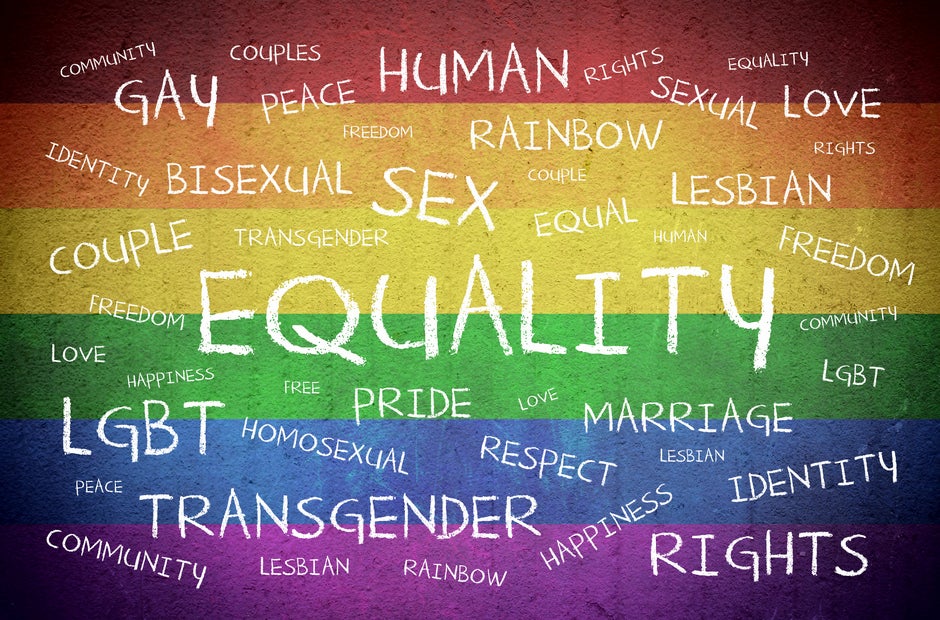 LGBTQ+ Student Support & Resources
Long Beach City College strives to create a welcoming and inclusive campus and learning environment for all students. LBCC is committed to serving members of the campus community who identify as lesbian, gay, bisexual, transgender, and queer. In honoring this commitment, the LBCCD Board of Trustees adopted a resolution that officially recognizes LGBTQ History Month in support of its students.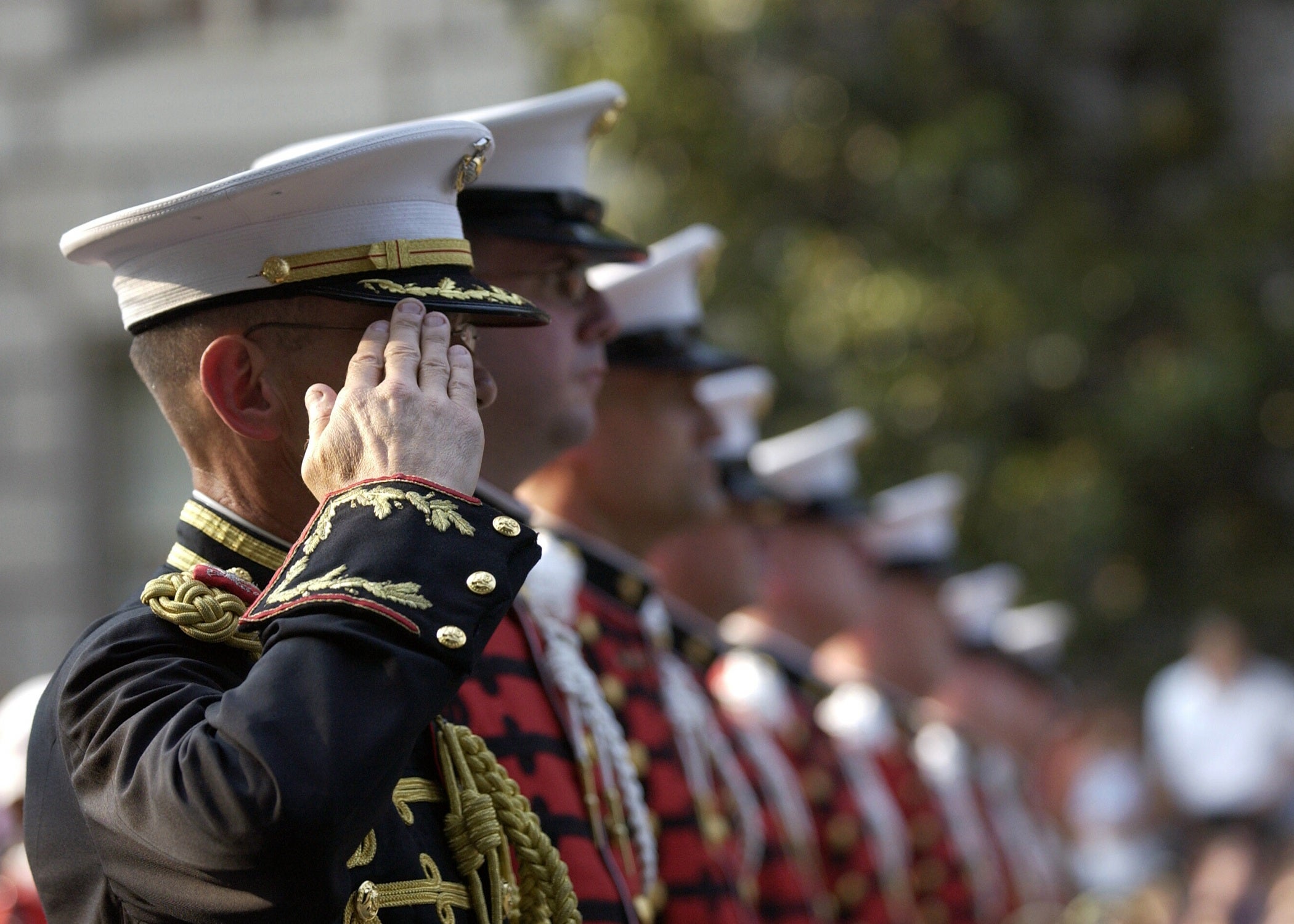 Veterans Student Support – Veterans Services
The mission of Veterans Services Office (VSO) is to provide a caring and supportive environment for veterans and their dependents as we assist them with the services they need for proper enrollment, receiving their VA benefits, and other resources necessary to succeed at Long Beach City College. LBCC welcomes all military veterans and supports them through the entire application and enrollment process.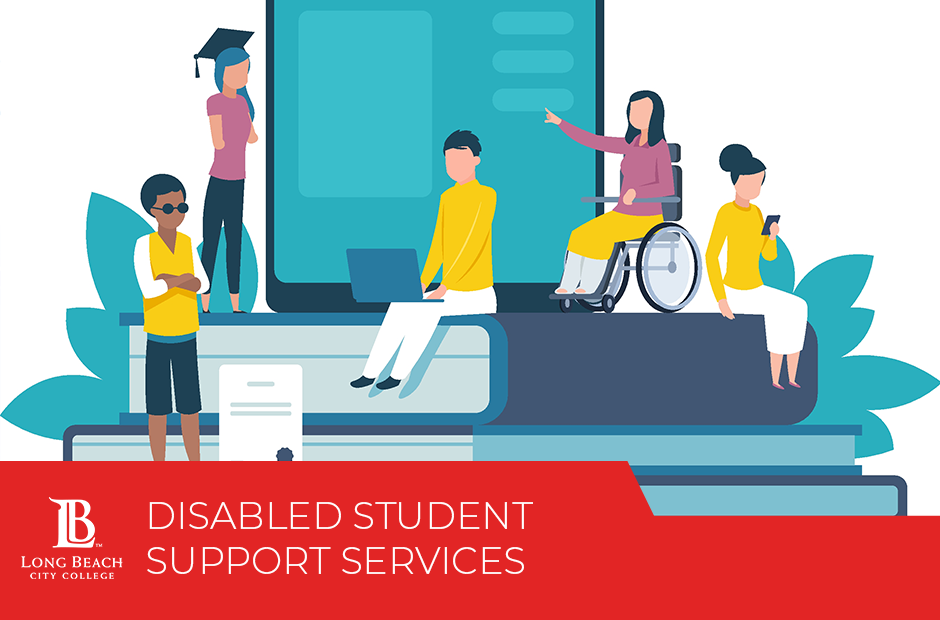 Disabled Student Support Services
Disabled Students Program & Services (DSPS) serves as the designated office of the College that coordinates campus-wide academic adjustments for students with qualifying disabilities. Academic adjustments assist in the facilitation of creating an equitable educational experience for all students at Long Beach City College.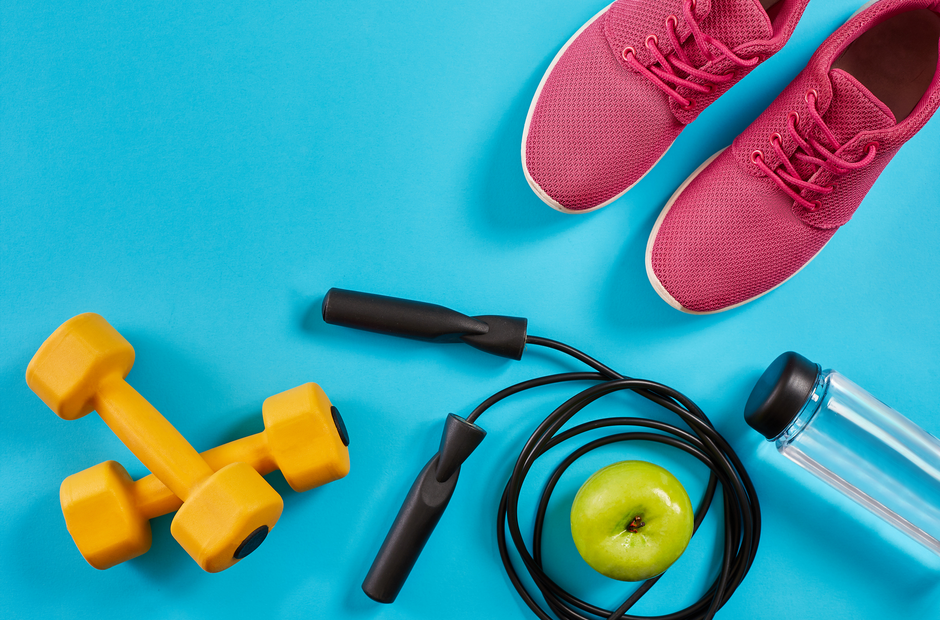 Student Health Services
LBCC Student Health Services (SHS) supports student success by providing quality and accessible primary care and mental health services and education. Student Health Services is attentive to the diverse health needs of LBCC Students. We partner with the City of Long Beach and the surrounding community to provide comprehensive clinical services to students.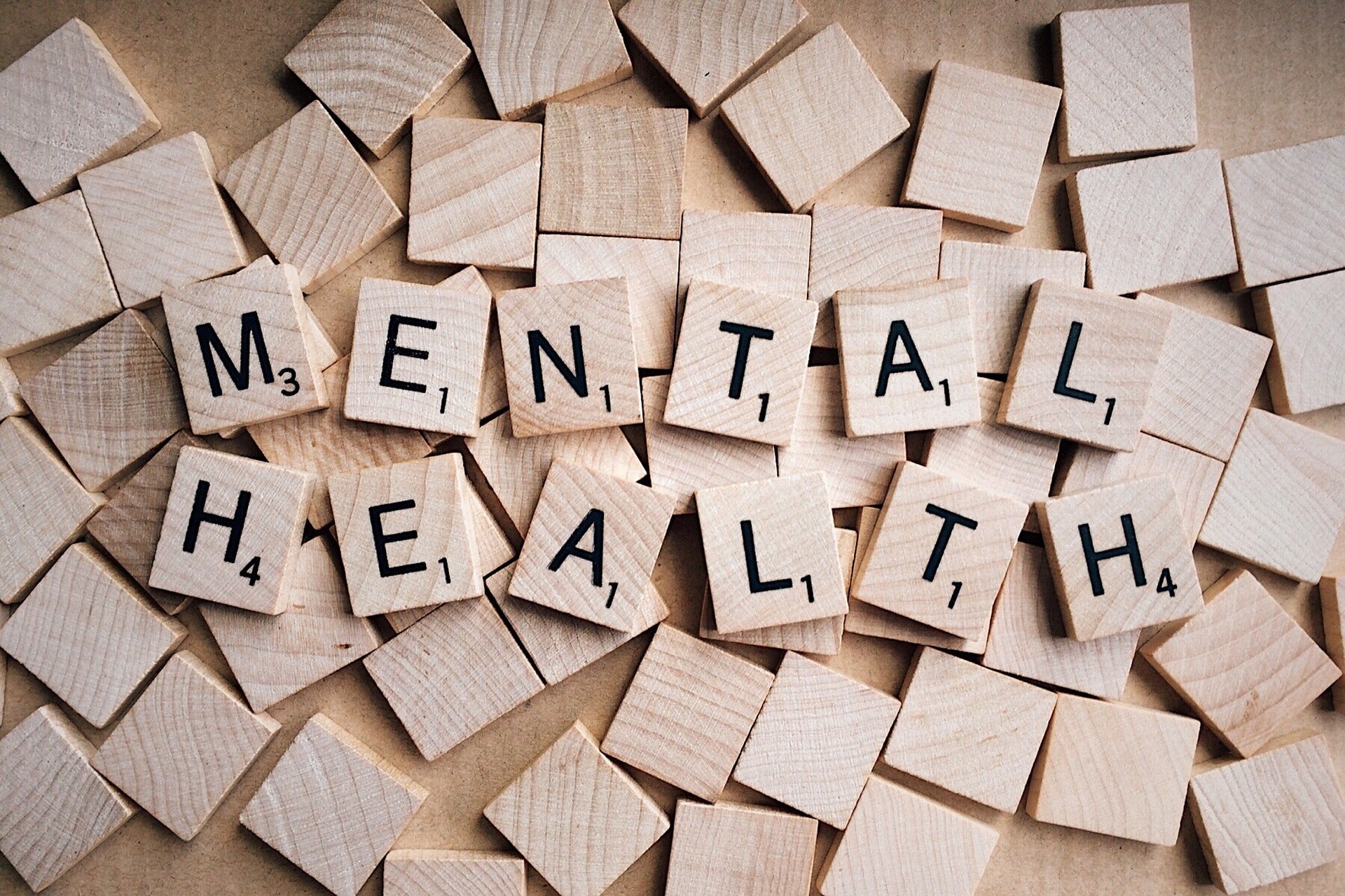 Mental Health Services
Mental Health Services (MHS) is committed to promoting student mental health and wellbeing and strives to help students achieve their academic, professional, and personal goals. We strive to be a positive advocate of engagement and transformation to help our diverse student community meet their personal challenges while increasing student retention and success.
LBCC Special Programs
---
Umoja Scholars Program
Umoja, (a Kiswahili word meaning unity) is a community and resource dedicated to enhancing the cultural and educational experiences of African Americans and other students.
LBCC Student Learning Resources
---