Program Resources
All the Tools You Need to Succeed
We are here to help you succeed in pursuing your academic goals. Check out all the valuable resources and learning tools available for LBCC students.
Helpful Websites
---


APHA champions the health of all people and all communities. We strengthen the public health profession. We speak out for public health issues and policies backed by science. We are the only organization that combines a nearly 150-year perspective, a broad-based member community and the ability to influence federal policy to improve the public's health.


SCPHA assists in the promotion of public health, provides scientific advancement of members, and develops public health movement in Southern California.


ASPPH is the voice of accredited academic public health, representing schools and programs accredited by the Council on Education for Public Health (CEPH).

The Society for Public Health Education (SOPHE) is a nonprofit, independent professional association that represents a diverse membership of nearly 4,000 health education professionals and students in the United States and 25 international countries.


The Long Beach Health and Human Services Department (Health Department) has been improving the health of the Long Beach community for over a century. We strive to create a safe and healthy community for all to live, work, and play.

The This is Public Health (TIPH) campaign was created by the Association of Schools and Programs of Public Health (ASPPH) to brand public health and raise awareness of how public health affects individuals, families, communities, and populations. The simple statement – This is Public Health – has proven to be a powerful tool in raising awareness about and support for public health efforts. Join this global effort to promote public health awareness.
LBCC College Support & Student Resources
---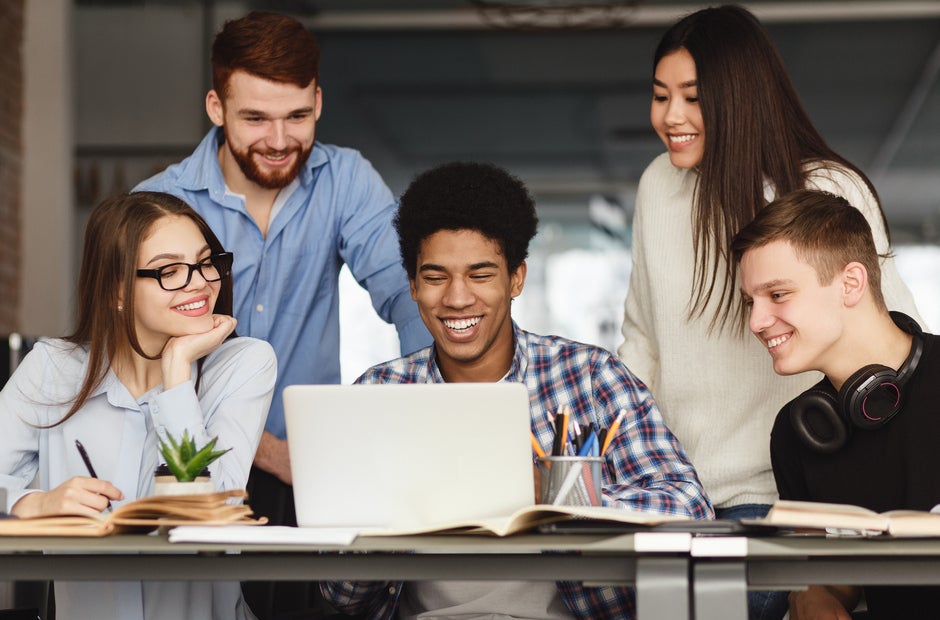 Find all the LBCC services and tools available to help you navigate through college life.
Class Registration Support
Financial Aid & Scholarships
Tutoring Help & Learning Communities
Campus Services & Student Life
Degree Planning & Counseling
Career Support & Job Training
Strategies for Transfer and Graduation
Community Resources
Student Equity Programs, and much more