Program Resources
Student Clubs & Community Organizations
We are here to help you succeed in pursuing your career goals. Explore all the academic resources and learning support available for LBCC students.
Student Clubs
---
Learn more about LBCC Student Clubs, Viking Volunteer Programs, Recreational Sports Programs, and Leadership Programs.
Community Partner Organizations
---
Environmental Justice and Resilience in Long Beach strives to provide a space to present research that utilizes community and place-based methods to examine how indigenous and im/migrant communities enact and envision concepts of environmental, cultural, social justice and cultivate community resilience in the face of current political and environmental struggles. Our purpose is to offer new avenues for public access to, and engagement with, collected data in order to build capacity among community-based organizations to conduct research and to enlist data to inform programming and public policy.

The War in Southeast Asia, the Khmer Rouge, and Killing Fields in Cambodia forced many Cambodians to migrate to Long Beach in hopes to find an opportunity to rebuild their lives and community. Due to ongoing organizing efforts of Cambodia Town Inc. and Midtown Business Improvement District, in collaboration with Councilmember Dee Andrews, the East Anaheim Street corridor was officially designated as Cambodia Town on July 3rd, 2007.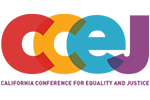 For 55 years, the California Conference for Equality and Justice (CCEJ) has worked to transform communities and end discrimination, oppression and injustice. CCEJ was originally founded in 1927 as the National Conference for Christians and Jews (later known as the National Conference for Community and Justice). In 1963, NCCJ established an office in Long Beach, which evolved into the CCEJ of today. Our decades of experience in Southern California give us a unique strength in activating change and helping to solve profound systemic problems.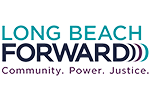 The mission of Long Beach Forward is to create a healthy Long Beach with low-income communities of color by building community knowledge, leadership, and power. Our vision is that race and income do not determine one's future in Long Beach—it's a community where everyone is safe, connected, and healthy. We are the glue that brings people, community organizations, and decision makers together by providing the tools and resources they need for positive change.


LBIRC is building and sustaining a thriving immigrant-led movement to end the criminalization of immigrants and secure bold protections and opportunities that allow immigrant communities to thrive.
We are a grassroots network of community organizations and individuals working for just immigration policies and practices that respect human rights and the dignity of immigrants, through education, services, and advocacy.


The Center began in 1977 as living room gatherings to discuss issues important to the LGBTQ community. The Center was officially incorporated in 1980 as One in Long Beach, Inc. and has been providing a variety of health, social, advocacy, legal, and service programs to the LGBTQ community in the Greater Long Beach area for three decades.

LBCC Student Support
---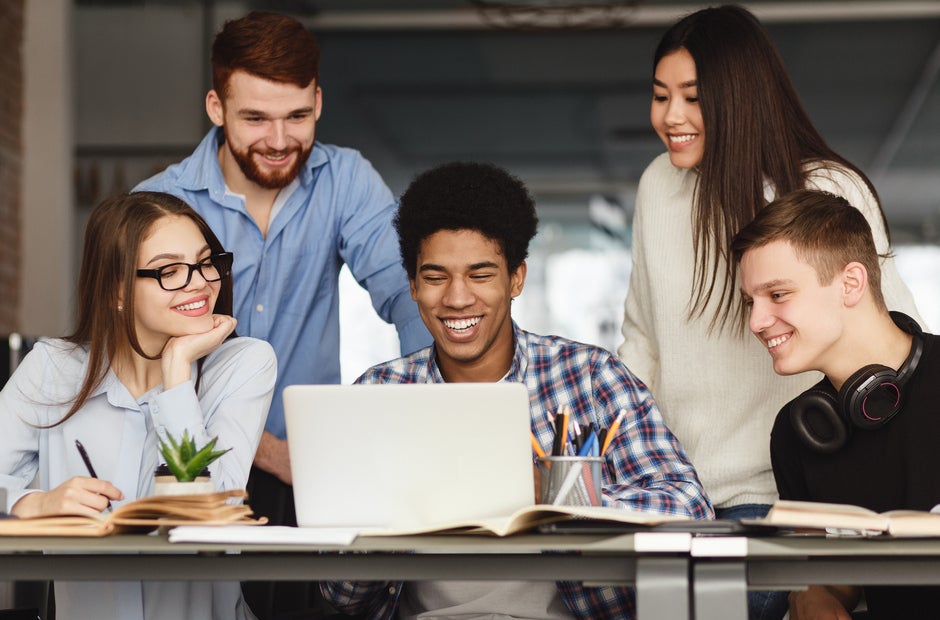 Matriculation – Welcome Center
The Welcome Center at Long Beach City College is a great place to start on your journey to becoming an LBCC Viking! Whether you are a first-time student, a returning student, or a community member, the Welcome Center is a one-stop-shop that provides you with general information and services to get you connected to the LBCC community.
Staffed by a dedicated team, the Welcome Center aims to make your introduction to the college experience go as smoothly as possible. The goal of the Center is to bring all of the key components a student needs under one roof and become the focal point for their success.
LBCC Support Programs
Need-based support programs to help you succeed in college.
CalWORKS
EOPS
Foster Youth Support Services (NextUP)
Foster Care & Kinship Education
TRIO GO Project
Upward Bound
Basic Needs Program
Long Beach City College has implemented a Basic Needs program to address hunger and housing insecurity among students. The program is supported by the Healthy Viking Initiative and will provide increased access to food, direct referrals to appropriate housing agencies, and information regarding transportation resources for LBCC students.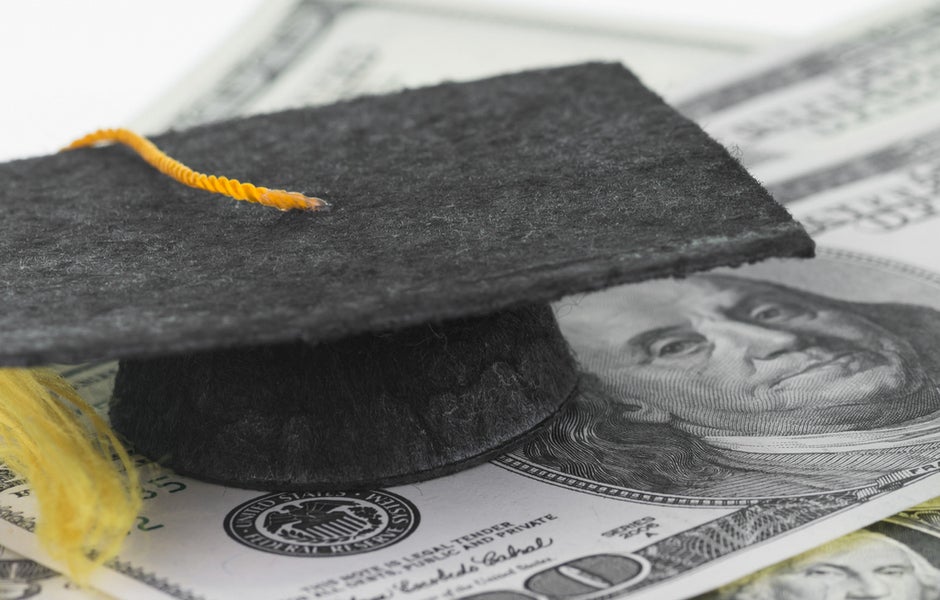 Scholarships
The success of our students is one of the most important aspects of the mission of Long Beach City College. More than 700 scholarships are given each year, making our scholarship program one of the largest of all community colleges in California. Students are only required to fill out one application at which time the scholarship committee will match you with the appropriate scholarship based on the eligibility requirements.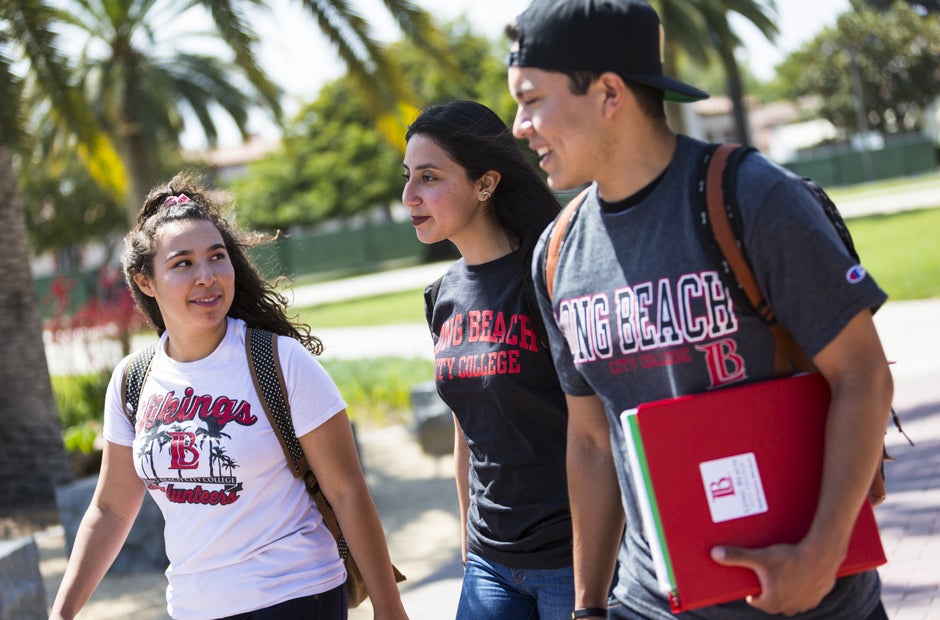 Undocumented Student Support – DREAM Services
​Long Beach City College has implemented a Basic Needs program to address hunger and housing insecurity among students. The program is supported by the Healthy Viking Initiative and will provide increased access to food, direct referrals to appropriate housing agencies, and information regarding transportation resources for LBCC students.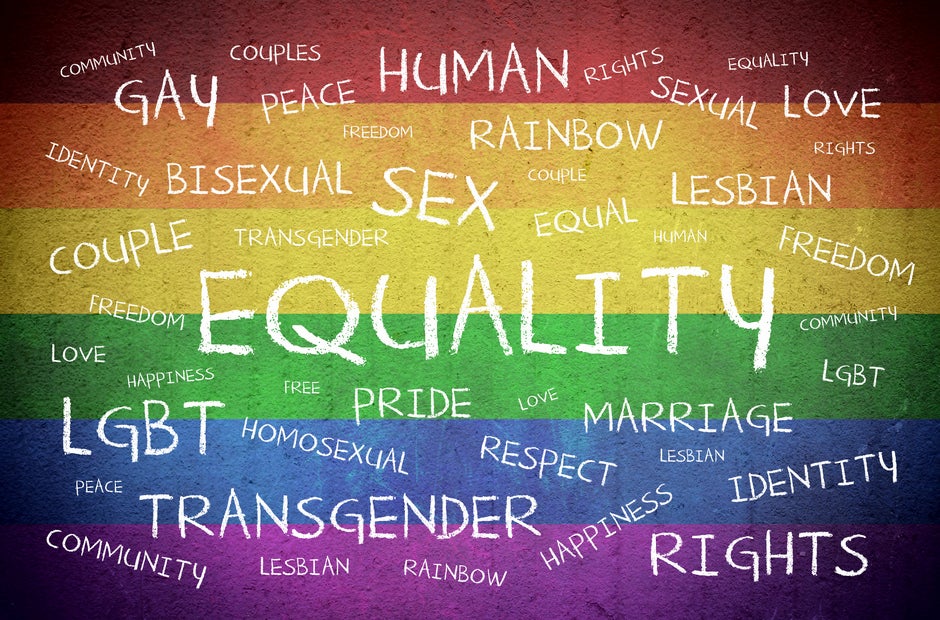 LGBTQ+ Student Support & Resources
Long Beach City College strives to create a welcoming and inclusive campus and learning environment for all students. LBCC is committed to serving members of the campus community who identify as lesbian, gay, bisexual, transgender, and queer. In honoring this commitment, the LBCCD Board of Trustees adopted a resolution that officially recognizes LGBTQ History Month in support of its students.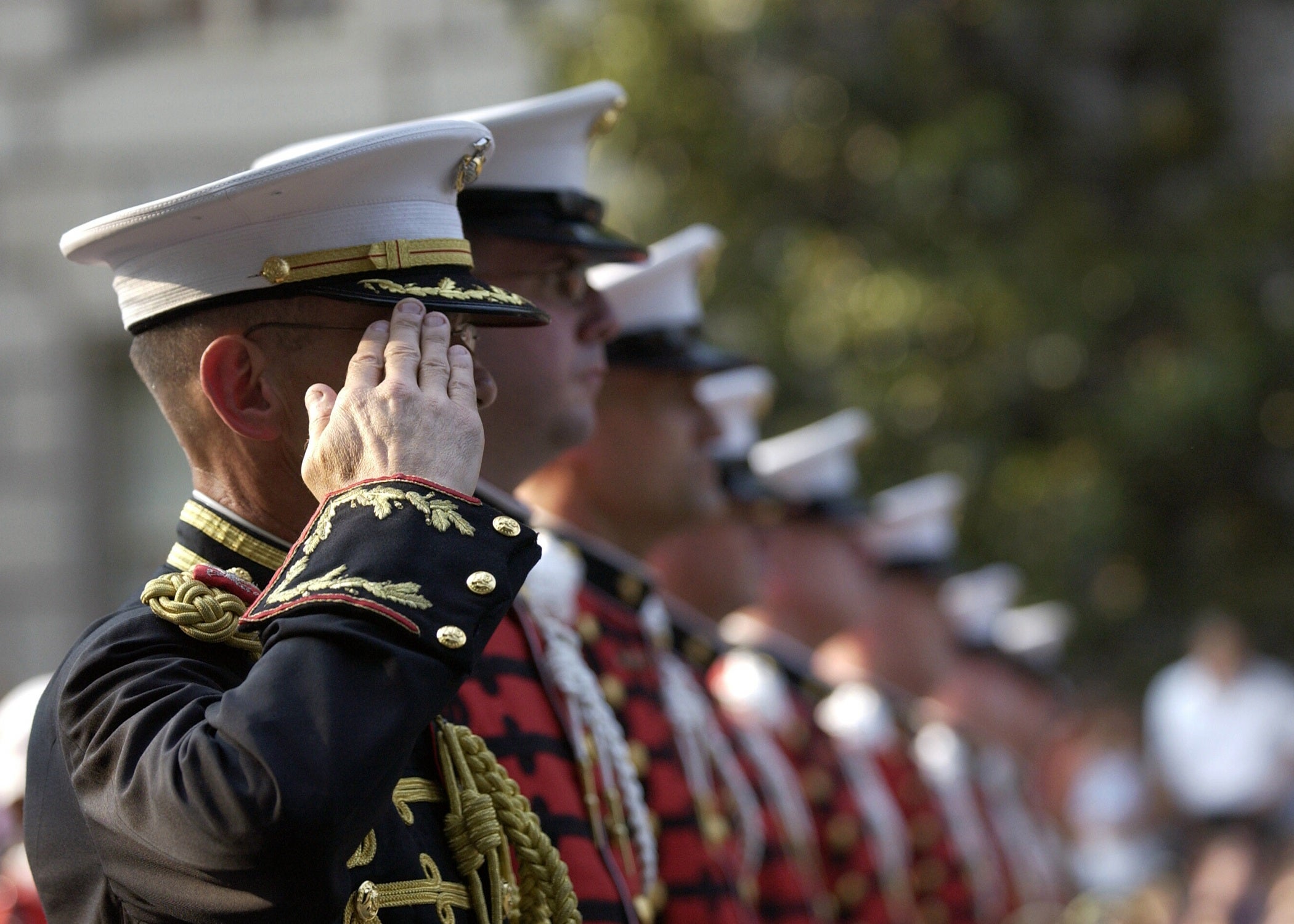 Veterans Student Support – Veterans Services
The mission of Veterans Services Office (VSO) is to provide a caring and supportive environment for veterans and their dependents as we assist them with the services they need for proper enrollment, receiving their VA benefits, and other resources necessary to succeed at Long Beach City College. LBCC welcomes all military veterans and supports them through the entire application and enrollment process.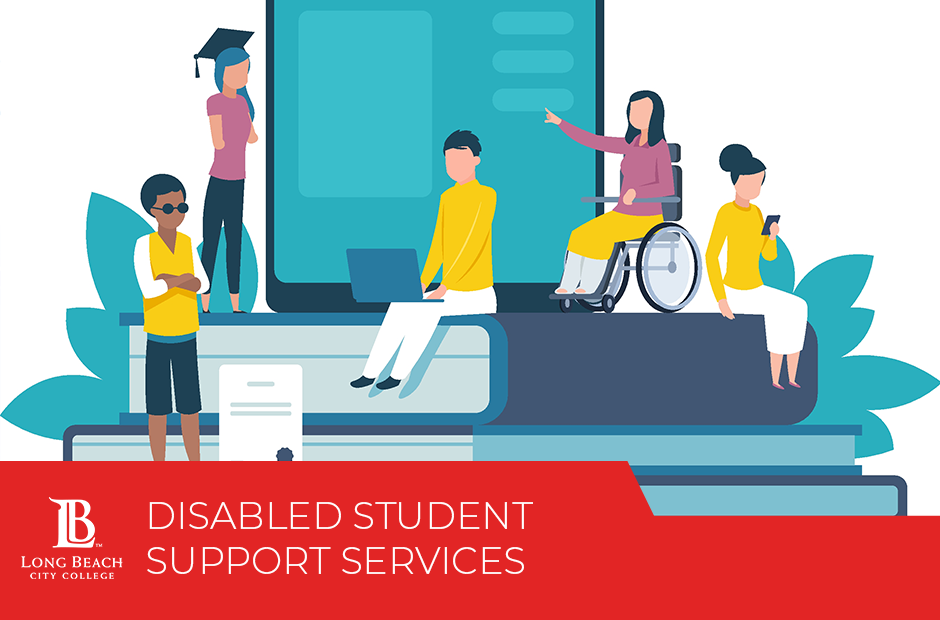 Disabled Student Support Services
Disabled Students Program & Services (DSPS) serves as the designated office of the College that coordinates campus-wide academic adjustments for students with qualifying disabilities. Academic adjustments assist in the facilitation of creating an equitable educational experience for all students at Long Beach City College.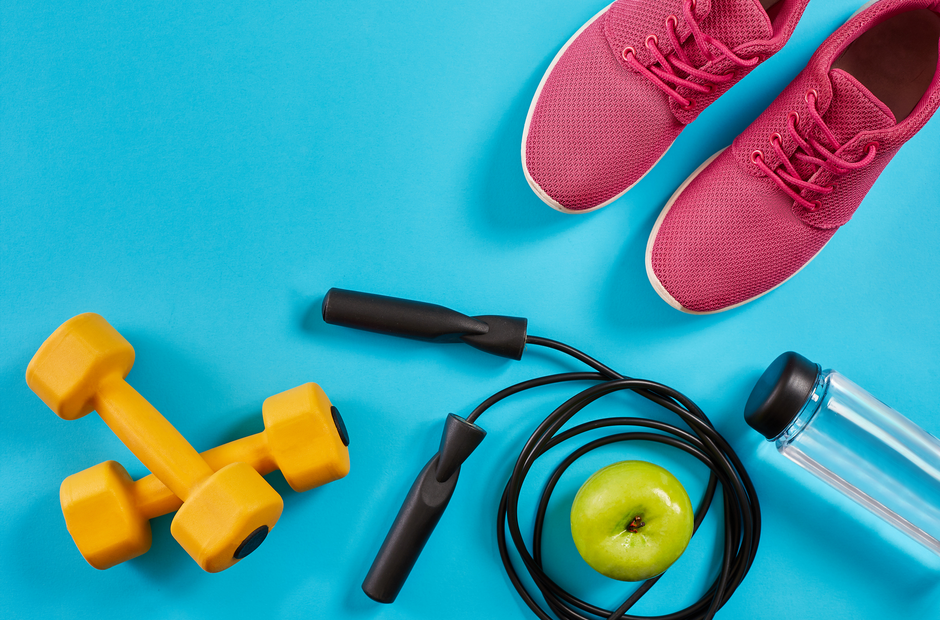 Student Health Services
LBCC Student Health Services (SHS) supports student success by providing quality and accessible primary care and mental health services and education. Student Health Services is attentive to the diverse health needs of LBCC Students. We partner with the City of Long Beach and the surrounding community to provide comprehensive clinical services to students.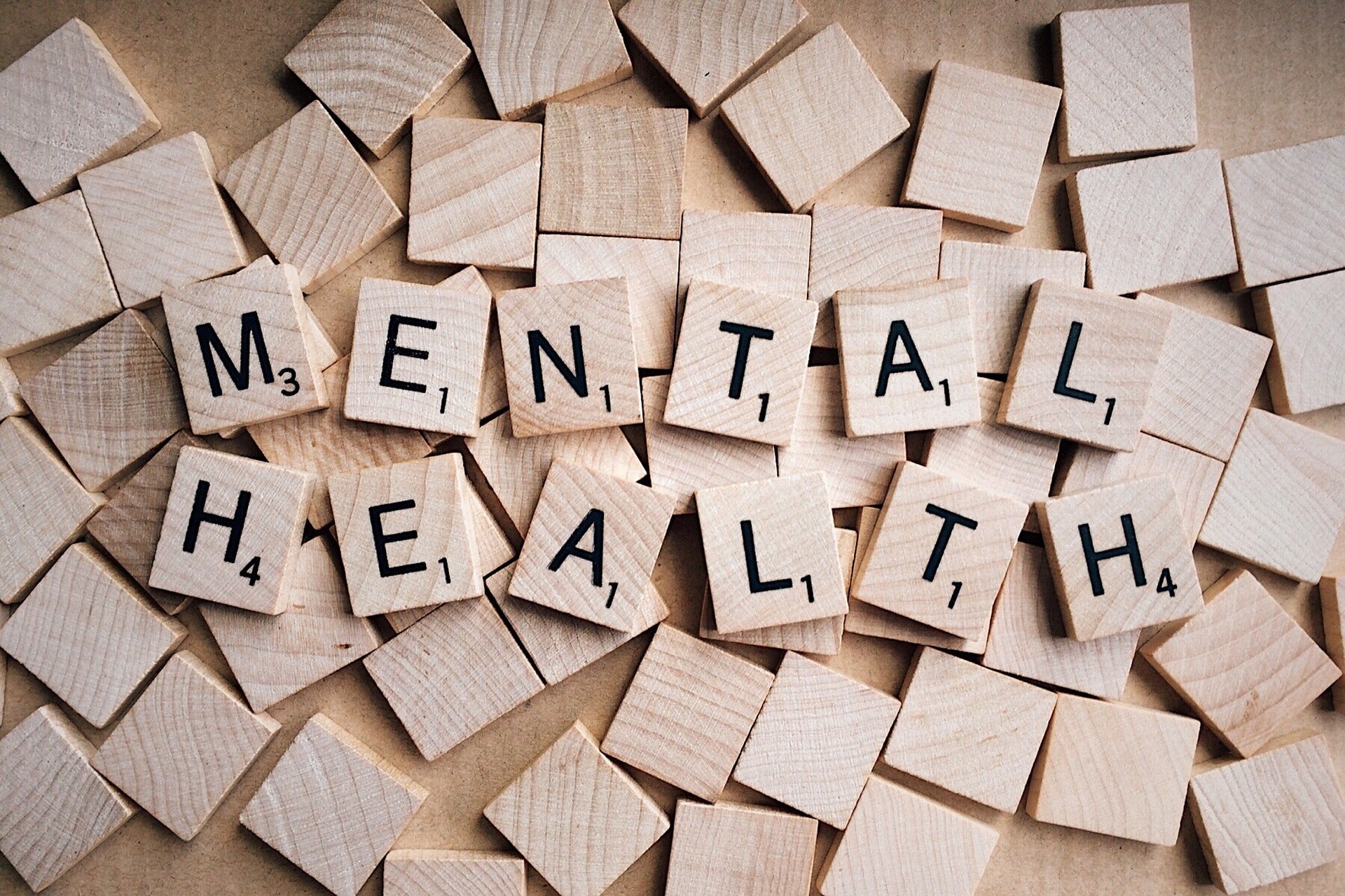 Mental Health Services
Mental Health Services (MHS) is committed to promoting student mental health and wellbeing and strives to help students achieve their academic, professional, and personal goals. We strive to be a positive advocate of engagement and transformation to help our diverse student community meet their personal challenges while increasing student retention and success.
LBCC Special Programs
---
DESTINO Program
The DESTINO program is designed to assist STEM students with an array of student support services and academic support to reach your goal of earning your degree and transferring to the 4-year university.

Umoja Scholars Program
Umoja, (a Kiswahili word meaning unity) is a community and resource dedicated to enhancing the cultural and educational experiences of African American and other students.

Puente Mentors for Science Students
Puente is a transfer program that provides underrepresented students, particularly LatinX students, with academic support and mentoring. The program serves to increase the number of underrepresented students in four-year colleges.
LBCC Student Learning Resources
---