Thinking of Taking a Sabbatical Leave?
Some things to consider before taking a sabbatical.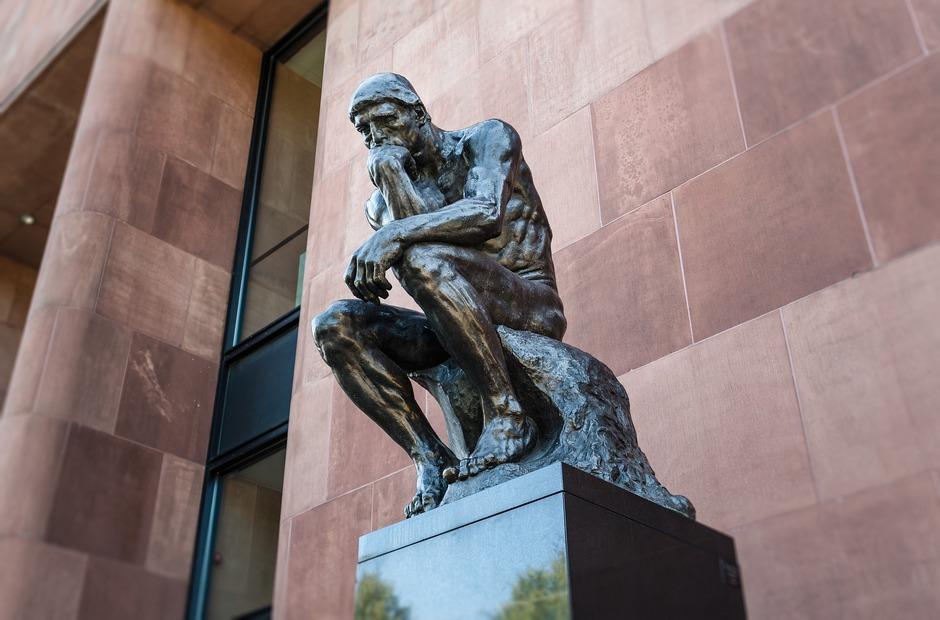 Before you decide to take a sabbatical leave, it is important to consider how the leave will affect you as an employee of Long Beach City College.
If you are not using the load-banked time to bring the percentage of your pay up to 100%, you will have a reduced salary. Standard sabbatical pay is 75% for one semester, and 67% for two semesters.
Do you want to keep your TSA contribution at the same level?
Do you want to adjust your W-4 withholding allowances?
Do you want to change any of your voluntary deductions?
Where do you want your paycheck to go during your sabbatical?
Direct deposit is probably your best bet. If you are already utilizing direct deposit, it will continue. If you pick up your check on campus, decide whether you want to make some other arrangement? If your check is routinely mailed to your home, and you will not be there, decide whether you want to make alternate arrangements.
Your sick leave will be awarded based on your percentage of sabbatical pay.
If you are on a 100% sabbatical assignment, you will receive your normal sick leave award of 80 hours or 10 days for faculty, and 88 hours or 11 days for counselors.
If you are not receiving full pay during your sabbatical, you will not earn a full year of STRS service credit. You may "buy back" lost service from a sabbatical. If you are receiving full pay by using load-banked TUs, you will receive a full year's STRS service credit.
Procedure for "buying back" service credit: Wait until you complete your sabbatical, then write or call STRS and ask to "buy back" your time. STRS will calculate the contribution (8% of your unpaid salary, plus interest calculation) and send you a billing statement. You may pay for it all at once or work out a payment arrangement with STRS for a payroll deduction. Remember: It is your responsibility to contact STRS to request a "buyback," and you may only do so once your sabbatical is completed.