APID Resources
Discover Student and Library Resource Guides & Other Resources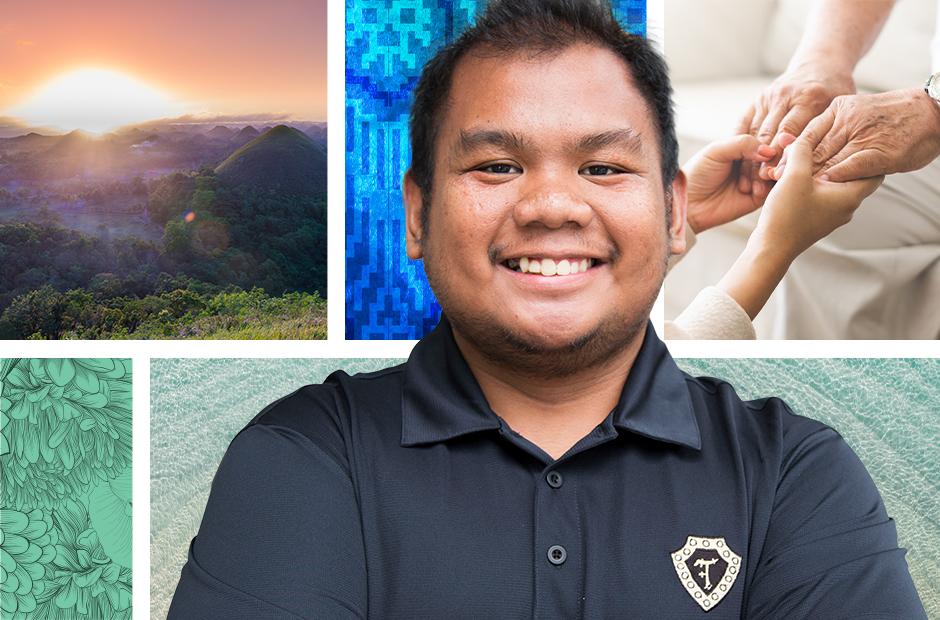 Welcome to LBCC's online Asian Pacific Islander Desi (APID) cultural heritage resources, where you can find guides explicitly designed to support our APID community.
---
Student Resource Guide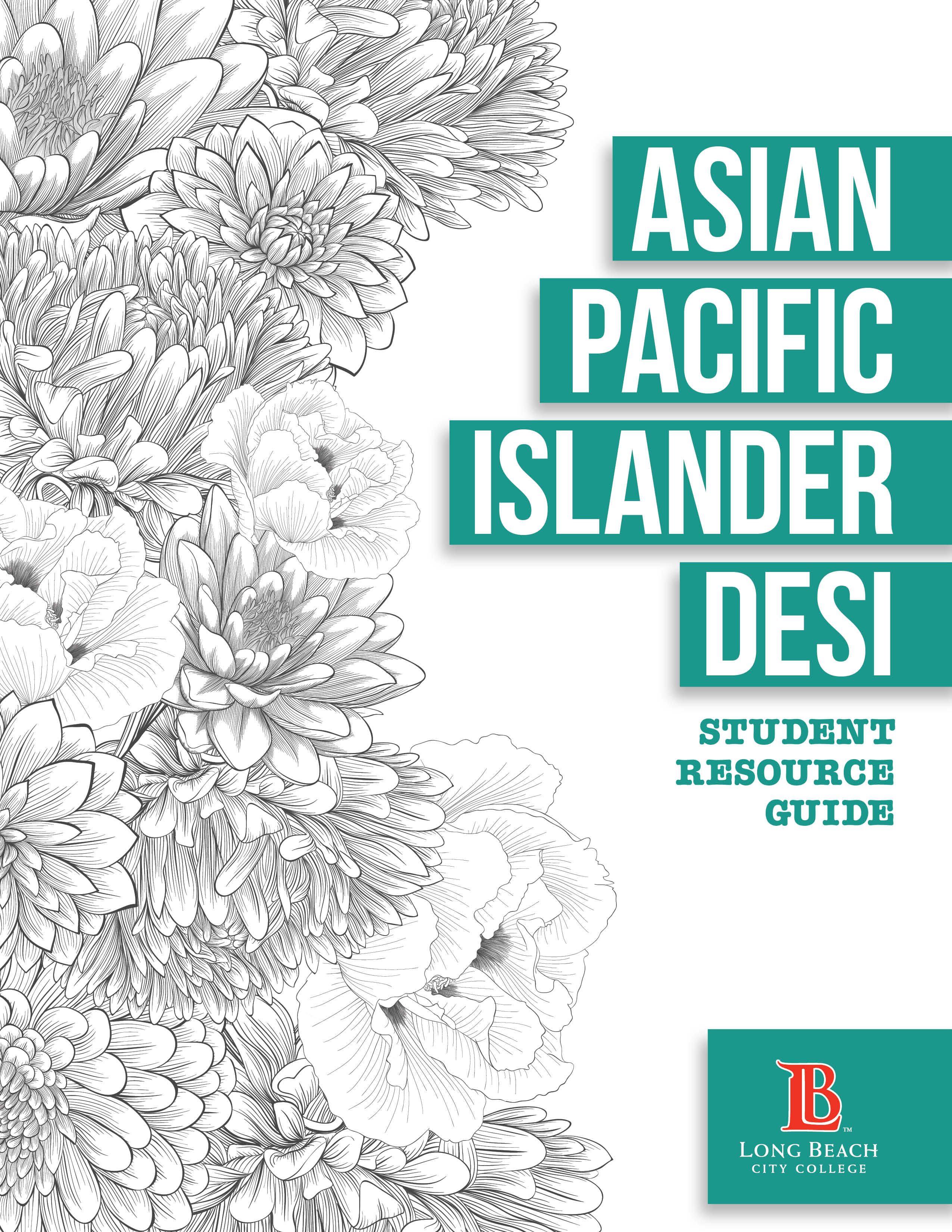 The APID Student Resource Guide offers a variety of LBCC Student Services, tips to achieve academic success, information on transfer, off-campus resources, and much more. There are several resources specifically focused on serving our APID student community.
---
Library Resource Guide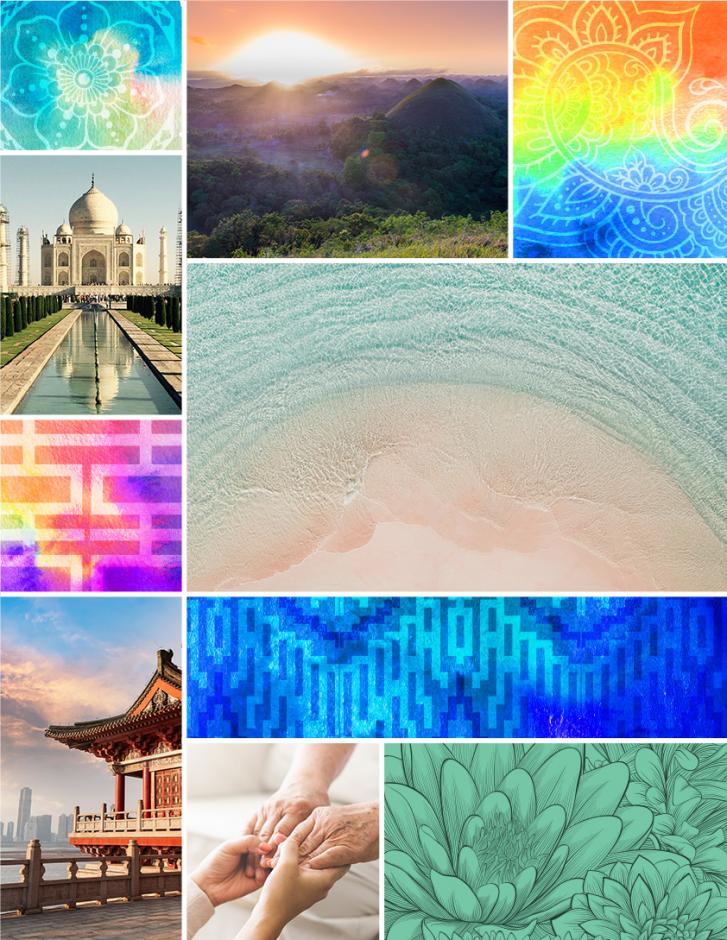 The APID Library Resource Guide provides valuable resources to those interested in learning (and thinking critically) about the experiences of various APID groups. It is meant to empower the APID community with an affirmation of our own culture, identity, and valuable contributions to literature, academia, and the arts. The resource guide is a living repository of material. It includes lists of books, e-books, article databases, streaming videos, and accessible online resources.

---
Board Resolution
Resolution of the Board of Trustees of the Long Beach Community College District recognizing Asian/Pacific American Heritage Month.

---
Dede Diner Baby Café

The Dede Diner is a community space for chest/breastfeeding support where the Filipinx experience is centered. Hosted by lactation professionals, in partnership with BreastfeedLA's Asian & Pacific Islander Breastfeeding Task Force and Baby Café USA, the Dede Diner offers support on all aspects of chest/breastfeeding to help families reach their goals. All lactating people are welcome to join Dede Diner's weekly virtual meetings.


---
Filipino Migrant Center

The Filipino Migrant Center (FMC) is a 501(c)(3) non-profit organization founded in 2010 to address the needs of Filipinos in the South Bay cities of Southern California and has since expanded to serve throughout the entire region. We are a Filipino immigrant-led organization who aims to educate, organize, and mobilize low-income, working class Filipino families. FMC believes that people who are most affected and impacted by social injustices should lead in developing long-term strategies to change systems of inequality. Through our programs and services, we support the leadership and empowerment of low-income youth, low-wage workers, immigrant women, and families so they can effectively engage in improving the conditions of their health, schools, workplaces, neighborhoods, and environment.

---
Asian Americans Advancing Justice – Los Angeles

Asian Americans Advancing Justice – Los Angeles (Advancing Justice – LA) is the nation's largest legal and civil rights organization for Asian Americans, Native Hawaiians, and Pacific Islanders (AANHPI). Founded in 1983 as the Asian Pacific American Legal Center, Advancing Justice – LA serves more than 15,000 individuals and organizations every year. Through direct services, impact litigation, policy advocacy, leadership development, and capacity building, Advancing Justice – LA focuses on the most vulnerable members of Asian American and NHPI communities while also building a strong voice for civil rights and social justice. Advancing Justice – LA is based in downtown Los Angeles, with satellite offices in Orange County and Sacramento.

---
Movie Recommendations
Between Crazy Rich Asians, The Farewell, and Always Be My Maybe in recent years, there's been a surge in Asian-American representation on screens of all sizes. These films are milestones in what has been a long, continuous journey to be seen and heard in theaters and at home, and we celebrate those contemporary hits and everything else that has come before them with the 81 Best Asian-American Movies.