CalWORKs Services
Child Care, Work-Study and much more!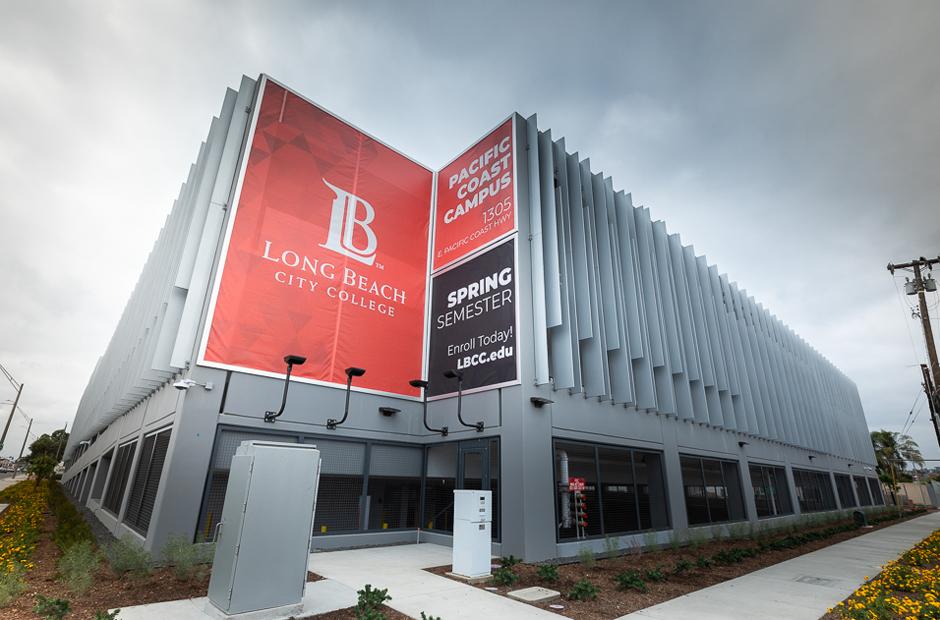 The CalWORKs team is committed to providing you with quality services. The Assistant Director, four dedicated counselors, and CalWORKs Staff are available to assist you with counseling and case management requests. The LBCC CalWORKs counselors will periodically be checking in with you to provide academic counseling assistance, advice, or referrals you may need.
Priority Registration
Dedicated Academic, Career and Personal Counseling
Books and Material Request for Reimbursement as Approved by Your GAIN Worker
School Supplies
Child Care
CalWORKs can pay for your childcare and you select your own provider!
To qualify you MUST:
Be enrolled at Long Beach City College for the current semester
Have a Verification of Benefits on file for the current semester
Be a CalWORKs Participant (You and your child(ren) must be receiving cash aid
Have above a 2.0 grade point average (GPA)
Complete the Child Care Application Form and return to May Lam via email, Mlam@lbcc.edu or in office at the Pacific Coast Campus – GG217
Work-Study
Our CalWORKs Work-Study Program provides CalWORKs students with work opportunities on and off campus. This is an excellent opportunity for students to gain valuable work experience while attending Long Beach City College.
BENEFITS
Work-study earnings are exempt from CalWORKs income calculations!
Flexible work schedule and can work up to 20 hour per week
Gain valuable work experience
ELIGIBILITY
Must be a current recipient of CalWORKs cash aid
Must be enrolled in at least 6 units
Maintain a minimum cumulative 2.0 grade point average (GPA)
If interested, please email your resume to Adriana Gomez, agomez@lbcc.edu or call 562-938-3214
Referrals to On and Off-campus Resources
Student Advocacy
Student Workshops and Seminars