Computer Office Studies
Earn FREE Certificates of Completion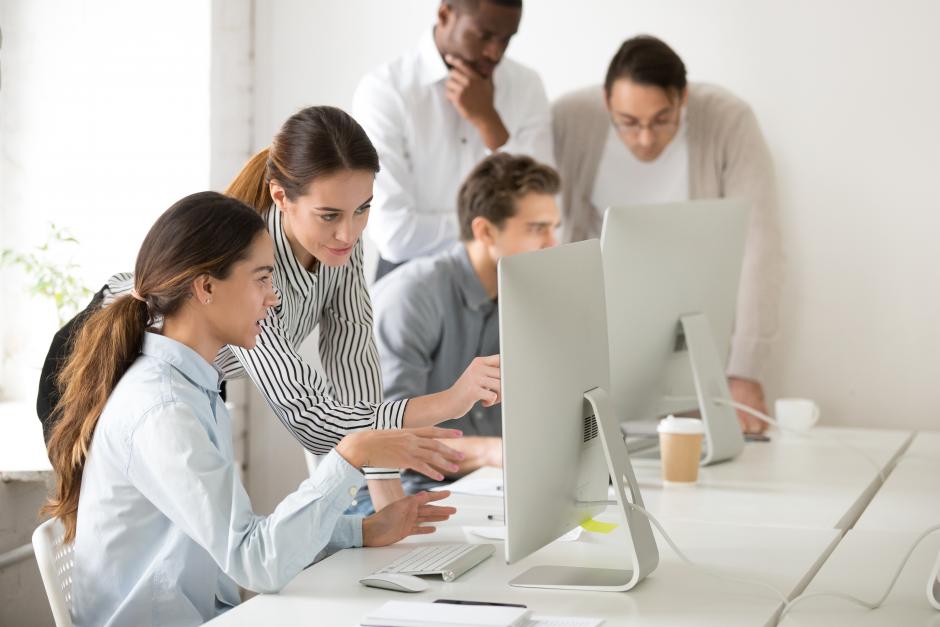 Long Beach City College offers numerous free Computer Software Noncredit courses and programs to help you brush up on your skills or learn new techniques. We cover a variety of modern computer topics, from Microsoft Office to Hardware repair. These free courses will help you excel and provide working skill sets with Microsoft computer application tools and keyboarding techniques. You will also receive job search training and learn interview process to assist in entry/re-entry into the job market. Register now in our free certificate courses to verifies skill achievement at levels necessary for pursuing high-skill, high wage employment.
You can earn free Certificates of Completion in Microsoft Outlook, PowerPoint, Word, Excel, Access, Job Search Skills, Information Competency, and Computer Hardware Repair.
Please visit Open Noncredit Classes & All Noncredit Classes for the course schedule.
Computer Office Studies - Program Brochure