Credit by Exam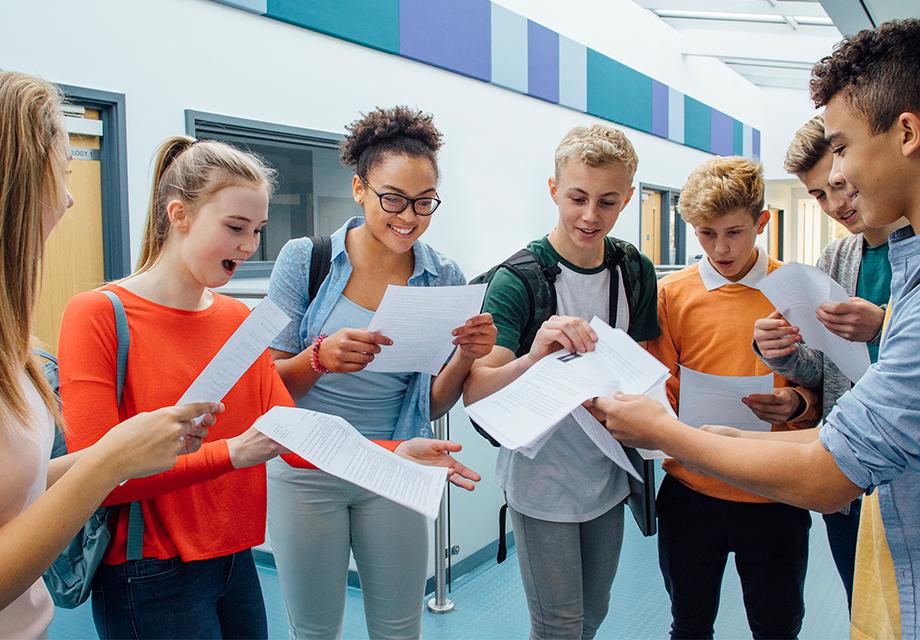 LBCC developed articulation agreements with local school districts. Faculty from LBCC and the high schools have worked together and agreed certain college-level courses taught at the high school are comparable to a course offered at LBCC. Students can receive college credit if the course and exam are passed within a specific score range.
2019 – 2020 Agreements
School District
High School Course
CalAPS
Firefighting Occupations Course 1
Centinela Valley Unified School District
Culinary Arts II + Advanced Culinary and Restaurant Management
Long Beach Unified School District
Applied Medical Occupations & Terminology
Culinary Arts 2
Computer Integrated Manufacturing (PLTW)
Digital Electronics (PLTW)
International Business
Introduction to Engineering Design (PLTW)
Introduction to Design (PLTW)
Principles of Engineering (PLTW)
Steps to Apply
Step 1
Confirm with your teacher that you have passed the course and exam within the required range.
Step 2
Complete the Admissions Application
Create a CCC Apply Account by clicking "Create an Account".

Your CCC APPLY ID is letters and numbers (LBC1234)
Will be received instantly, via email, after creating an account

Log into the [LBCC Application] with your CCC APPLY Log-in information and complete a campus application.

Your LBCC VIKING ID is a seven-digit number (1234567)
Will be received 24-48 hours, via email, after completing an application
Review the Application Assistance Handout
If you already have a Viking ID#, you will need to re-apply for the current term.
Step 3
Complete the Student Information section of the Credit By Exam Form and submit it to your professor. Articulation agreements are reviewed and updated on an annual basis. Credit can only be claimed for the current academic year.
Note: All student information and scores will be verified with the course teacher and/or school district and must be received at LBCC by June 30th of each academic year.