Eligibility and How to Apply?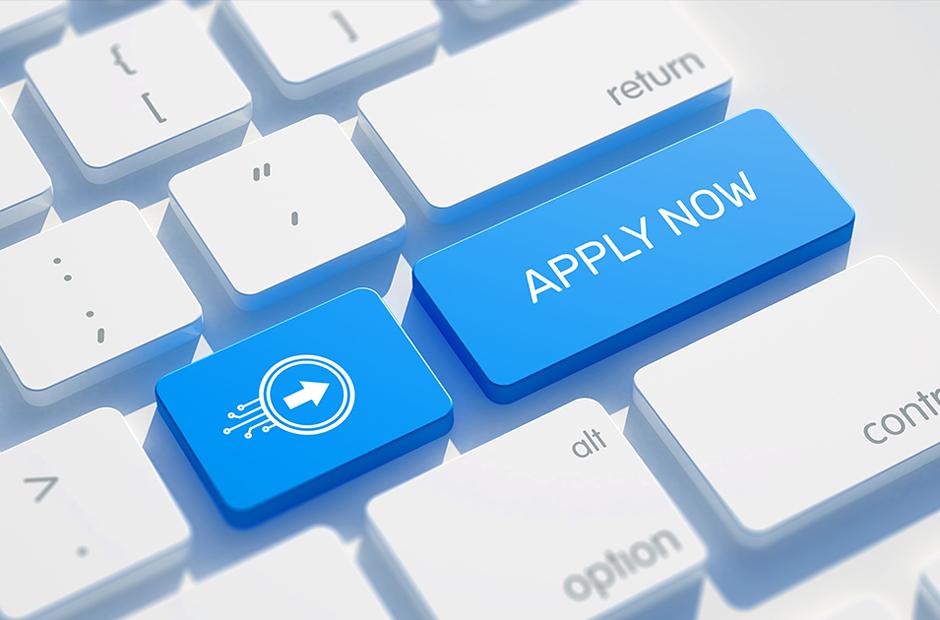 CalWORKs Eligibility Criteria
Eligible for the CalWORKs program and receive cash aid for yourself and at least 1 child in your household from a county public assistance office.
You must be enrolled in credit or non-credit classes at Long Beach City College.
How to Apply and New Student Checklist
Any of the following can be used to submit as Proof of Benefits:

Welfare to Work (WTW) Agreement
Print out of benefits from your DPSS portal

Complete new

Student Intake Application
---
After Completing These Steps
Drop off completed Student Intake Application and Verification of Benefits to our CalWORKs office OR email them to calworks@lbcc.edu
Once forms are submitted our office staff will assist you with the following:

Complete CalWORKs Orientation
Schedule your counseling appointment to develop your Educational Plan, Weekly Plan, and complete any documentation from your worker
Earn a $25 Walmart E-gift Card!