EOPS Eligibility & How to Apply?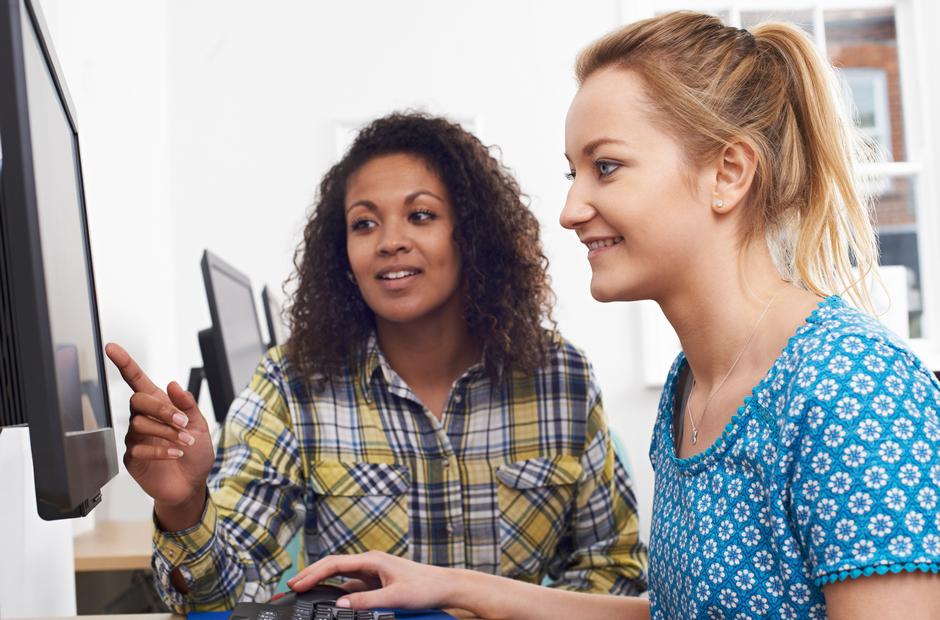 There are basic requirements that must be met for determining eligibility for EOPS. Students who automatically qualify to apply for EOPS will be notified through email and can access the application on their Viking Student System. If you would like to get more information on how to qualify, please contact our office at (562) 938-4273.
ELIGIBILITY REQUIREMENTS
---
Be a California resident or an eligible AB540 student/California "Dreamer"
Be enrolled full-time (12 units or more) or have a ¾ waiver for a reduced unit load (9 – 11.5 units)
*Please note that DSPS students are exempt from this requirement with a current "Reduced unit load" letter from their DSPS counselor and all Next Up students are exempt from this requirement.
Have a completed FASFA or CA Dream Act application on file (no pending documents)*
Qualify to receive the California College Promise Grant (Formerly BOG Fee Waiver), A and B or C if EFC = 0*
Have less than 69.5 degree-applicable units completed*
Meet educationally disadvantaged criteria determined by the EOPS Program
Students must submit transcripts if they attended another college
*Exemptions may apply for NextUp eligible students.

HOW TO APPLY TO EOPS?
STEP 1 – Complete the LBCC Application for Admission
Find enrollment steps on how to apply for LBCC Admission on the Get Started page.
STEP 2 – Complete & Submit Financial Aid Application (FASFA or CA Dream Act)
Visit Applying for Financial Aid to get support for submitting FASFA or CA Dream Act Application.
STEP 3 – Complete EOPS Application
Once Financial Aid has determined eligibility, you will be invited to apply through your Viking Student System.
Click here for instructions on how to find the EOPS application.
STEP 4 – Submit Additional Documentation Requested
Submit any additional documentation requested (Transcripts, DSPS letter, ¾ waiver, etc.)
STEP 5 – Check Emails for Notification
Once EOPS application and all documentation are submitted. EOPS will process your application and notify you by email if you have been accepted to the program.
*If you are unable to find the EOPS application on your portal, call the EOPS office at (562) 938-4273.