Federal Work Study
On-campus job placement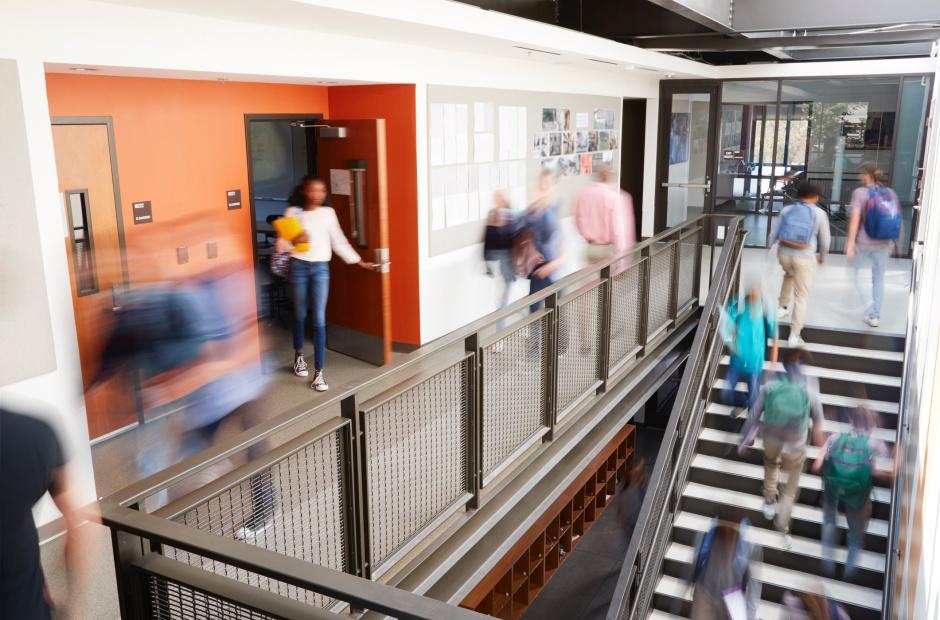 The Federal Work Study (FWS) is a federally-funded aid program that provides on-campus work positions to qualifying Long Beach City College students. Students must meet the financial aid requirements to qualify for a position and can apply by completing the Free Application for Federal Student Aid (FAFSA) application.
Students
To apply for Federal Work Study, please submit a FAFSA application as early as October 1 of each year. Awards are based on when the FAFSA application was submitted and when all required documents are received. Funds are limited.
Through the Federal Work Study (FWS) program, students work 16 hours per week on campus starting at the California minimum wage.
Wages earned through FWS are based on need and not counted when determining your eligibility for financial aid when you reapply. Off-campus job earnings are considered income.
A minimum of half-time enrollment (6 units) is required.
Students must reapply each school year and can work up to 3 years as long as they remain eligible. This includes making satisfactory academic progress. The limit is to give more students a chance to take advantage of the program.
Interest card
Student Employment Manual
Departments who are hiring FWS students
Hiring process
Completing new hire documentation with Susana Duran.
Supervisors
Supervisors are encouraged to consider students workers as students first in scheduling and allowing time off for studying and tests.
How to participate in the FWS program
Complete a 19/20 FWS Student Position Request form and submit to Susana Duran
Susan will respond with how many FWS students the department has been approved for.
Recruiting and hiring processes
Students cannot start until Susana emails them a confirmation start date
Supervising FWS Students
Terminating an FWS student assignment