High School Articulation & Credit by Exam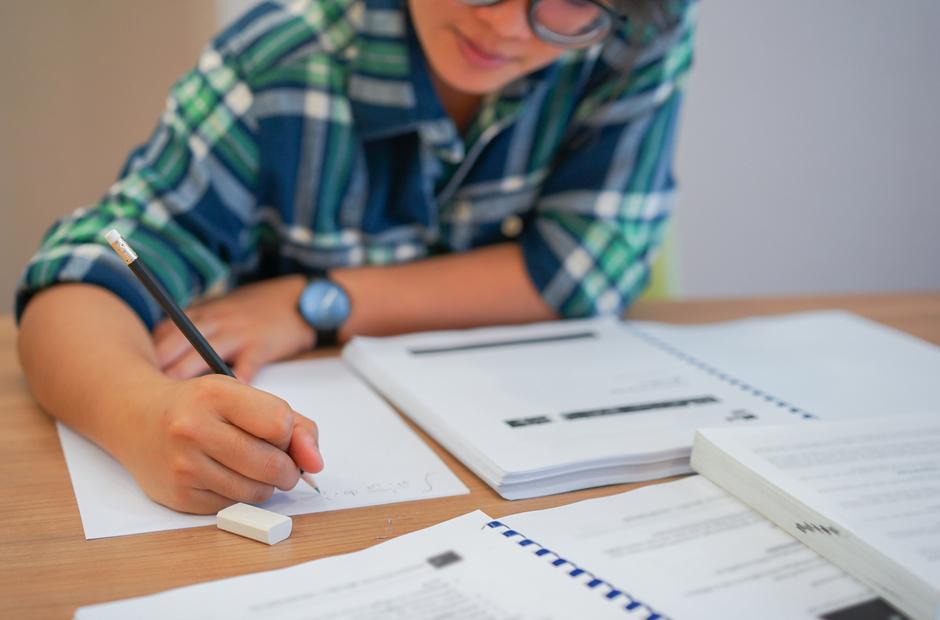 A High School Articulation agreement is between a K-12 district/high school district and LBCC. The agreement allows high school students to receive community college units for an approved high school CTE class. To receive LBCC units, students must meet the agreed-upon criteria including passing a Credit by Exam for successful completion.
For additional information check in with your High School Instructor or ECI Team (earlycollege@lbcc.edu).
Credit By Exam Checklist
Credit By Exam Form
Apply for Admissions at Long Beach City College.
Student must fill out a

Credit By Exam Form

and submit to OneDrive.
Take and pass the CBE exam on Canvas
Current LBCC High School Articulation Agreements
School District
High School Course
CalAPS
Firefighting Occupations Course 1
Centinela Valley Unified School District
Culinary Arts II + Advanced Culinary Restaurant Management
LBUSD
Applied Medical Occupations & Terminology
Culinary Arts 2
Computer Integrated Manufacturing (PLTW)
Digital Electronics (PLTW)
International Business
Introduction to Engineering Design (PLTW)
Principles of Engineering (PLTW)
Culinary 10
Principles of Hospitality & Tourism Geography