Info for Employees
Oct. 7, 2022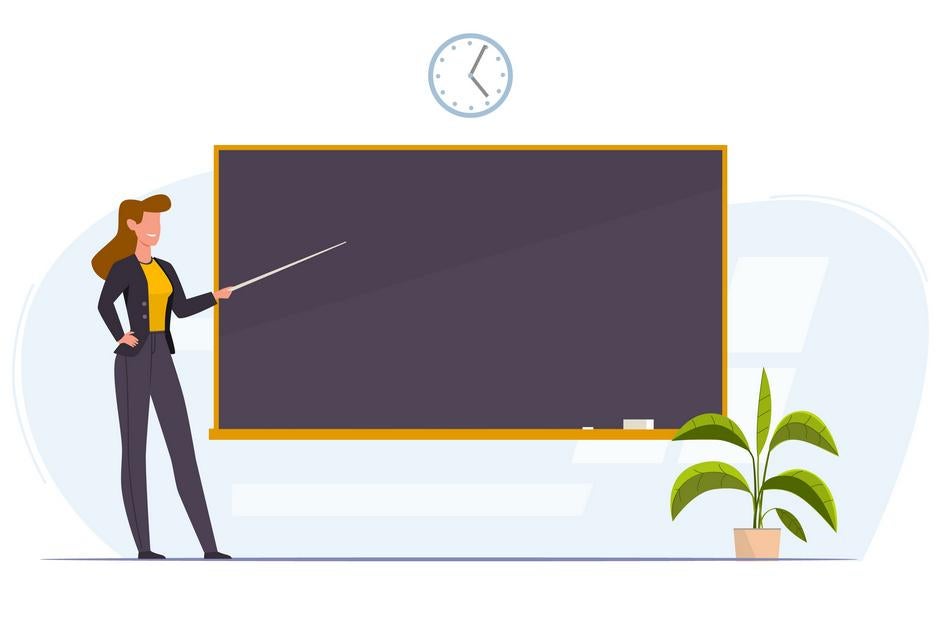 General Info
If you are sick, please stay home. If your illness is COVID-related and you have questions, email covid-hrhelp@lbcc.edu.
Students and employees will continue to comply with the vaccine mandate approved by the Board of Trustees on October 21, 2021.
Masking is strongly recommended, but not required in outdoor or indoor settings. This includes classrooms, offices, library and tutoring areas, the bookstore, the cafeteria, and Athletics areas.
The District will continue to make KN95 masks available to employees working on campus.
The District will continue on-campus contact tracing and notification should students or employees report COVID-19 cases.
Plexiglass barriers installed in public-facing areas on campus, such as at student services windows, will remain in place to provide additional protection for employees and students.
Employees off campus or traveling on District business must comply with the health protocols appropriate for that setting. For instance, the City of Long Beach and County of Los Angeles require face masks on public transit and in healthcare settings.
For more detailed information, please refer to the health orders provided by the City of Long Beach and Los Angeles County.
Vaccinations/COVID-19 Testing
LBCC made the decision to mandate vaccines because it strives to create the healthiest and safest environment for all.
The State of California, the California State University, and the University of California systems have also enacted vaccine mandates.
---
Outlined below is the step-by-step process and answers to questions regarding the clearance process.
Who is an employee who must submit vaccine records and clearance pass requests?
Full-time faculty
Part-time faculty
Classified employees
Management & Confidential employees
Student employees
Student Success Coaches
Limited-term employees
Presenters
Exempt classified employees
Paid Interns
Non-Paid Interns and volunteers, while not employees, are also required to participate in the vaccine submission process
---
Here are resources where you can receive COVID-19 testing off-campus:
Long Beach City College will now accept rapid antigen COVID-19 testing as well as PCR tests.
Please note that at-home tests are still not accepted. Contact Human Resources directly with any questions.
You may also be able to receive COVID testing through your medical provider.
Masks
Masking is strongly recommended, but not required in outdoor or indoor settings. This includes classrooms, offices, library and tutoring areas, the bookstore, the cafeteria, and Athletics areas.
---
Requesting Masks
Requests for District-provided KN95 masks need to be made by Department Administrative employees, not by individuals. This important step of the process is to ensure that these requests are centralized and for the Department's Admin to keep an inventory of the number of masks requested. ​
The request should be completed for the Departments only, not for individual requests.
These masks are for Long Beach Community College District employees only. They are not for students.
PPE & Hand Sanitizer
The College will continue to make available PPE kits available in classrooms and offices. Please work with your department to contact Facilities (ext. 4040). The custodial team will continue to participate in enhanced cleaning practices of all restrooms to help ensure a healthy and safe environment for all.
Parking
If you have not already, employees need to complete, print, and email LBCC Staff Parking Permit Request Form to the Cashier's Office at cashier_office@lbcc.edu to obtain a parking pass.
Frequently Asked Questions by Faculty and Staff
---
Will we have masks available for students and staff?
Yes, masks for staff will be in administrative assistant offices. Students are responsible for providing their own face masks.
---
Will all bathrooms be open and what is the cleaning interval?
All bathrooms will be open and cleaned throughout the day. There is no set schedule but if you identify something that needs immediate attention, you can call it in to x4040 and they will address it ASAP.
---
What about parking or parking in Vet's Stadium (due to COVID testing)?
Students may park free for the first week in the parking structures at both campuses. There should be ample staff parking. The north side of Vet's Stadium (closer to Lew Davis Street) will not be used by the City of Long Beach for COVID testing and will be available for LBCC parking.
---
What should I do if a student tells me they have COVID-19?
Please tell them not to come to campus, but that they should call Student Health Services at (562) 938-4210. Student Health Services will provide support and guidance to the student, and will follow steps to notify campus departments.
---
Will the instructors tell students if they have been exposed to COVID-19?
Student Health Services will inform students, via e-mail, who have been in close contact with someone who tested positive.
---
Should we hold our meetings in person or can we meet remotely?
Meetings may be held remotely (for instance, via Zoom or Skype), in person, or a hybrid, depending on the technology available in the room.
Resources
---
Free COVID Test Kits
Residents of Los Angeles County are able to get free COVID test kits through the LA County Home Test Collection Program. The LA County Home Test Collection program offers an at-home nasal swab test-kit via mail to LA County residents who meet the following criteria:
Are age 65 years or older OR
Are unable to leave your home AND
Have symptoms of COVID or think you were exposed to COVID-19
Home test collection kits are provided at no cost to you and are available on a limited basis. More information is available through the LA County Home Test Collection Program website.
Additionally, most health insurance providers have their own insurance reimbursement programs for at-home tests. Please connect with your health insurance representative to get more details about potential reimbursement programs.
While the City of Long Beach does not offer free at-home test kits, they do offer free testing sites at multiple locations – including the LAC and PCC campuses. More information can be found through the City of Long Beach COVID-19 Testing website.
---
Helpful Links