Info for Employees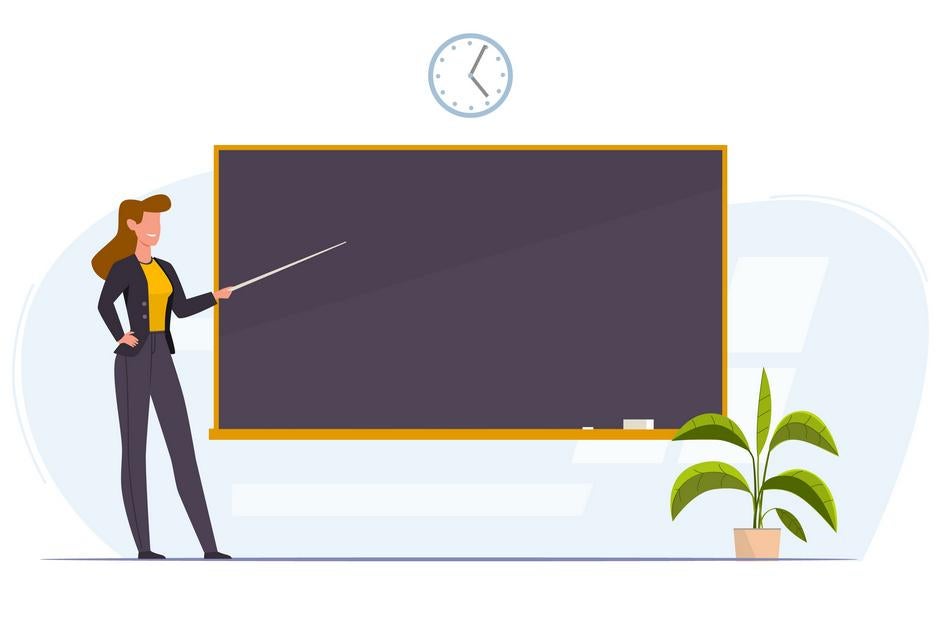 General
If you are sick, stay home and contact Human Resources via phone (562) 938-5395 or e-mail at Covid-HRhelp@lbcc.edu. If there are considerations that need the attention of Human Resources related to medical or other concerns that you have, please reach out to either Kristin Olson or Jennifer Ramos.
Vaccinations/Testing
Wear a face covering and maintain a six-foot distance from others, even if you have received the vaccine, except when working alone (for instance, you may remove your face covering once you are alone in your office with the door closed).
Go to the room or office you have been authorized to access. LBCC still maintains the essential personnel list, which records each employee on campus, their location while on campus, and their arrival and departure times. We must maintain these records to comply with health orders regarding contact tracing. Facilities also use the list to know where to sanitize, and Campus Safety uses the list to help keep everyone secure. Employees also should not congregate with others or "visit" other areas on campus.
Parking
Generally, parking is available in the parking structures at LAC and PCC and in LAC lot F, unless otherwise specified in a return-to-campus plan. This allows us to continue with distribution events (such as Viking Vault food distributions) that use the parking lots.
Employees with 2019-20 passes should continue to display 2019-20 parking passes if parking in Staff spaces. Employees who do not have 2019-20 passes should e-mail Parking Services (liglesia@lbcc.edu and jpena@lbcc.edu). Parking Services and Campus Safety officers will be monitoring parking areas and will still enforce the ADA and Staff stalls during the Spring semester. Students parking in general stalls will not need passes.
Breakrooms
Employees should maintain a six-foot distance from others while in common areas. Cleaning kits will be provided so employees can wipe down shared appliances such as refrigerators or microwaves after use. Facilities will sanitize breakrooms each evening, using the essential personnel list to identify which spaces have been accessed.
Meetings
All meetings should continue to be remote (for instance, via Zoom or Skype). Conference rooms are not currently available for meetings, and faculty should not meet with students face-to-face in their offices.
Administrators on Duty: LBCC will provide an administrator on duty (AOD) at PCC and LAC during hours of scheduled classes to assist with support. To contact the AOD, dial 562-938-4141 at LAC or 562-938-3902 at PCC.