Info for Students
Feb. 10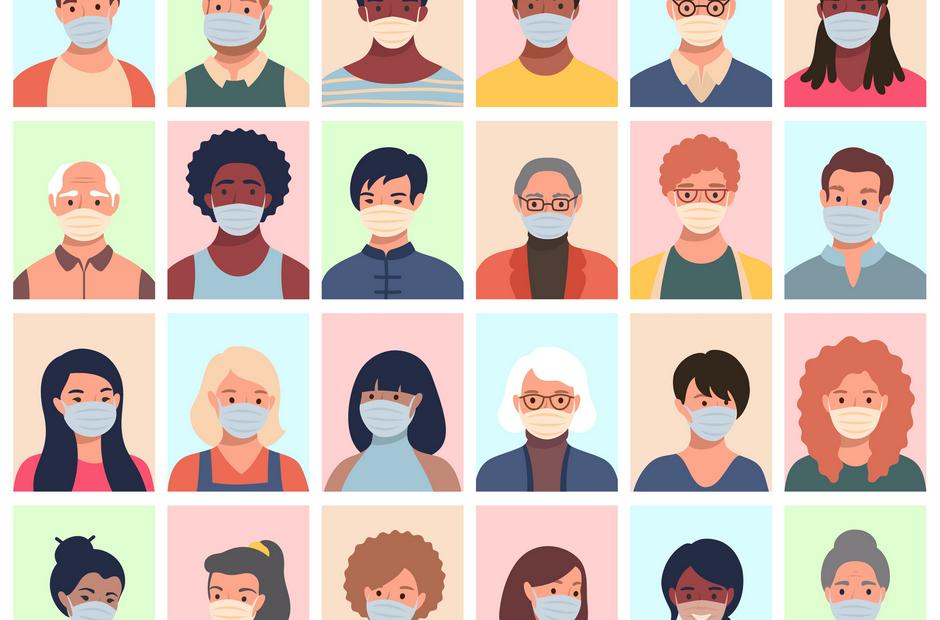 If you are sick, stay home and contact Student Health Services (562-938-4210). Complete the online Viking Health Screening in the Viking Portal before coming to campus and take a screenshot or printout.
Vaccination Mandate
Long Beach City College requires proof of full vaccination from all LBCC students who are taking in-person classes for the Spring 2022 Semester. If you are taking all of your classes online, you do not have to follow this vaccination requirement. This decision follows a similar order from California state workers, City of Long Beach employees, and the California State University system for students and employees. Students must be either fully vaccinated or be approved for an exemption to attend an in-person class or received any in-person student services on campus.
For those Who Decide to Get Vaccinated
If you have decided that taking classes in person or coming to campus to take advantage of various resources is something you want to do and would like to get vaccinated, here are some locations to find your nearest walk-in clinic or to make an appointment for free vaccinations:
You can also check with your own health care provider for vaccination information.
Why Should Students Get Vaccinated?
The COVID-19 vaccination will help protect you from getting COVID-19
COVID-19 vaccinations are a safe way to help build protection for yourself and to protect your loved ones
COVID-19 vaccination will be an important tool to help stop the pandemic
The COVID-19 vaccines are safe and effective according to the Centers for Disease Control and Prevention
COVID-19 vaccines have been administered in the United States under the most intense safety monitoring in U.S. history
Questions About Your Vaccination Verification?
Contact studentvaccineandtesting@LBCC.edu.
How to Update Your Vaccination Record
Updating Your COVID Vaccination Record (Desktop)
Updating Your COVID Vaccination Record (Mobile)
When Visiting Campus
Click here to read the latest guidelines on wearing a mask at LBCC.
Spring 2022 Semester: What to Expect
For students enrolled in classes that meet face-to-face, you will need to follow a simple four-step guideline on any day you will be on campus.
Step 1: For any day you will need to be at the Liberal Arts or Pacific Coast Campus, confirm with yourself how you are feeling. Should you have any Covid-type symptoms, please stay home.
Step 2: In following health and safety guidelines, your mask must be worn at all times when on campus indoors. Please be sure it covers both your nose and mouth.
Step 3: Any day you are on campus, you will need to get a Clearance Pass. Get your Viking Health Clearance App through your Viking Student Portal.
Step 4: Once you have your clearance pass, take a screenshot of it in case a building monitor asks to see your pass when you may be at another campus location on the same day.
If You Test Positive for COVID-19
Testing
Weekly testing will be required for all students who received APPROVED religious or medical exemptions, who will be on campus for on-campus classes and/or use in-person services.
Testing must be completed weekly. On-campus testing will be provided at no cost to all students via Virus Geeks.
Locations will be offered at both the Liberal Arts Campus and Pacific Coast Campus in both walk-up and drive-thru options.
---
Clearance Pass
Step 1 - Register with Virus Geeks by scanning QR Code at the testing site. (First time only)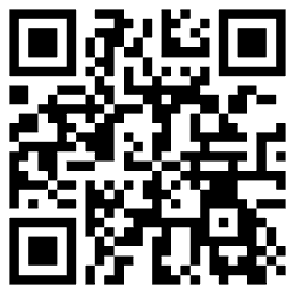 Step 2 - Test with Virus Geeks for your COVID -19 PCR Test. Sign in on QLess before arriving on campus to confirm wait times. Please note, there may be a line.
Step 3 – Results provided directly to students via text message, email (student choice during registration).

If the student has a negative result, the student can report to in-person classes.

Before arriving on campus the student completes the Viking Health Screening in the Viking Portal.
Once on-campus student checks in at the Health Screening Table

If the student is positive, the student cannot report to campus.

Please call the Student Health Center for an initial interview, support, and guidance.
After an appointment with Nursing Staff, the student will be given a return to campus date as well as resources and guidance
Notification of positive test will be reported
If students choose to use a different COVID-19 Testing Site (not on campus Virus Geeks)
Students will need to upload their Negative Tests weekly to the Viking Student System, Student Service, or Task List in the Viking Portal.
Your Negative Test is good for 7 days from the date of collection (or specimen date). As an example: Your collection date is 9/1, this test will only clear you for classes until 9/7. Please take into account the date you receive your results and upload date.
It may be best to get into the habit of testing on the same day each week, to prevent a gap in your class attendance.
Virus Geeks Info
Upload Your Test Results
You can upload your weekly COVID-19 test to the Viking Student System. Click on the Student Service tile and then click on the Student Health Information. If you need technical assistance with submitting testing results, you can contact the Student Technology Help Desk at (562) 938-4250.
For technical support in uploading your results, contact the STHD (with info as noted)
Help Guide: Submitting COVID-19 Test Results
TIP: Be sure to upload EARLY to allow time for your results to be reviewed by Student Health Services.
Submitting COVID-19 Test Results
International Students
If you are an international student and you are planning to travel to the United States to take classes in-person at LBCC, you will need to make sure that your vaccination is one of the three approved by the U.S. Food and Drug Administration (FDA) – Pfizer, Moderna, or Johnson & Johnson, or you must go through regular COVID-19 testing.
Parking
Long Beach City College will monitor parking permits after the first week of the Spring 2022 semester.
Please do not park in Staff marked parking spots or disabled parking spots (unless you have a permit). Parking Services and Campus Safety officers will be monitoring parking areas and will still enforce the ADA, EV, and Staff stalls. Do not park in the surrounding neighborhood of both campuses. Please note that Veterans Stadium parking is currently being used by the City of Long Beach, but student parking is available on the north end of the parking lot (closest to Lew Davis Street).
Social Distancing
Social distancing will not be required in classrooms or labs as all on-campus staff, faculty, and students will be vaccinated (unless there is an accommodation or exemption granted and on file).
Frequently Asked Questions by Students
Do I have to go through an in-person screening every day on campus?
Yes, you will need to get a clearance pass through your Viking portal every time you are on campus. There will be monitors stationed at building entrances who may help you or ask to see your clearance.
Do I have to wear a KN95 mask on campus and will LBCC provide one to me?
Students need to bring their own PPE, which includes a mask that covers the mouth and nose. A KN95 is preferable, but not mandatory. Should you forget or break your mask, LBCC has a limited supply and can provide one for you at the monitor tables.
What if I see a student not wearing a mask?
Students are not permitted to accost other students in class in an effort to enforce mask usage. Please keep in mind that there are exceptions and legitimate accommodations that will allow students to use alternatives, such as face shields.
If I am waitlisted for a class, may I still attend?
No, please do not attend face-to-face classes or try to petition in person.
What if my professor gives me a group assignment?
If group work is not a requirement for the class (like groups are in Science Labs) students should be allowed to opt-out of participating in small groups without being penalized.
Wearing a mask has become a detriment to my learning abilities. Is there a department I can contact to help me?
All requests for mask exemptions regarding medical accommodations need to go through DSPS.
What if I get informed that I was in close contact with a COVID-19 positive student or employee?
You will be notified and may be required to quarantine and produce a negative covid test before returning to campus. Students should work with their instructor to identify a strategy to keep up with classwork/assessments.
Do I need to tell anyone should I test positive for COVID-19?
Yes, please inform Student Health Services at (562) 938-4210.