Internship & job placement
Perfect Your Job Search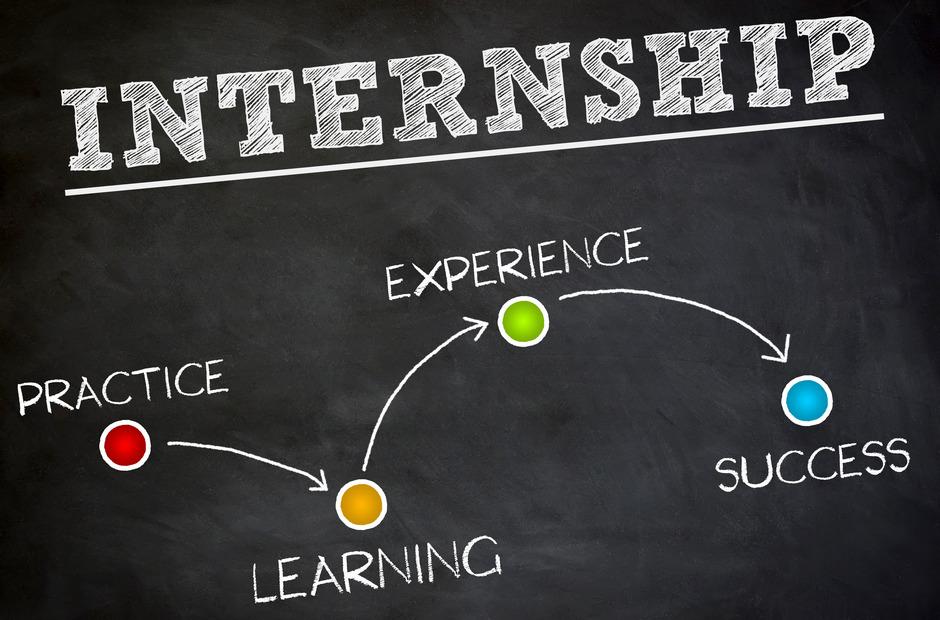 Learn more about Career Center resources to help you secure the internship or job of your dreams!
Job Application support
Building a Resume & Cover letter
Resumes are often the first introduction between you and an employer. Whether you are handing a hard copy to an employer, or uploading a digital copy, your resume will determine whether you move onto an interview. Use these resume templates and guides to make sure your resume is effectively advertising your skills and experiences.
Working on Interview Skills
Interviews are nerve-wracking and anxiety-inducing, but key to securing an internship or job. Use these interview preparation tools to practice interview questions and response strategies.
Workshops & Industry Events
The Career Center offers workshops and industry events that bring employers to campus to connect directly with students. Explore our upcoming workshops and events (link to the calendar), and make sure to RSVP to secure your spot!
25Live Calendar with Spring Offerings (TBD)
Creating Online Professional Profiles
Over 75% of employers will search you online before even responding to an application. Make sure your online profile is professional. Create a LinkedIn Account, learn How to Build an Effective Online Profile, and Build Your Professional Brand.
how to avoid scam jobs or internships
Tips to Avoid Fraudulent Job Postings!
Job Fair and networking skills