Returning Student
You've attended LBCC, but have missed 2 or more semesters in a row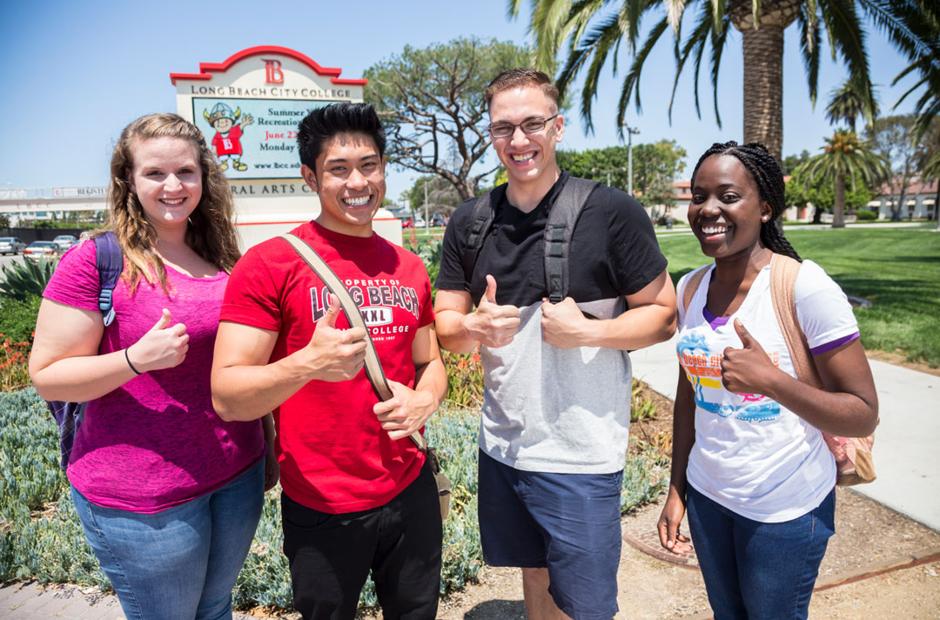 Welcome Back to LBCC!
If you need assistance with the steps below, please visit the Welcome Center.
STEP 1: Apply to LBCC
If it has been more than one semester since you have taken a class at LBCC, you will need to reapply to the school.
You will receive a welcome email with your LBCC student ID number approximately 48-72 hours after you apply.
How to Apply to LBCC as a Returning Student?
STEP 2: Apply for Financial Aid & Scholarships
We recommend that you submit a Financial Aid Application.
If you are a US Citizen or Permanent Resident, complete the FAFSA application.
If you are not a US Citizen or permanent resident but meet AB 540 criteria, you may be eligible for the California Dream Act.
Please make sure to list LBCC, our code is 001219.
If you need assistance, please visit LBCC Financial Aid Office and Scholarships.
STEP 3: Meet with a Counselor to Create Educational Plan
Before registering for classes, meet with a counselor to discuss your desired educational goal and create a Student Educational Plan (SEP) to reach it.
Schedule a Counseling Appointment
How to Meet with a Welcome Center Counselor
How to View Educational Plan
If you need assistance, please visit LBCC Counseling Office.
STEP 4: Register for Classes
Now that you've completed your educational plan, you can register for classes during your registration date & time.
How to Register for Classes
How to View Registration Appointment
How to Add a Class with an Add Code
How to Email Professor Add Code
View important Registration Dates and Drop Deadlines.
STEP 5: Pay Student Fees
After completing your online registration, students can pay for their student fees through your Viking Student Portal. Students are required to pay for their account balance prior to the due date to avoid being dropped from their classes.
HELPFUL LINKS