What is the CBEST & CSET?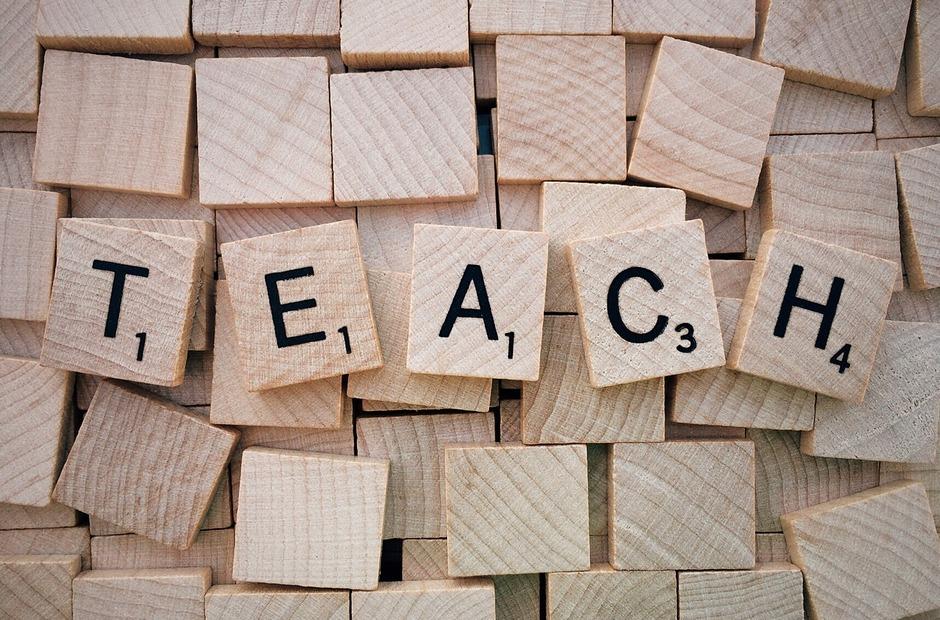 What is the CBEST?
The California Basic Educational Skills Test (CBEST) is a series of tests that meet the requirement for credentialing and employment for teachers. The three parts include mathematics, reading, and writing. There is one exam for all three parts.
What is the CSET?
The California Subject Examination for Teachers is an exam or series of exams taken by multiple-subject (elementary) teachers or secondary teachers in California.