Finalist Candidates Selected to Become Next LBCC Superintendent-President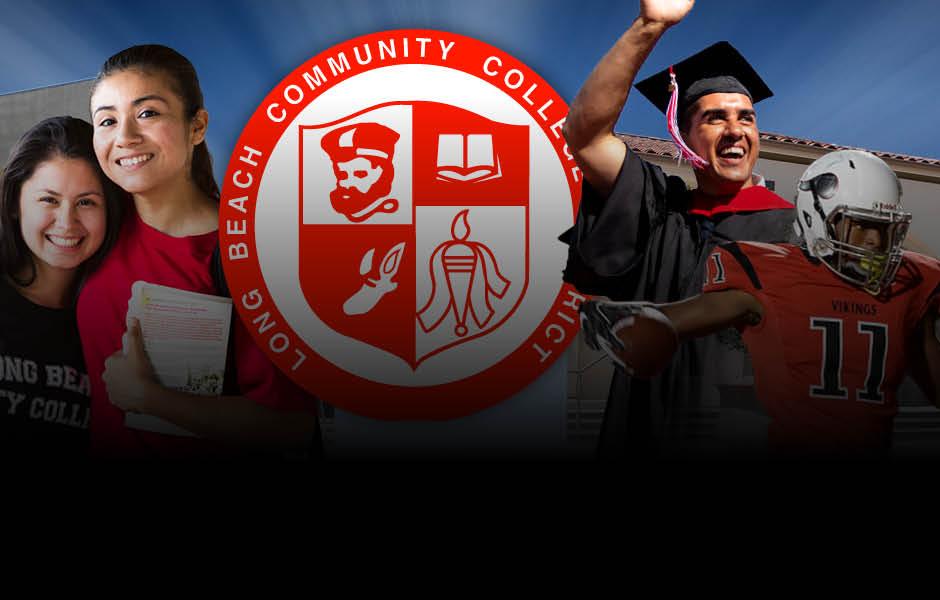 After a nationwide search, the Long Beach City College (LBCC) Superintendent-President Search Committee has forwarded candidates to the Long Beach Community College District (LBCCD) Board of Trustees for consideration to become the next Superintendent-President of Long Beach City College.
The campus community and the community-at-large are able to meet the finalists during a virtual public forum on Wed., Dec. 1 starting at 9:00 am The community can submit questions to be answered by the candidates via email at spforums@lbcc.edu. The deadline to submit questions is 11:00 am on Mon, Nov. 29.
The final candidates are:
Dr. Michael Muñoz
Dr. Nohemy Ornelas
The Search Committee originally forwarded three candidates, but one candidate withdrew from consideration.
The Dec. 1 virtual forum will provide an opportunity for all students, employees, and community members to meet and hear from the final candidates. A feedback form for each candidate will also be provided after the virtual forum. This step in the recruitment process also allows for feedback from attendees that will be forwarded to the LBCCD Board of Trustees as they consider their decision on the final candidate. The link for the feedback form will be provided after the virtual forum. More information will follow regarding this form. The deadline to provide feedback is 12:00 pm. on Thu, Dec. 2, 2021.
The LBCCD Board of Trustees will conduct the final interview for all candidates during the week of Dec. 6, 2021. A decision by the Board of Trustees on the appointment is expected by Dec. 15, 2021. The new Superintendent-President will assume office on Jan. 1, 2022.
Click here for bios and headshot photos of the final candidates. For more information on the LBCC Superintendent-President search, visit www.lbcc.edu/presidentsearch.
---
About Long Beach City College
Long Beach City College consists of two campuses with an enrollment of over 25,000 students each semester and serves the cities of Long Beach, Lakewood, Signal Hill, and Avalon. LBCC promotes equitable student learning and achievement, academic excellence, and workforce development by delivering high quality educational programs and support services to our diverse communities. Visit www.LBCC.edu for more information about Long Beach City College.
MEDIA CONTACT
Stacey Toda
LBCC Associate Director
Communications & Community Engagement
(562) 938-4004