LBCC Opens Community Survey for Redistricting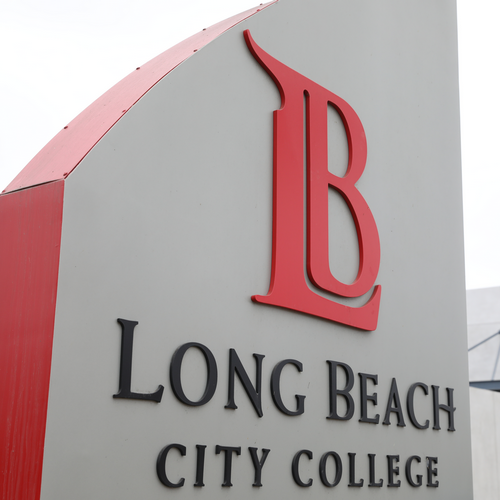 The Long Beach Community College District (LBCCD) Board of Trustees invites the public within its service area to fill out a Communities of Interest survey regarding redistricting. The deadline to complete the survey is Sun., Oct. 31, 2021.
The survey can be found in English, Spanish, and Khmer at https://www.lbcc.edu/pod/lbccd-board-redistricting.
The LBCCD Board of Trustees is currently engaged in the redistricting process following the federal Census of 2020. The District must review and, if necessary, adjust LBCCD Trustee areas to reflect population changes during the previous decade and ensure an equal distribution of the population in each area. The community's involvement is a vital part of the process.
Upcoming important dates for LBCCD's Redistricting process:
Nov. 17 – Draft maps will be presented to the Board of Trustees for discussion and consideration
Dec. 9 – Virtual Community Forum for community members from Avalon, Lakewood, Long Beach, and Signal Hill to discuss redistricting at 5:30 p.m. More details are forthcoming.
Jan. 26 – Board of Trustees scheduled to vote on final maps
The District's recommendation must be submitted before March 1, 2022, in order to prepare for the Nov. 8, 2022, general election, at which time candidates for LBCCD Trustee areas 1, 3, and 5 are scheduled to be on the ballot.
For complete information about the LBCCD redistricting process, timeline, and other involvement opportunities, go to https://www.lbcc.edu/pod/lbccd-board-redistricting.
---
About Long Beach City College
Long Beach City College consists of two campuses with an enrollment of over 25,000 students each semester and serves the cities of Long Beach, Lakewood, Signal Hill, and Avalon. LBCC promotes equitable student learning and achievement, academic excellence, and workforce development by delivering high quality educational programs and support services to our diverse communities. Visit www.LBCC.edu for more information about Long Beach City College.
MEDIA CONTACT
Stacey Toda
LBCC Associate Director
Communications & Community Engagement
(562) 938-4004