Uduak-Joe Ntuk
Trustee, Area 1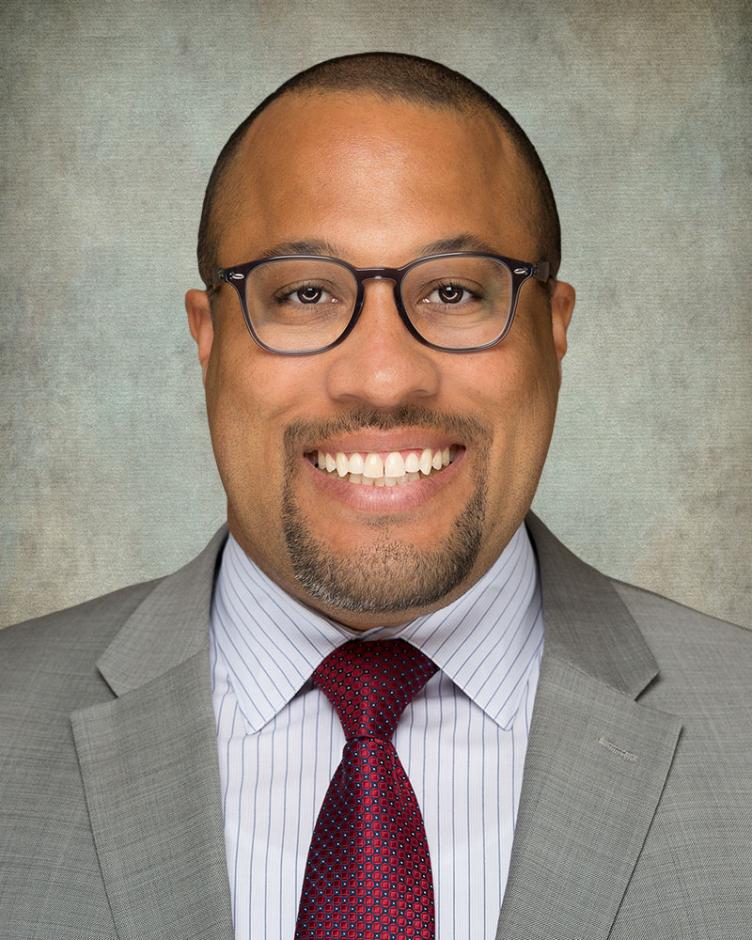 Trustee Uduak-Joe Ntuk proudly represents Uptown Long Beach on the Long Beach Community College Board of Trustees. Elected in 2018, he is the first African-American male elected to serve in this capacity since the college's founding in 1927.
Earning his Associate of Arts degree in Liberal Arts at LBCC, which opened the doors for Trustee Ntuk to further his education and pursue a career in engineering. He received his Bachelor of Science in Chemical Engineering at California State University, Long Beach, and his Master of Science in Engineering at the University of Southern California.
He currently serves as the State Oil & Gas Supervisor for the California Energy Management Division (CalGEM). Mr. Ntuk leads a statewide regulatory, technical, and field operations organization designed to emphasize the safe development of oil and natural gas conservation, which includes: protecting public health and safety, environmental quality, and the reduction and mitigation of greenhouse gas emissions associated with the development of hydrocarbon and geothermal resources.
Prior to state service, Trustee Ntuk was the Director of Petroleum Administration for the City of Los Angeles, where he was responsible for setting energy and environmental policy as well as providing technical advice to the Mayor, City Council, and various city departments. He also represented the City of Los Angeles on the South Coast Air Quality Management District's Multiple Air Toxic Exposure Study (MATES V) Technical Advisory Group and on the Baldwin Hills Community Standards District Advisory Panel for the Inglewood Oil Field. Before this position, Mr. Ntuk worked in both the public and private sectors, including at three Fortune 500 companies.
Committed to educating the next generation of engineers and scientists, Trustee Ntuk shares his expertise as a faculty member in the Chemical Engineering Department at California State University, Long Beach. He has always found ways to serve his community through his volunteer involvement as a Science Fair Judge, Middle School Robotics, STEM Education Advocacy, and local PTA Board Member. Trustee Ntuk also helped place hundreds of young people into good-paying jobs on the Pacific Gateway Workforce Investment Board Youth Council.
Uduak-Joe Ntuk served two terms as a Personnel Commissioner at the Long Beach Community College District, which administers the Merit System of equal opportunity employment for the district's classified employees.
He and his wife, Tunua, are raising their children in the Riverdale Neighborhood of Uptown Long Beach.
Please contact Trustee Ntuk directly with questions, input, or comments on District matters.