Program Resources
All the Tools You Need to Succeed
We are here to help you succeed in pursuing your academic goals. Check out all the valuable resources and learning tools available for LBCC students.
LBCC Future Teachers Club
---

Join LBCC Future Teachers Club to learn about careers in education and teaching, work on community service projects, hear from guest speakers, and be a part of a diverse group of students who wish to make change in their community and especially in the education/school system. Join through Viking Engagement today.
Instagram: @LBFutureTeacher
Facebook: @LBCCftc
Learn more about LBCC Student Club, Viking Volunteer Programs, Recreational Sports Programs, and Leadership Programs.
Helpful Websites
---

The Orange County Reading Association (OCRA) is a professional organization of teachers, administrators, reading specialists, paraprofessionals, and others interested in the teaching of reading and the improvement of literacy at all levels.

The Orange County Reading Association:
UNITES – Literacy professionals working for the welfare of children.
SHARES – New trends in literacy, research, and practice through social media and events.
SUPPORTS – Professional learning through workshops, conferences, publications and special projects.
CELEBRATES – Special contributions to literacy in our schools and communities.
ENGAGES – In state, national, and international activities sponsored by the California Reading Association and the International Literacy Association.
The MDSC Tutoring Center offers tutoring in Communication Studies courses.
---

California Reading Association (CRA) is a non-profit professional organization of educators who are actively involved in all aspects of reading and language arts education, from kindergarten through university levels. The state organization, an affiliate of the International Literacy Association (ILA), consists of more than 23 active local reading councils located in different service areas around the state. Educators hold memberships in this professional organization.
---

Formerly the International Reading Association, the International Literacy Association (ILA) is a global advocacy and membership organization of more than 300,000 literacy educators, researchers, and experts across 128 countries. With more than 60 years of experience, ILA has set the standard for how literacy is defined, taught, and evaluated.
LBCC College Support & Student Resources
---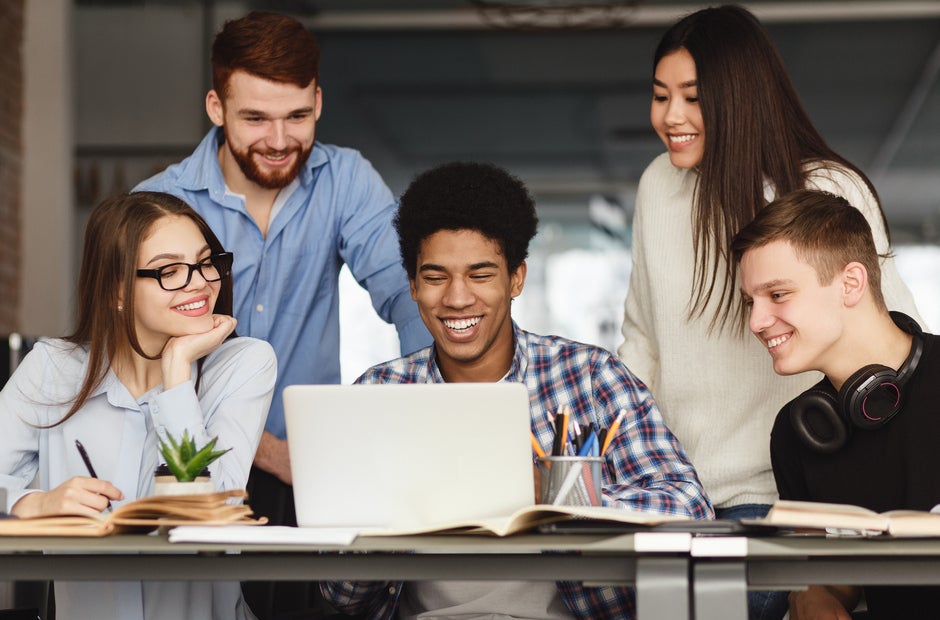 Find all the LBCC services and tools available to help you navigate through college life.
Class Registration Support
Financial Aid & Scholarships
Tutoring Help & Learning Communities
Campus Services & Student Life
Degree Planning & Counseling
Career Support & Job Training
Strategies for Transfer and Graduation
Community Resources
Student Equity Programs, and much more