How to Enroll in COSS 680 for Dual Enrollment Students
Registration Instructions for Cybersecurity Competition Fundamentals Course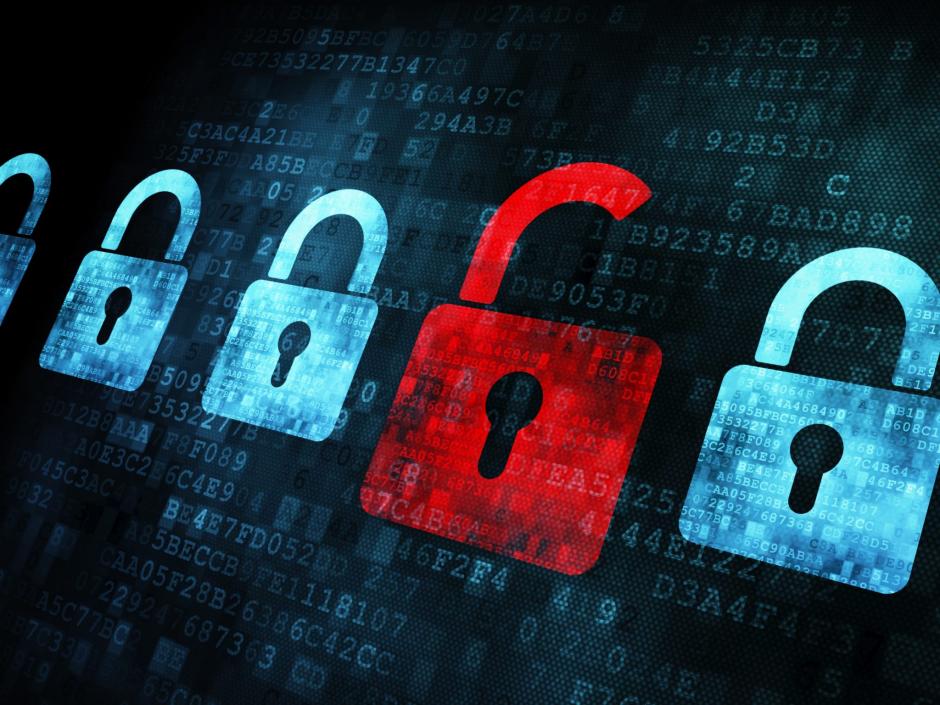 All LBUSD high school and middle school students are eligible for the LBCC dual-enrollment course COSS 680: Cybersecurity Competition Fundamentals. There will be no cost to the students, all fees will be paid for by LBCC. For detailed guidance on the registration process, please refer to the Individual Dual Enrollment website.
You will also need to download the following files:
How to Apply to LBCC for Dual Enrollment Students?
LBCC Individual Dual Enrollment Checklist
High School Dual Enrollment Form
COSS 680 Dual Enrollment Instructions
The following instructions are intended to help the parent, teacher, or counselor guide the student through the registration process. These steps are detailed in the Individual Dual Enrollment Student Checklist.
STEP 1
Each student will create an OPENCCCaccount and then complete the LBCC application. Please note that it takes 48-72 hours for a Viking ID number to be created and sent to the student via email.
STEP 2
This step requires that the student complete and submit the LBCC Dual Enrollment Form.
This form cannot be submitted until after the Viking ID has been issued to the student.
Please note that this form requires signatures from the student, parent / guardian, and school counselor (even though the form states the principal should sign).
When completing this form, students will enter the following information: LBCC Class#: 33687 Course Name: COSS 680
The student will submit the completed form via the Admissions Drop Box
While awaiting the registration process to be completed, the students can complete the following steps:
STEP 3
Students will set up their Viking Portal.
STEP 4
students will complete the online orientation.
Once LBCC completes the registration process, the students will be notified of the schedule for the first meeting of COSS 680.