Individual Dual Enrollment
Enrollment programs for all high school students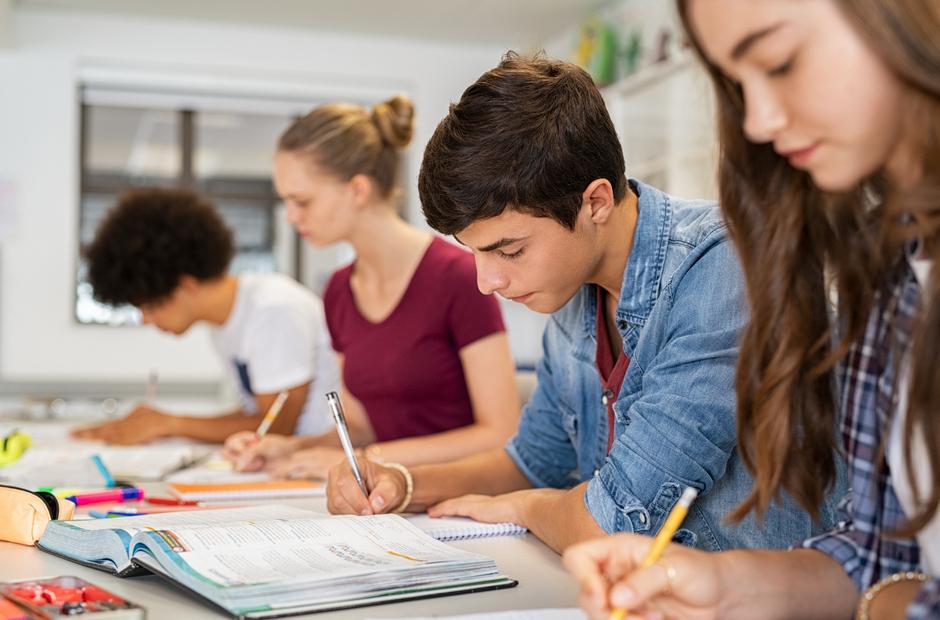 Individual Dual Enrollment is for high school (and middle school) students desiring to enroll at LBCC on their own and outside of a coordinated program between LBCC and the K-12 district/high school district. Individual dual enrollment students may enroll in any LBCC available course if prerequisite requirements are met.
Academic Eligibility
Must have a cumulative high school grade point average of 2.0
LBCC Active VIKING ID (if the student has not attended LBCC for more than 1 semester, they must re-apply).
Consent from Middle/High School Administrator (their signature is required when completing the

Dual Enrollment Form

and when submitting it to Admissions & Records OneDrive)
Must meet the prerequisite and/or co-requisite for the desired course
PLEASE NOTE
Students may register in a maximum of 11 units in the Fall and Spring 5 units for Summer
Health fees and student representation fees apply. *approximately $42
Parents or guardians will not have access to a student's records (including grades and transcripts) without the student's written consent, the student's minor status notwithstanding. For more information please view our FERPA page.
Enrollment Steps