Program Resources
Learning Tools for Students
We are here to help you succeed in pursuing your academic goals. Check out all the valuable resources and learning tools available for LBCC students.
LBCC Nutrition & Dietetics Student Club
---
The Nutrition Club participates in community events promoting healthy eating and good nutrition.
LBCC Viking Engagement – Nutrition & Dietetics Club
Learn more about LBCC Student Club, Viking Volunteer Programs, Recreational Sports Programs, and Leadership Programs.
ServSafe Food Protection Management Certification
---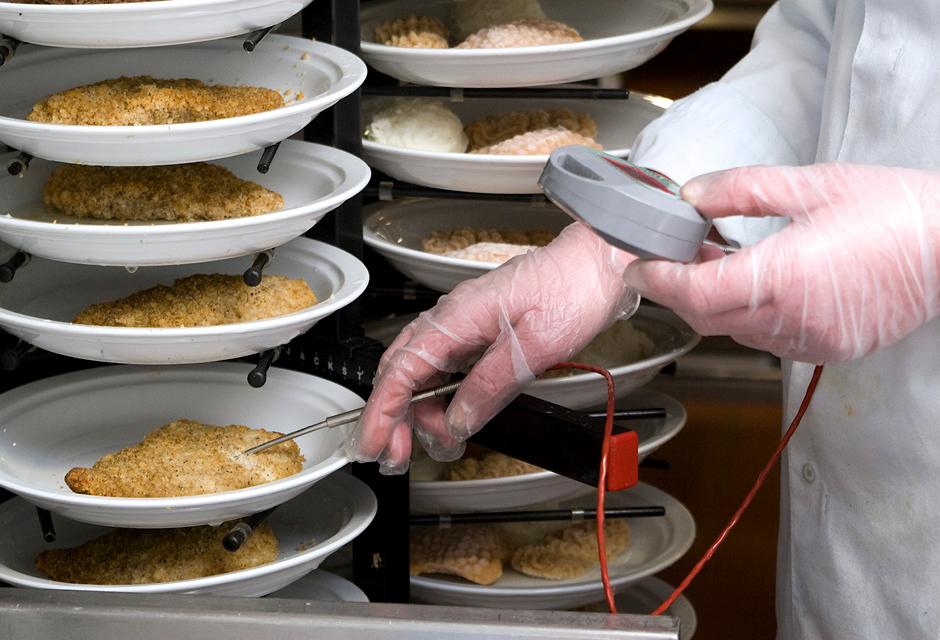 The Nutrition and Dietetics program at Long Beach City College offers two courses to obtain their ServSafe Food Protection Manager certification. Please see the following ways that you can attend one of our courses.
The NUTR 24 course (Food safety and sanitation) is only offered during the Fall semester. The Fall semester is 16 weeks long. The NUTR 24 course is three units and is required for the Dietary Service Supervisor program (DSS). However, it is open to community students too. The students will take the ServSafe manager exam by the completion of this course.

The NUTR 253 course (ServSafe) is a one-unit class only offered during four weeks of the Spring semester. The class is offered both online and hybrid. The students will take the Servsafe Manager exam at the end of four weeks.
This certificate is required for those working in the foodservice and healthcare industries and meets the California State Health Code.
March is National Nutrition Month
---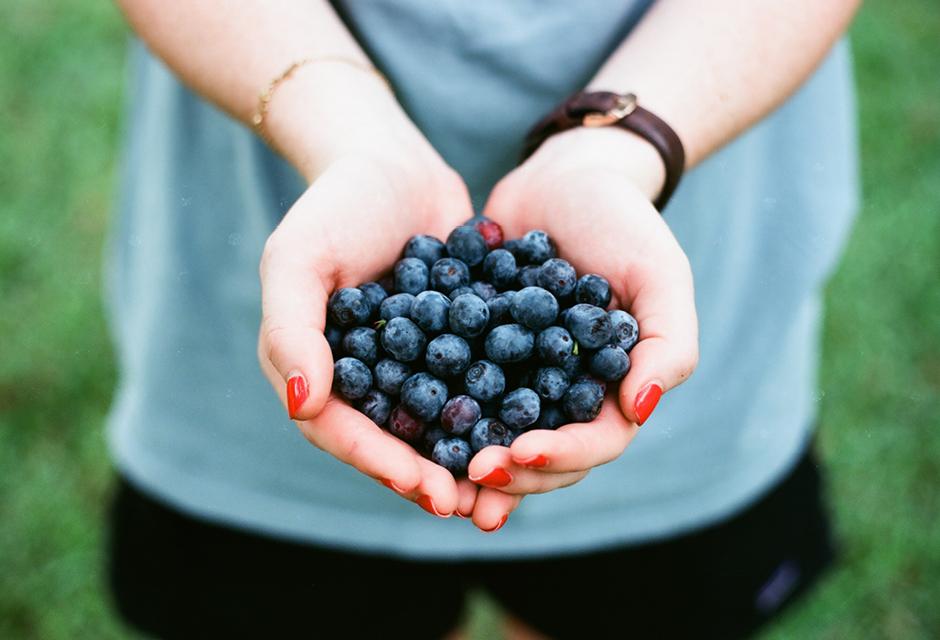 National Nutrition Month® is an annual campaign created by the Academy of Nutrition and Dietetics. During the month of March, everyone is invited to learn about making informed food choices and developing healthful eating and physical activity habits. We celebrate National Nutrition Month!

The Academy of Nutrition and Dietetics is the world's largest organization of food and nutrition professionals founded in Cleveland, Ohio, in 1917, by a visionary group of women dedicated to helping the government conserve food and improve the public's health and nutrition during World War I.
Today, the Academy has over 100,000 credentialed practitioners — registered dietitian nutritionists, dietetic technicians, registered, and other dietetics professionals holding undergraduate and advanced degrees in nutrition and dietetics, and students — and is committed to improving the nation's health and advancing the profession of dietetics through research, education, and advocacy.
Helpful Links
---


LBCC's Nutrition and Dietetics/ DSS program are accredited by the California Department of Public Health – Licensing and Certification Division.


The Association of Nutrition & Foodservice Professionals (ANFP) is a national not-for-profit association established in 1960 that today has more than 14,000 professionals dedicated to the practice of providing optimum nutritional care through foodservice management.


Find career outlook and salary information at the Bureau of Labor Statistics (BLS) of the U.S. Department of Labor.



Visit the USDA dietary guidelines for Americans 2020-2025 Federal guidelines at The USDA Center for Nutrition Policy & Promotion.


Nutrition & Dietetics students can visit ServSafe – National Restaurant Association to check if they passed and obtained the ServSafe certification from the National Restaurant Association. LBCC's Nutrition & Dietetics program is offering the ServSafe exam during the Fall and Spring semester.
Please visit our program of study.
LBCC Student Support
---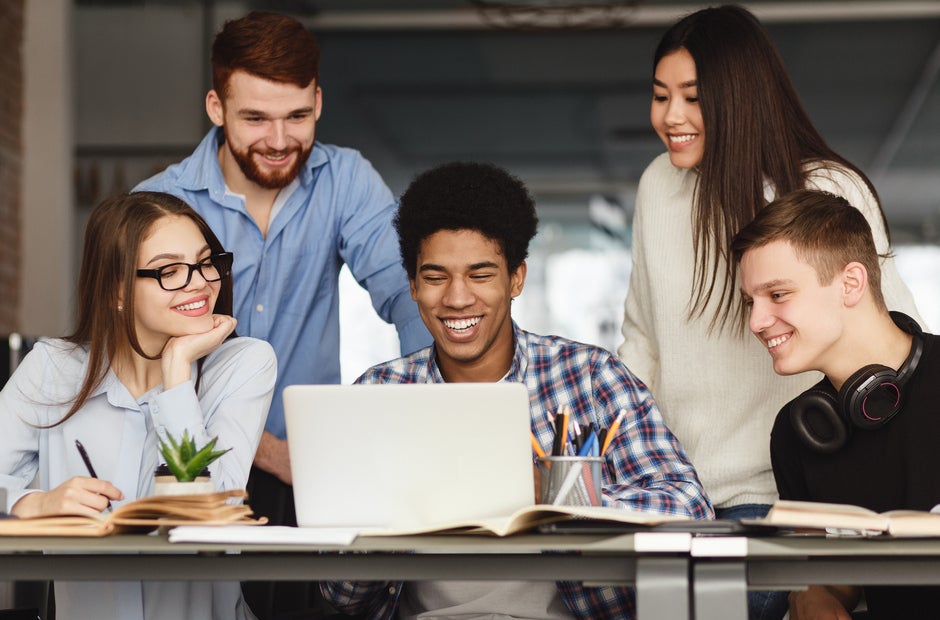 Matriculation – Welcome Center
The Welcome Center at Long Beach City College is a great place to start on your journey to becoming an LBCC Viking! Whether you are a first-time student, a returning student, or a community member, the Welcome Center is a one-stop-shop that provides you with general information and services to get you connected to the LBCC community.
Staffed by a dedicated team, the Welcome Center aims to make your introduction to the college experience go as smoothly as possible. The goal of the Center is to bring all of the key components a student needs under one roof and become the focal point for their success.
LBCC Support Programs
Need-based support programs to help you succeed in college.
CalWORKS
EOPS
Foster Youth Support Services (NextUP)
Foster Care & Kinship Education
TRIO GO Project
Upward Bound
Basic Needs Program
Long Beach City College has implemented a Basic Needs program to address hunger and housing insecurity among students. The program is supported by the Healthy Viking Initiative and will provide increased access to food, direct referrals to appropriate housing agencies, and information regarding transportation resources for LBCC students.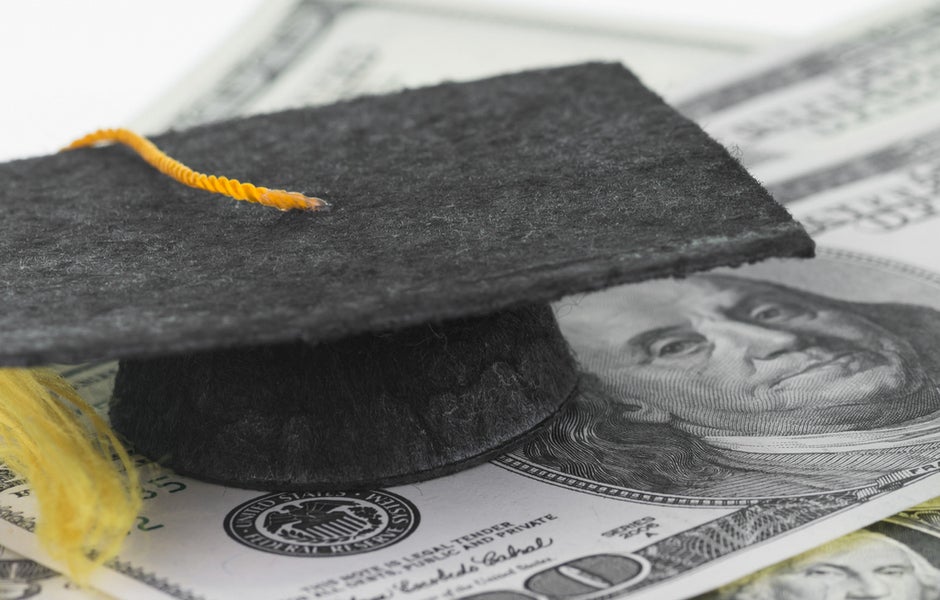 Scholarships
The success of our students is one of the most important aspects of the mission of Long Beach City College. More than 700 scholarships are given each year, making our scholarship program one of the largest of all community colleges in California. Students are only required to fill out one application at which time the scholarship committee will match you with the appropriate scholarship based on the eligibility requirements.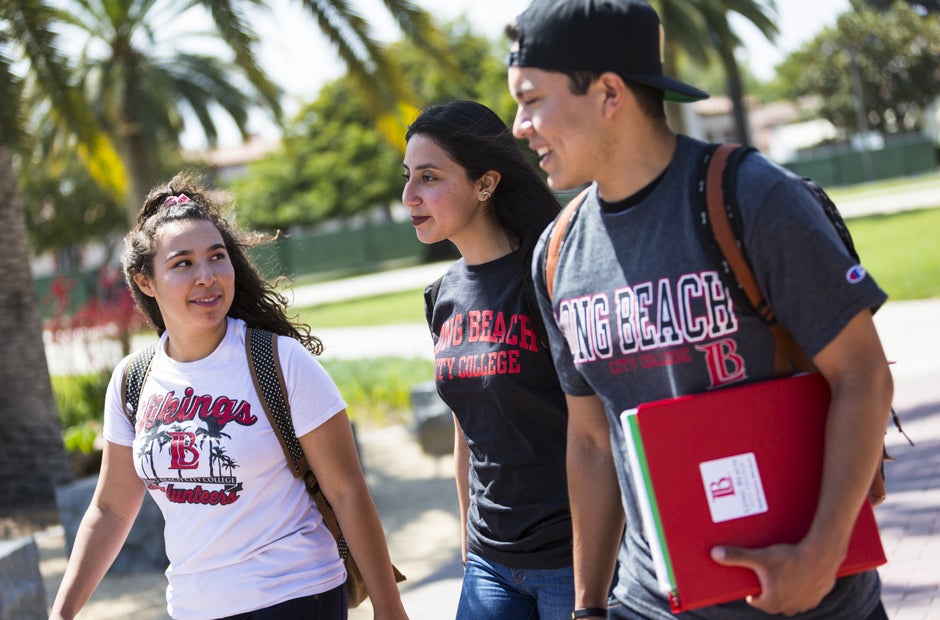 Undocumented Student Support – DREAM Services
​Long Beach City College has implemented a Basic Needs program to address hunger and housing insecurity among students. The program is supported by the Healthy Viking Initiative and will provide increased access to food, direct referrals to appropriate housing agencies, and information regarding transportation resources for LBCC students.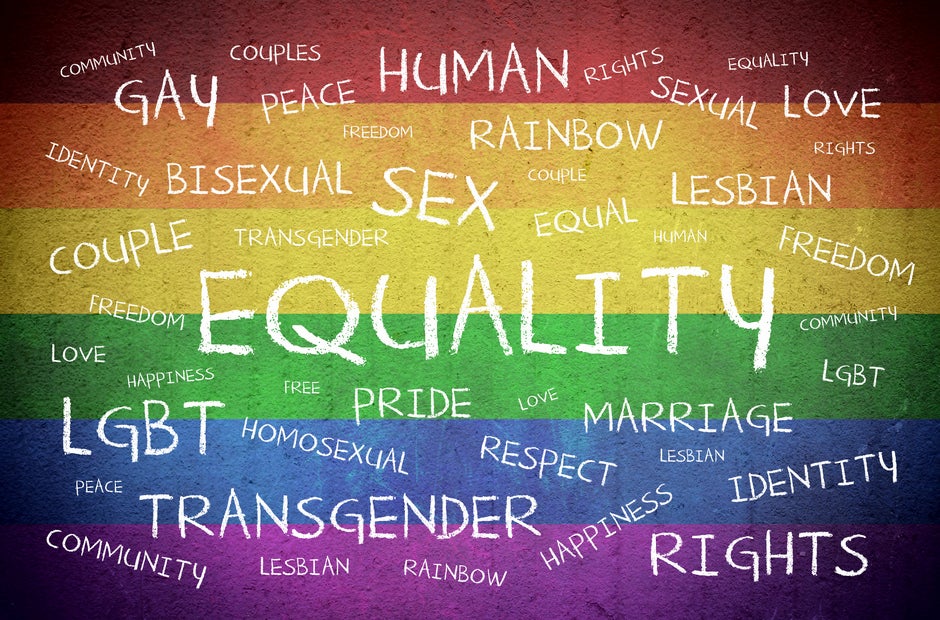 LGBTQ+ Student Support & Resources
Long Beach City College strives to create a welcoming and inclusive campus and learning environment for all students. LBCC is committed to serving members of the campus community who identify as lesbian, gay, bisexual, transgender, and queer. In honoring this commitment, the LBCCD Board of Trustees adopted a resolution that officially recognizes LGBTQ History Month in support of its students.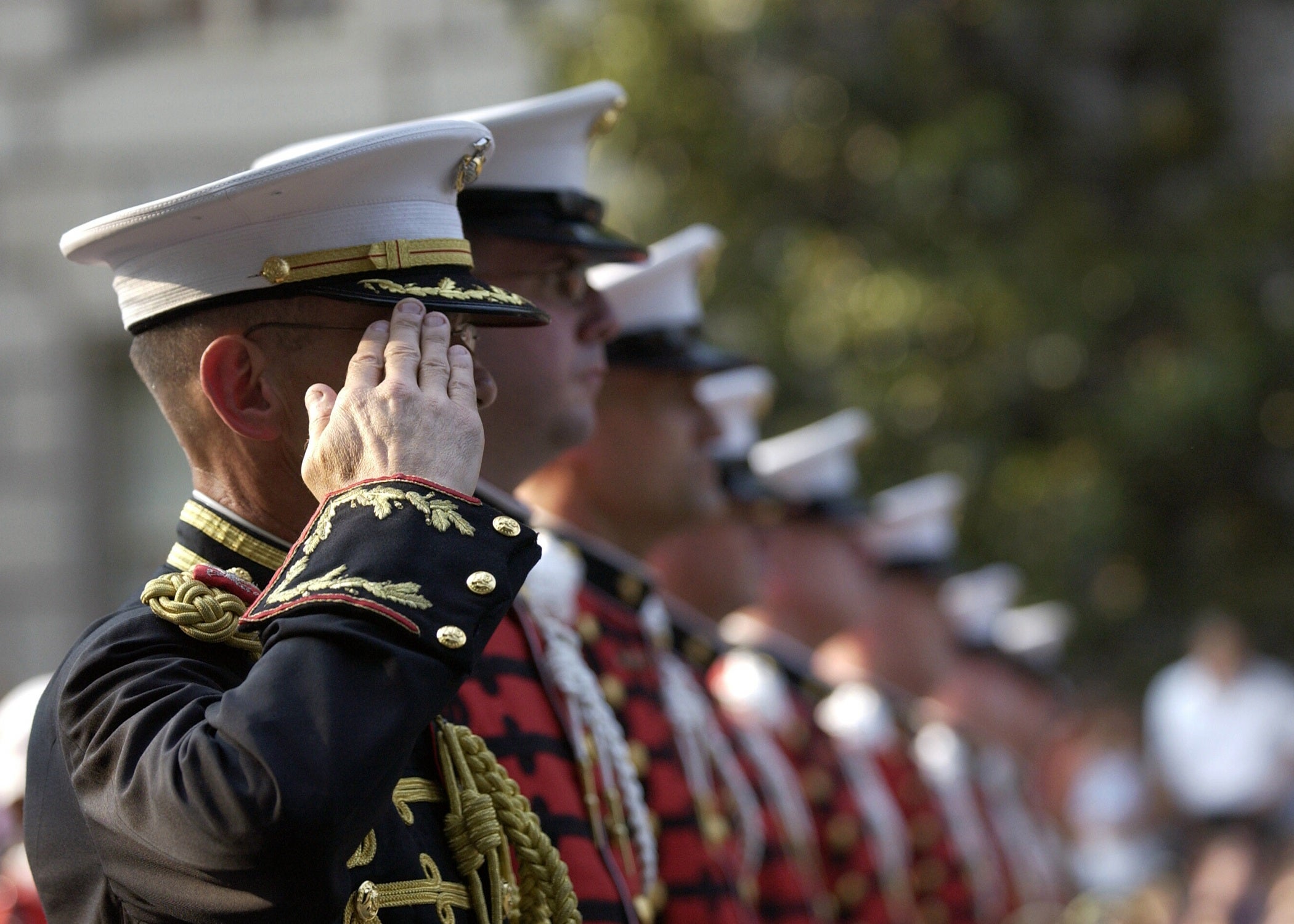 Veterans Student Support – Veterans Services
The mission of Veterans Services Office (VSO) is to provide a caring and supportive environment for veterans and their dependents as we assist them with the services they need for proper enrollment, receiving their VA benefits, and other resources necessary to succeed at Long Beach City College. LBCC welcomes all military veterans and supports them through the entire application and enrollment process.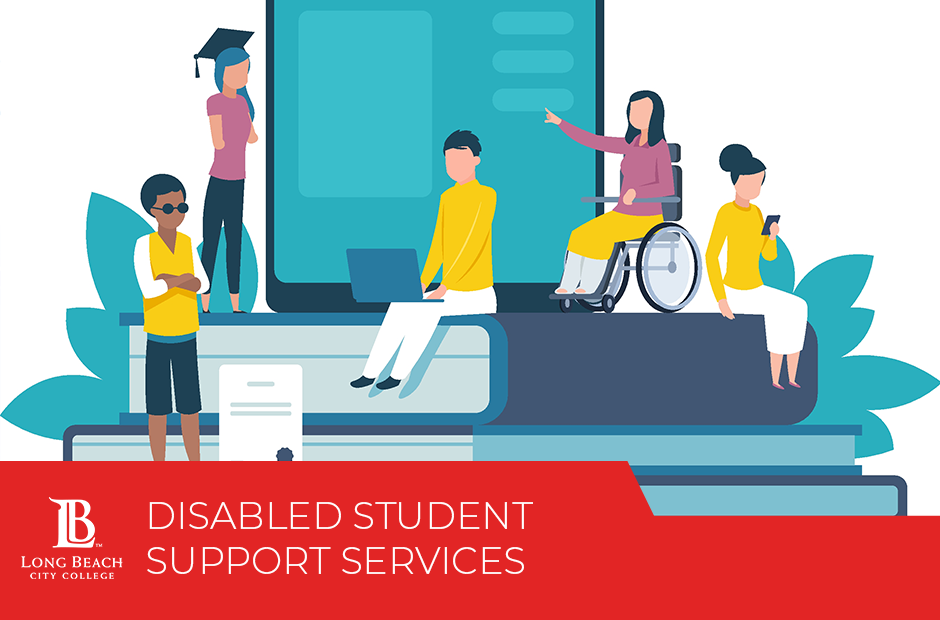 Disabled Student Support Services
Disabled Students Program & Services (DSPS) serves as the designated office of the College that coordinates campus-wide academic adjustments for students with qualifying disabilities. Academic adjustments assist in the facilitation of creating an equitable educational experience for all students at Long Beach City College.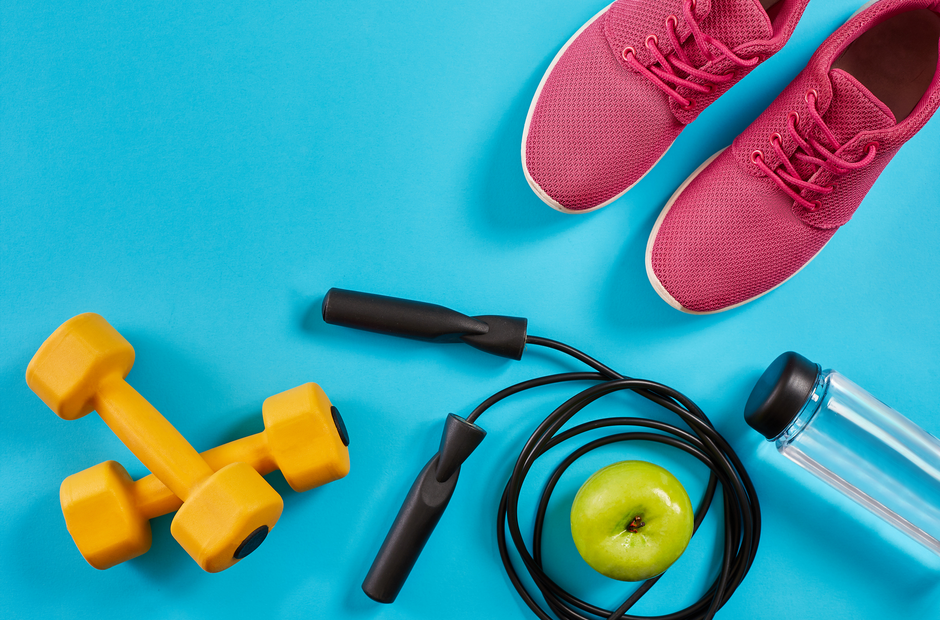 Student Health Services
LBCC Student Health Services (SHS) supports student success by providing quality and accessible primary care and mental health services and education. Student Health Services is attentive to the diverse health needs of LBCC Students. We partner with the City of Long Beach and the surrounding community to provide comprehensive clinical services to students.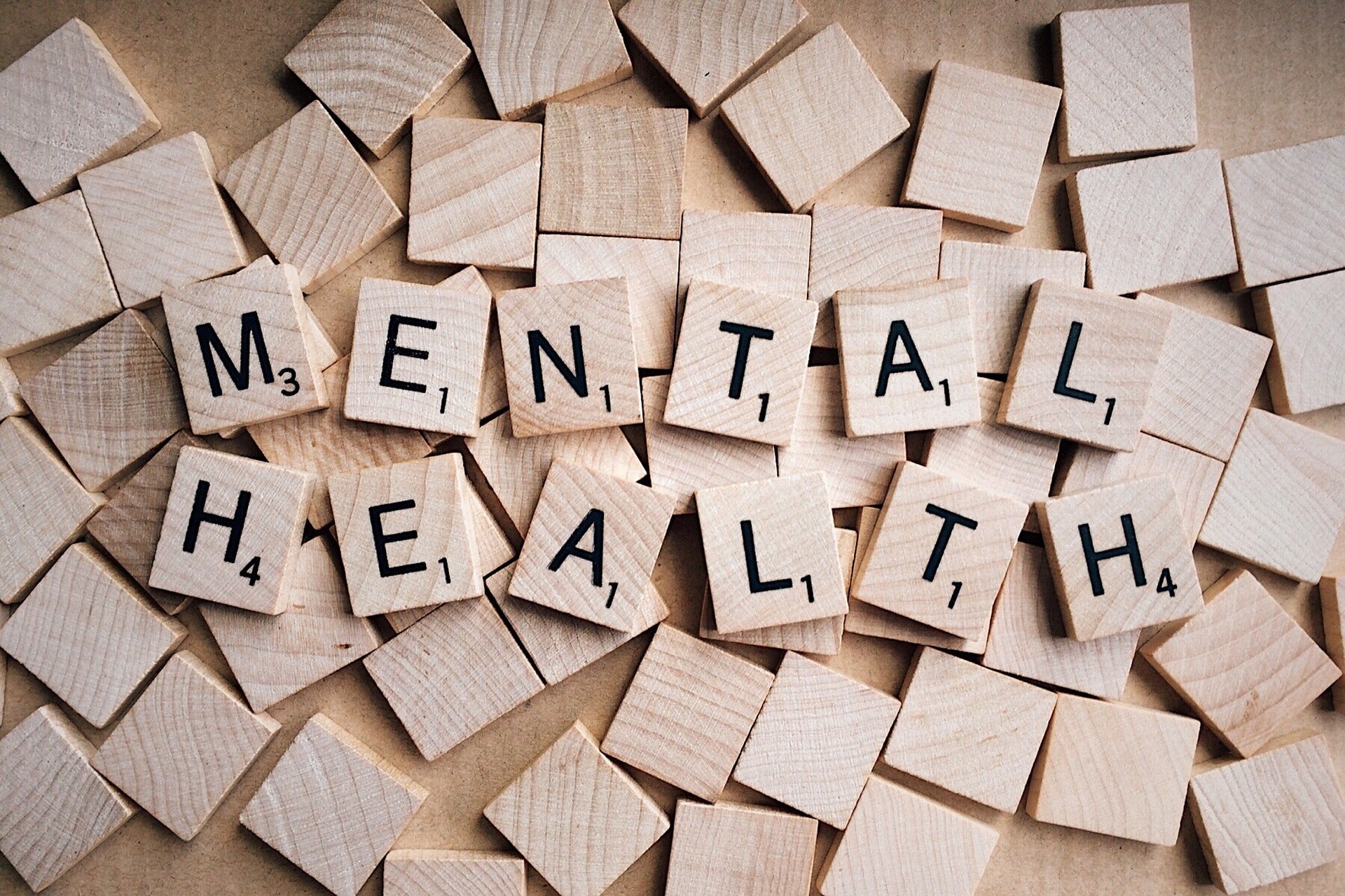 Mental Health Services
Mental Health Services (MHS) is committed to promoting student mental health and wellbeing and strives to help students achieve their academic, professional, and personal goals. We strive to be a positive advocate of engagement and transformation to help our diverse student community meet their personal challenges while increasing student retention and success.
LBCC Special Programs
---
DESTINO Program
The DESTINO program is designed to assist STEM students with an array of student support services and academic support to reach your goal of earning your degree and transferring to the 4-year university.

Umoja Scholars Program
Umoja, (a Kiswahili word meaning unity) is a community and resource dedicated to enhancing the cultural and educational experiences of African American and other students.

Puente Mentors for Science Students
Puente is a transfer program that provides underrepresented students, particularly LatinX students, with academic support and mentoring. The program serves to increase the number of underrepresented students in four-year colleges.
LBCC Student Learning Resources
---