Current Students
Resources for enrolled students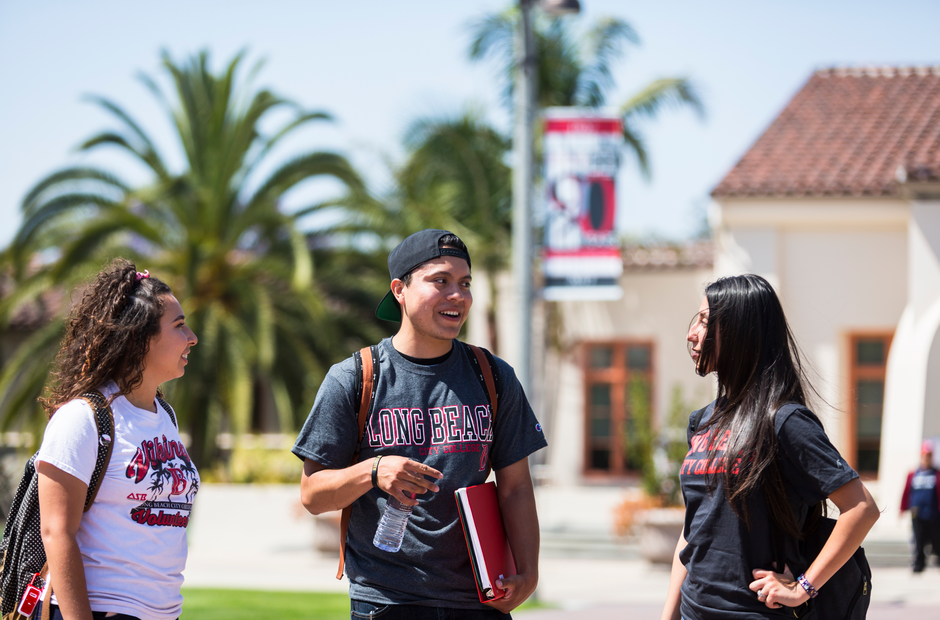 LBCC offers a wide range of resources to help you become successful, we have worked together to support undocumented students in their personal and academic success. The following offices are campus partners that we collaborate include but not limited to:
LBCC Student Health Services (SHS) supports student success by providing quality and accessible primary care and mental health services and education.
Confused about one of your classes? Need a little extra help? Want to take your understanding to the next level, or just need a great place to study? Tutoring is free for all students taking at least one class at LBCC.
The Student Success Centers strive to contribute to the success of all LBCC students by providing quality learning assistance. They believe a student's success begins with access to resources and academic support and it is our goal to help students to reach their full potential.
Tutoring is available for writing assignments, reading assignments, and research projects. You do not need to be enrolled in English or Reading to receive tutoring. Computer labs are also available to type and print your work.
The Learning and Academic Resources (LAR) Department provides instruction and support services to Long Beach City College students to help them be more successful in their academic pursuits.
Here you'll find information on applying for financial aid, scholarships, and more. You can also seek the support services from their Cal Grant, CA DREAM Act Financial Aid Specialist.
The Office of Admissions & Records connects you to information, resources,, and services to help guide you through your semesters here at LBCC.
If you are looking to transfer to a UC, CSU, or Private university you need to stop by and access resources. They offer workshops, campus visits, and opportunities to connect with college reps so visit them often.