Early College at Browning High School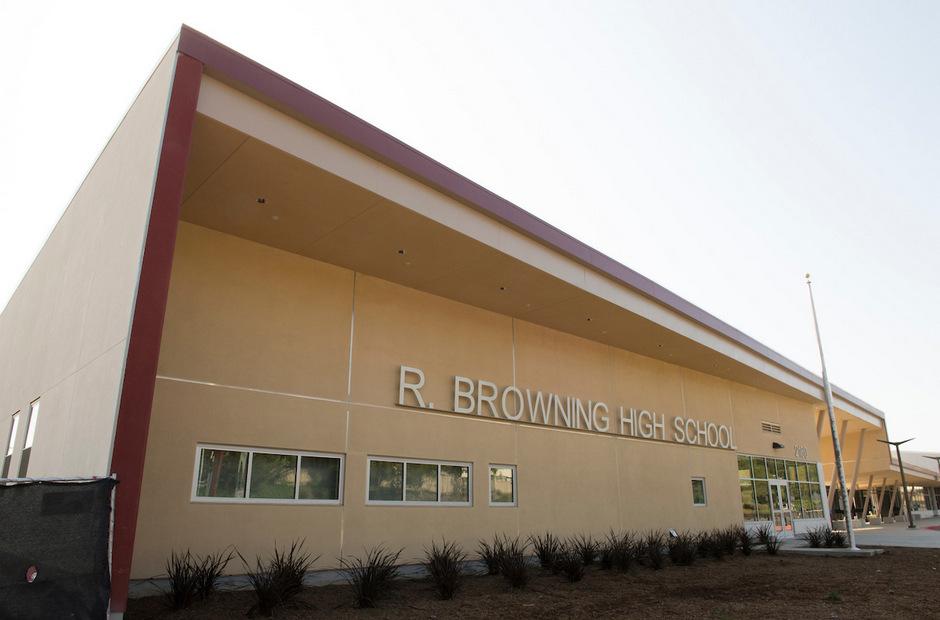 Courses are academically rigorous and provide college readiness skills to students. In addition, courses count towards the following: High School A-G requirements, LBCC Associate Degree requirements, CSU/UC general education, transfer, and major requirements.
Courses are offered at Browning High School, both Long Beach City College campuses (Liberal Arts and Pacific Coast), and online. Best of all, courses are aligned to current industry standards to help ensure a place in the workforce.
Culinary Hospitality Course Sequence
Browning Dual Enrollment Form
BHS Early College Brochure
What You Need to Complete
LBCC Admissions Application (9th-grade students only)
Complete a Culinary & Hospitality Early College Dual Enrollment Form *submit annually
Complete

Credit By Exam Form

and submit to OneDrive.
Attend Orientation (A scheduled date will be emailed).