Individual Therapy & Consultation
Get the help you need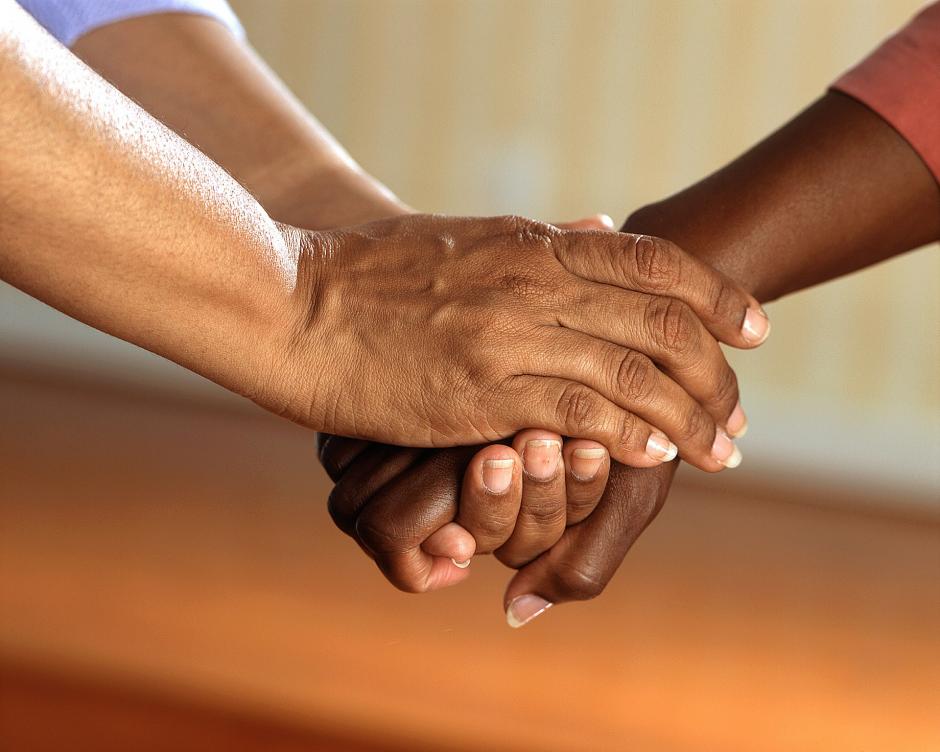 Mental Healthy Services is an important part of the educational experience at LBCC and helps support students to cope with the stresses of college life. Learning to master these challenges will enhance a student's psychological, interpersonal, educational, and career development while at LBCC and long after leaving the campus. Because students enter LBCC with varying skills and experiences, we attempt to meet each student at his or her need level, whether the student is in a crisis situation, experiencing and exacerbation of a long standing problem, or anticipating forthcoming changes.
Confidentiality
It is vital that students feel free to talk openly about any concerns they may have. To encourage frank discussions, all sessions are confidential as specified by the state and federal laws regulating the practice of MHS. Concerns or questions about privacy can be discussed at the time of your visit.
What to Expect
As a currently enrolled student at Long Beach City College, you are eligible to use mental health services. Once you make an appointment to talk with a Mental Health Clinician, here's what you can expect.
For many students, it's a new experience to discuss difficult personal matters with a mental health clinician. Often students begin by saying, "I'm not sure where to start…" or, "This feels awkward…" Before you begin, here are several things to consider.
In the past, you may have been able to handle the pressures of college, work, and personal life alone. You may have even tried discussing situations with friends, relatives, or others. Sometimes, these people care so much about your well-being that they become over-involved in the situation and lose their ability to give an objective viewpoint. The mental health clinician may offer a different perspective and may help you develop new strategies and solutions. How is this done?
By discussing the topics of concern. You will be helped to clarify:
The nature and extent of the problem with specific details
Why it's a problem for you now
How it interferes with your life and progress at LBCC
How you've tried to deal with it
What has been successful and what hasn't
Some alternatives acceptable to you
Goals for behavioral and situational changes
Helpful Links
The following links may be helpful when searching the net for information about various mental health issues. For mental health services on campus call LAC (562) 938-4210 or PCC (562) 938-3922.
To Schedule Appointments
Appointments can be made in person or by phone. Please visit the Appointments & Emergencies page to schedule an appointment.