OLET Support Services
Meet the OLET team, find locations, learn what we support, & more!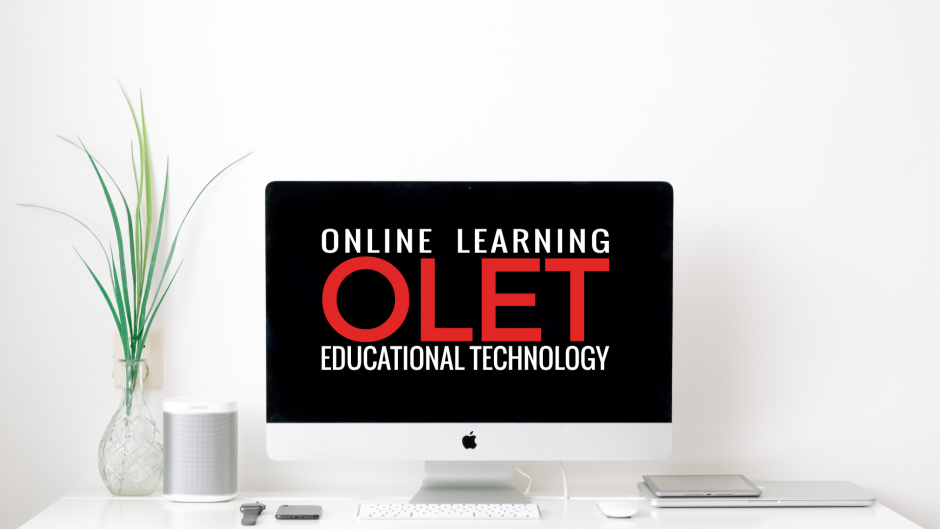 Welcome!
On this page you can learn more about the OLET team including how to contact us, what areas we support, and where you can locate our services and resources.
How can OLET Support You?
OLET is dedicated to supporting teaching and learning at LBCC, as well as contributing to student engagement, achievement and academic success. We support all disciplines to integrate educational technology into the curriculum of on-campus, hybrid and fully online courses, through the design and facilitation of technology-mediated student-centered practices, and the provision of professional development activities and collegewide training.
If you do not see something here you need support with, reach out to us anyhow. We can try to help you get to the right support area.
For FACULTY
For DEANS & DHs
For STAFF & MANAGERS