Technology & Online Learning
Technology Resources & Getting Tech Ready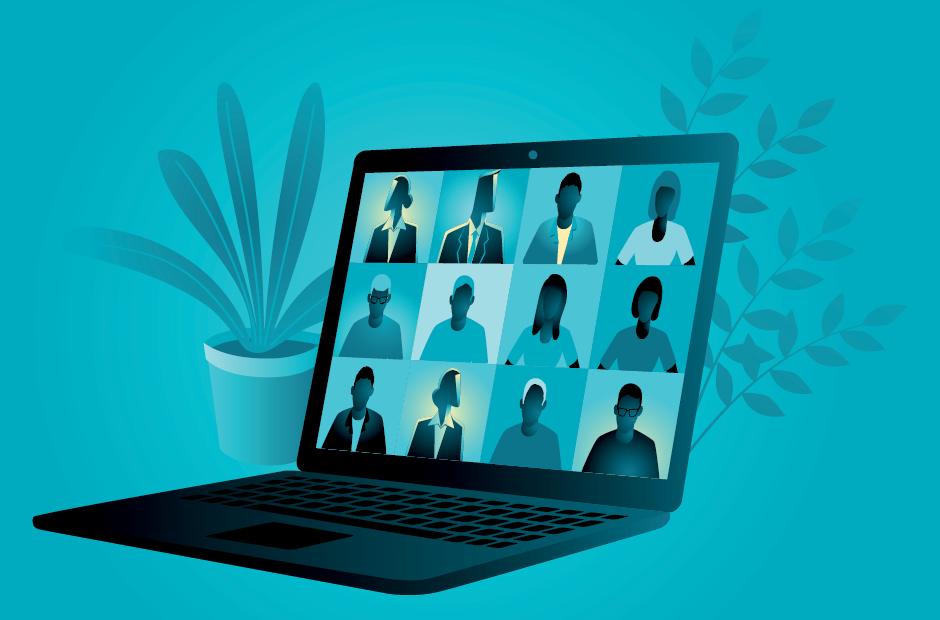 Technology use is a core component of being successful in an online course. Knowing how to successfully access and use educational technologies is an important skill to develop.
Resources & Services

Student Technology Help Desk
LBCC has a dedication student-facing Student Technology Help Desk to support you with LBCC technologies. Need help logging in? Trying to navigate Canvas? Do you need Office 365? The Student Technology Help Desk can support you!
Academic Computing Centers (LAC & PCC)
The LBCC computer labs support students with on-campus technology. Come in for access to PCs, Macs, printing, shredding, faxing, scanning, copying, phone charger, and software. From Office to Adobe Creative Cloud to specialized programs for your major! Get help from friendly staff and student assistants for basic software and online LBCC features.
Borrow a Device
Fill out an Emergency Aid application noting you may need technology support. The Welcome Center team will reach out to support you to connect you with what you may need.
Access to Wifi
LBCC has open wireless internet available to all LBCC students on both the LAC and PCC campus. Additionally, you may log in from our parking structures as well. If you need support connecting, reach out to the Student Technology Help Desk team.
How to get Tech Ready

Online classes use a variety or technology and are part of your success online . If you are new to using educational technologies or using the computer in general, that's ok. LBCC has support to help you get started. You might consider enrolling in a computer course or reviewing technology preparedness videos before you begin an online class.