Transportation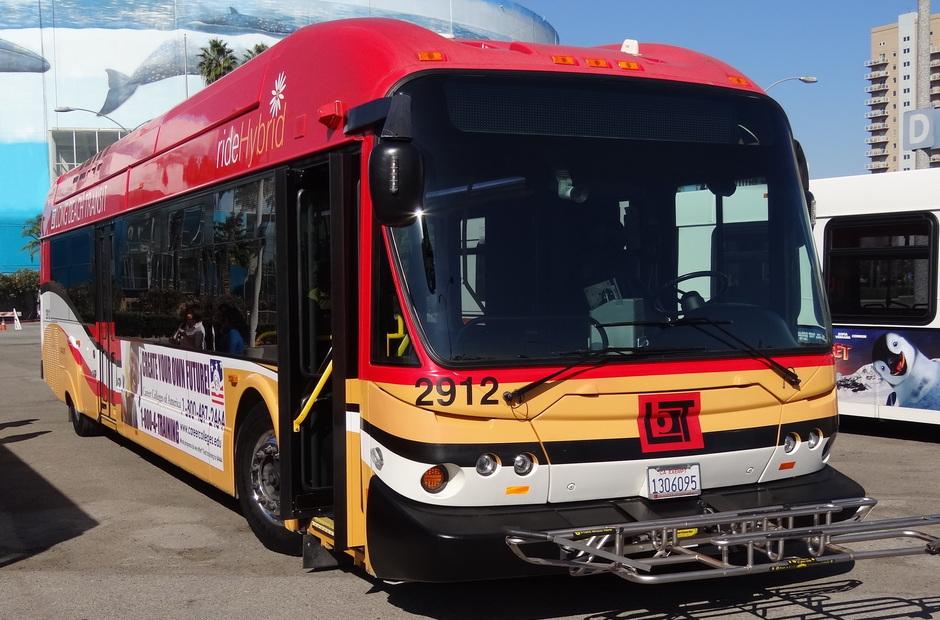 General Transportation
LAC/PCC Campus Shuttle
Have classes on both campuses, or just need to get from one campus to the other? No problem. The Viking Voyager runs regularly between the Liberal Arts Campus (LAC) and the Pacific Coast Campus (PCC), as well as from the Veterans Memorial Stadium Parking Lot to the north side of LAC. You can take the shuttle for free for the first two weeks of the semester and then can ride for free after that with your College Services Card.
LB Transit Tap Student Bus Pass
If you're traveling to the college with public transportation, Long Beach Transit offers a reduced-fare student Transit Access Pass. LBT Student TAPs are $40/month (much better than the usual $65/month!).
Zap-176 LB Transit Line
ZAP-176 is part of Long Beach Transit's regular service and runs between Technology Park/Villages at Cabrillo via Pacific Coast Highway, linking the Liberal Arts Campus and Pacific Coast Campus as well as the Long Beach Airport and the Metro Blue Line. Route 176 is a "ZAP" service that has fewer stops, resulting in faster travel times. Check out the ZAP schedule.
Strong Beach Bus Pass Pilot Program
Long Beach City College is partnering with Long Beach Transit to provide free TAP passes for all full-time students who are in good academic standing. Full time is defined as 12 units or more. Good academic standing is defined as having a cumulative G.P.A. (grade point average) of 2.0 or better AND 50% completion of all units attempted.
Please review the Strong Beach Bus Pass Pilot Program FAQs for more information about how you can receive your bus pass, and if you have any additional questions you can email basicneeds@lbcc.edu with your full name, student ID, and best contact information to reach you.