Program Resources
All the Tools You Need to Succeed
We are here to help you succeed in pursuing your career goals. Explore all the academic resources and learning support available for LBCC students.
Language Tutoring
---
Contact the Foreign Language Department at (562) 938-4331 for more information.
Foreign Languages Film Festival
---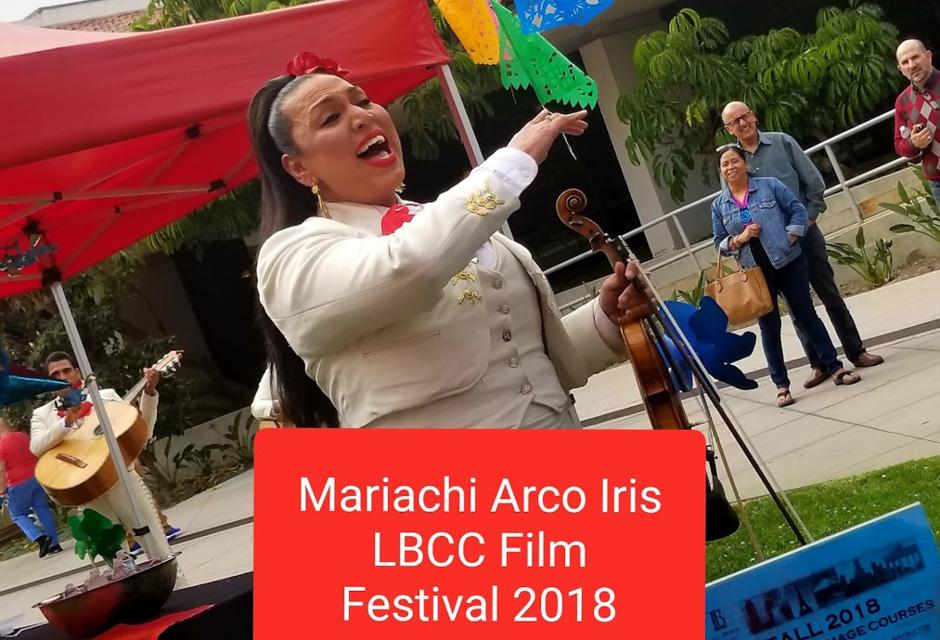 The Foreign Languages Film Festival at Long Beach City College seeks to provide students and community members a venue to view films in foreign languages as a means of promoting cultural understanding as well as promoting a deeper understanding of contemporary issues.
Admission is free, but space is limited, so remember to register as soon as possible to reserve your seat. If you have questions or want more information, please contact Dr. Cynthia Quintero.
Lecture Series
---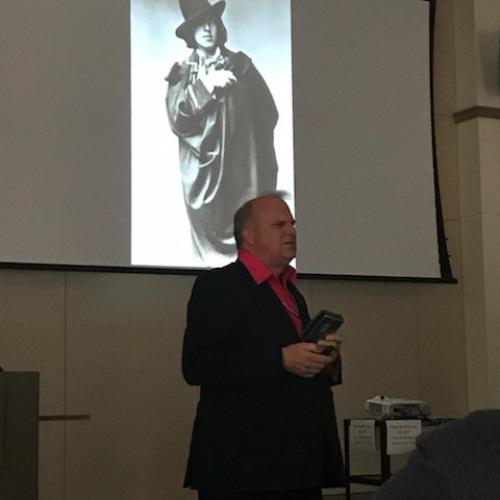 Gregorio Luke delivered a series of lectures on various topics, such as the history and meaning of el Día de los Muertos. Gregorio Luke is an expert on Mexican and Latin American art and culture. He is the former Director of the Museum of Latin American Art, Consul of Cultural Affairs of Mexico in Los Angeles and the First Secretary of the embassy of Mexico in Washington D.C.
Mr. Luke has given over 1,000 Lectures in museums and universities in Mexico, Europe, and the United States. He has spoken at institutions such as The Library of Congress, The Smithsonian Institution, the San Diego Art Museum, the Detroit Institute of Art, and universities such as Harvard, Columbia, and Georgetown among others.
Dia De Los Muertos Event
---
More than 300 community members, students, faculty, and staff attended Long Beach City College's first Día De Los Muertos celebration. The evening served as a closing ceremony for LBCC's Latinx Heritage Month that included cultural performances, poetry reading, and food. The night's emcees, Veronica Alvarez and Esteban Alfaro, engaged the audience in a bilingual program adding to the richness of the experience.
Study Abroad Programs
---
TRAVEL TO PARIS, FRANCE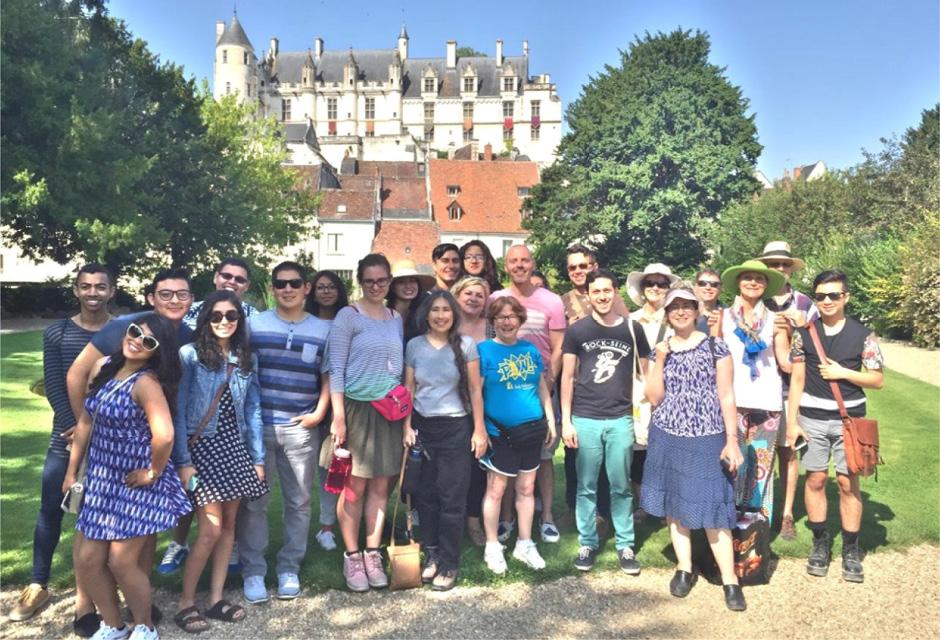 TRAVEL TO MADRID & BARCELONA, SPAIN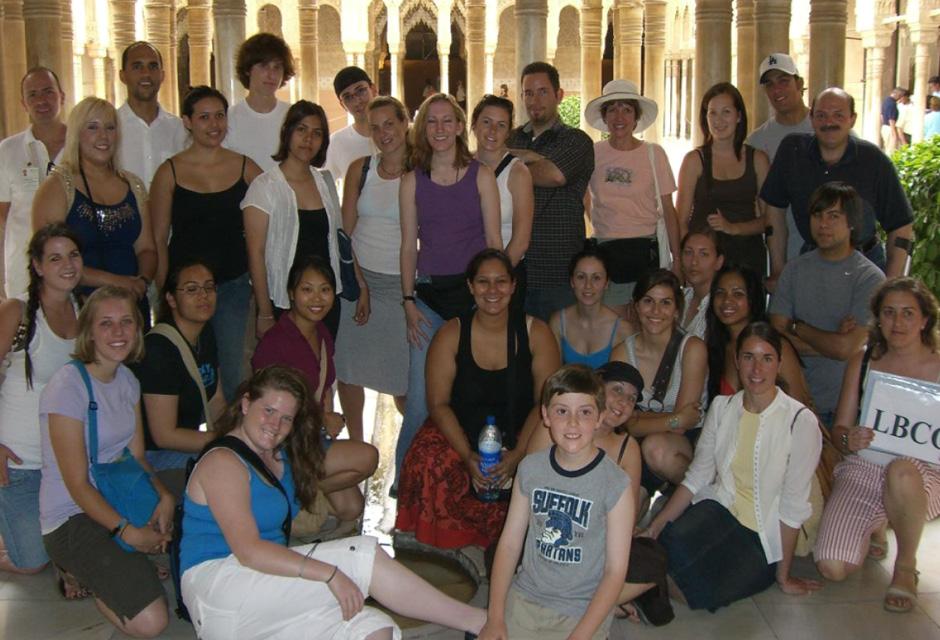 Foreign Languages Student Clubs
---
The Long Beach City College Foreign Languages Clubs are academic clubs dedicated to teaching students about global themes, cultures, local civic engagement and engaging students in meaningful experiences related to languages and cultures.
LAC French Club
Bienvenue! We are the premier French club of Long Beach City College that specializes in French culture, heritage, and language. Don't know le français? That's fine! We aren't here to judge your French, but instead to help make your college years your best years. Come learn more by visiting one of our club meetings. Contact Dr. M.L Hinton for more information.
LBCC Viking Engagement – LAC French Club
Learn more about LBCC Student Club, Viking Volunteer Programs, Recreational Sports Programs, and Leadership Programs.
LBCC College Support & Student Resources
---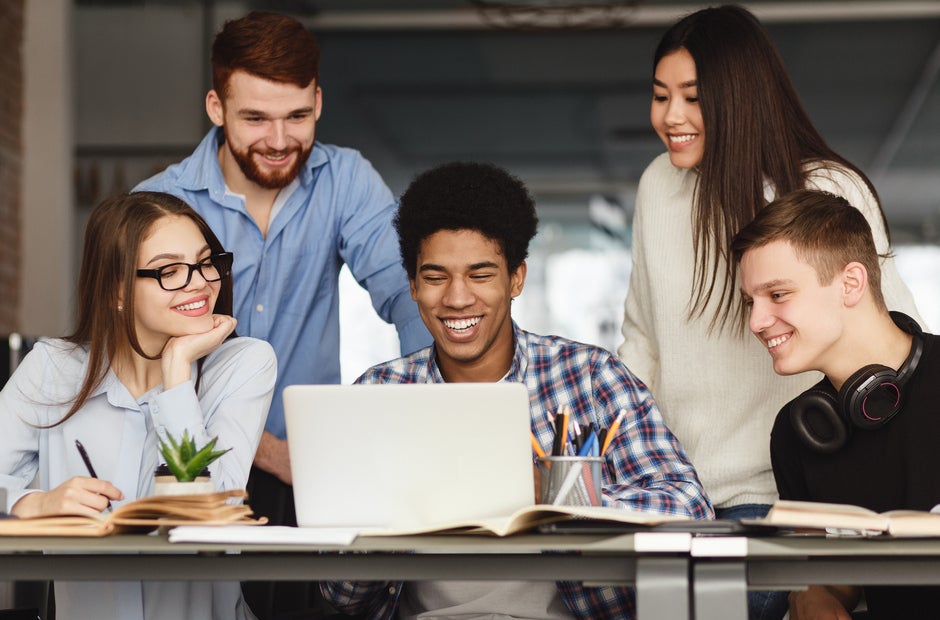 Find all the LBCC services and tools available to help you navigate through college life.
Class Registration Support
Financial Aid & Scholarships
Tutoring Help & Learning Communities
Campus Services & Student Life
Degree Planning & Counseling
Career Support & Job Training
Strategies for Transfer and Graduation
Community Resources
Student Equity Programs, and much more