Program Resources
All the Tools You Need to Succeed
We are here to help you succeed in pursuing your career goals. Explore all the academic resources and learning support available for LBCC students.
Language Tutoring
---
Get tutoring support at LBCC Multidisciplinary (MDSC) Tutoring Center.
Contact the Foreign Language Department at (562) 938-4331 for more information.
Foreign Languages Film Festival
---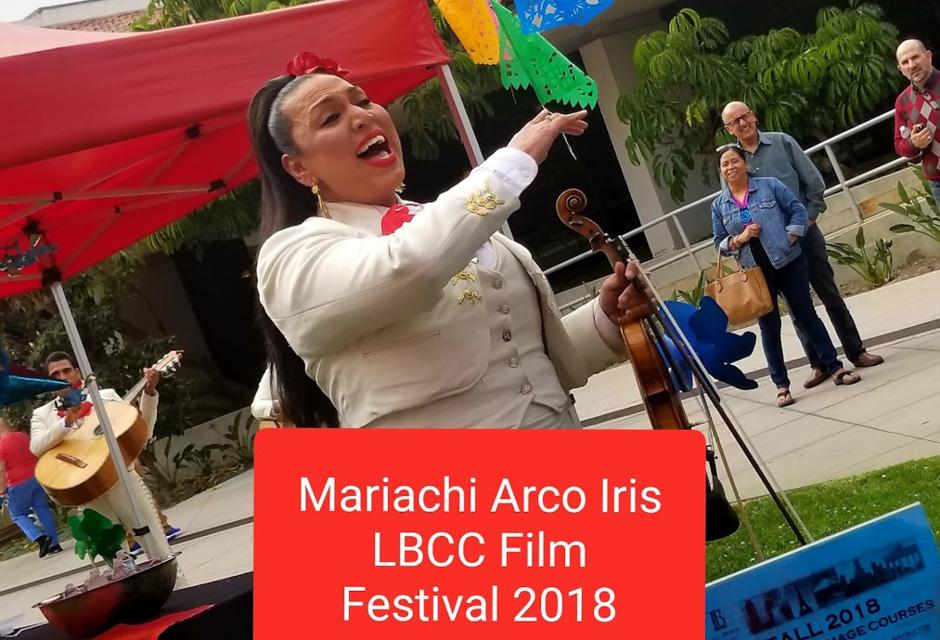 The Foreign Languages Film Festival at Long Beach City College seeks to provide students and community members a venue to view films in foreign languages as a means of promoting cultural understanding as well as promoting a deeper understanding of contemporary issues.
Admission is free, but space is limited, so remember to register as soon as possible to reserve your seat. If you have questions or want more information, please contact Dr. Cynthia Quintero.
Lecture Series
---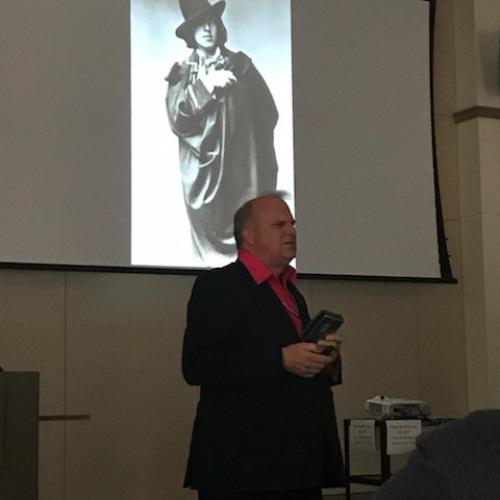 Gregorio Luke delivered a series of lectures on various topics, such as the history and meaning of el Día de los Muertos. Gregorio Luke is an expert on Mexican and Latin American art and culture. He is the former Director of the Museum of Latin American Art, Consul of Cultural Affairs of Mexico in Los Angeles and the First Secretary of the embassy of Mexico in Washington D.C.
Mr. Luke has given over 1,000 Lectures in museums and universities in Mexico, Europe, and the United States. He has spoken at institutions such as The Library of Congress, The Smithsonian Institution, the San Diego Art Museum, the Detroit Institute of Art, and universities such as Harvard, Columbia, and Georgetown among others.
Dia De Los Muertos Event
---
More than 300 community members, students, faculty, and staff attended Long Beach City College's first Día De Los Muertos celebration. The evening served as a closing ceremony for LBCC's Latinx Heritage Month that included cultural performances, poetry reading, and food. The night's emcees, Veronica Alvarez and Esteban Alfaro, engaged the audience in a bilingual program adding to the richness of the experience.
Study Abroad Programs
---
TRAVEL TO PARIS, FRANCE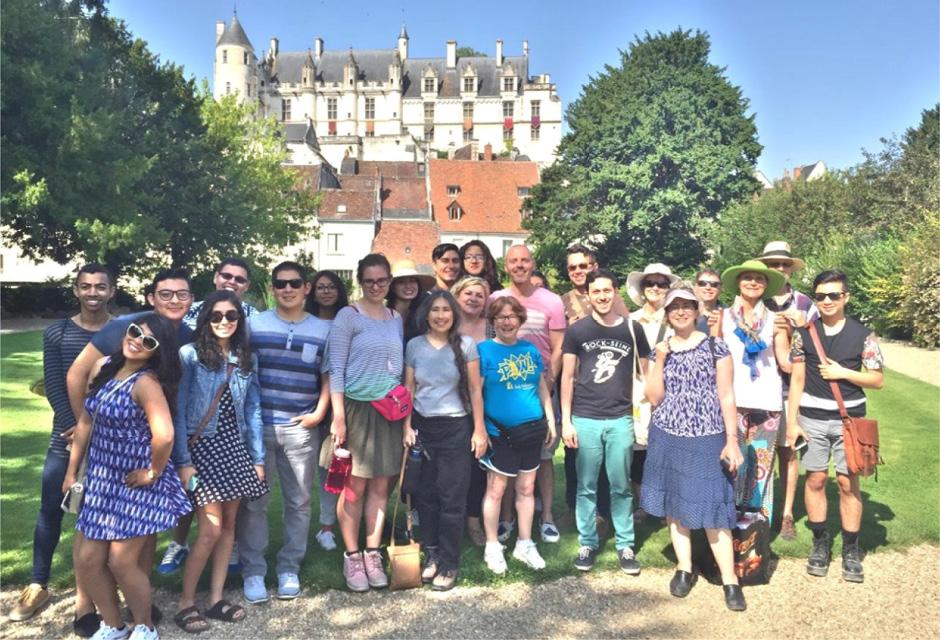 TRAVEL TO MADRID & BARCELONA, SPAIN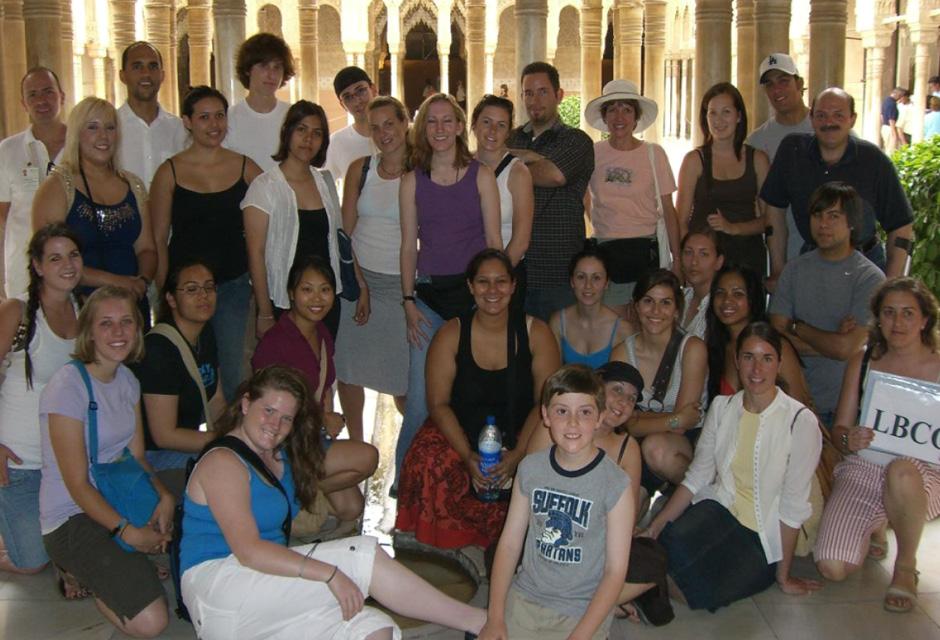 Foreign Languages Student Clubs
---
The Long Beach City College Foreign Languages Clubs are academic clubs dedicated to teaching students about global themes, cultures, local civic engagement and engaging students in meaningful experiences related to languages and cultures.
LAC French Club
Bienvenue! We are the premier French club of Long Beach City College that specializes in French culture, heritage, and language. Don't know le français? That's fine! We aren't here to judge your French, but instead to help make your college years your best years. Come learn more by visiting one of our club meetings. Contact Dr. M.L Hinton for more information.
LBCC Student Support
---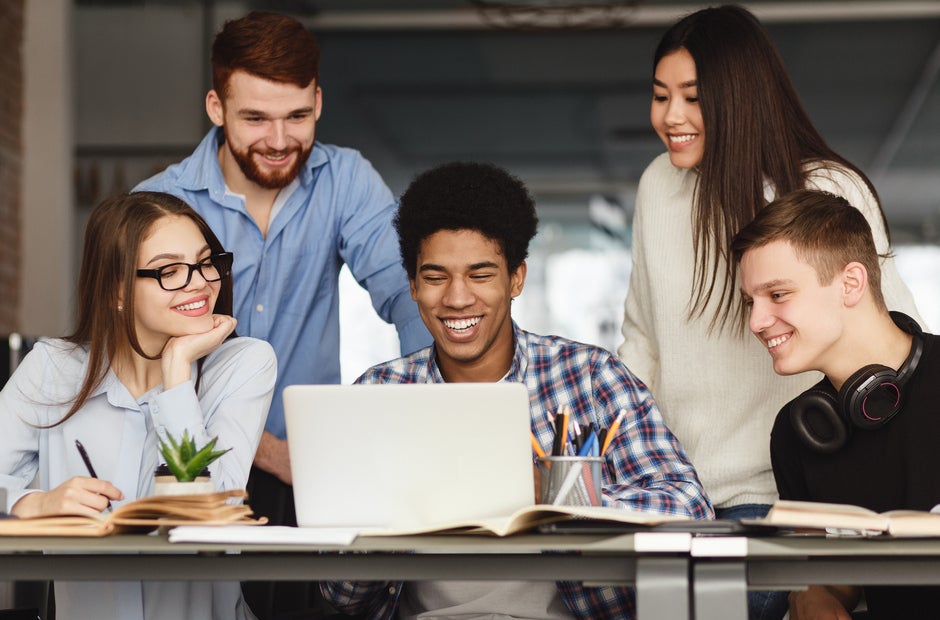 Matriculation – Welcome Center
The Welcome Center at Long Beach City College is a great place to start on your journey to becoming an LBCC Viking! Whether you are a first-time student, a returning student, or a community member, the Welcome Center is a one-stop-shop that provides you with general information and services to get you connected to the LBCC community.
Staffed by a dedicated team, the Welcome Center aims to make your introduction to the college experience go as smoothly as possible. The goal of the Center is to bring all of the key components a student needs under one roof and become the focal point for their success.
LBCC Support Programs
Need-based support programs to help you succeed in college.
CalWORKS
EOPS
Foster Youth Support Services (NextUP)
Foster Care & Kinship Education
TRIO GO Project
Upward Bound
Basic Needs Program
Long Beach City College has implemented a Basic Needs program to address hunger and housing insecurity among students. The program is supported by the Healthy Viking Initiative and will provide increased access to food, direct referrals to appropriate housing agencies, and information regarding transportation resources for LBCC students.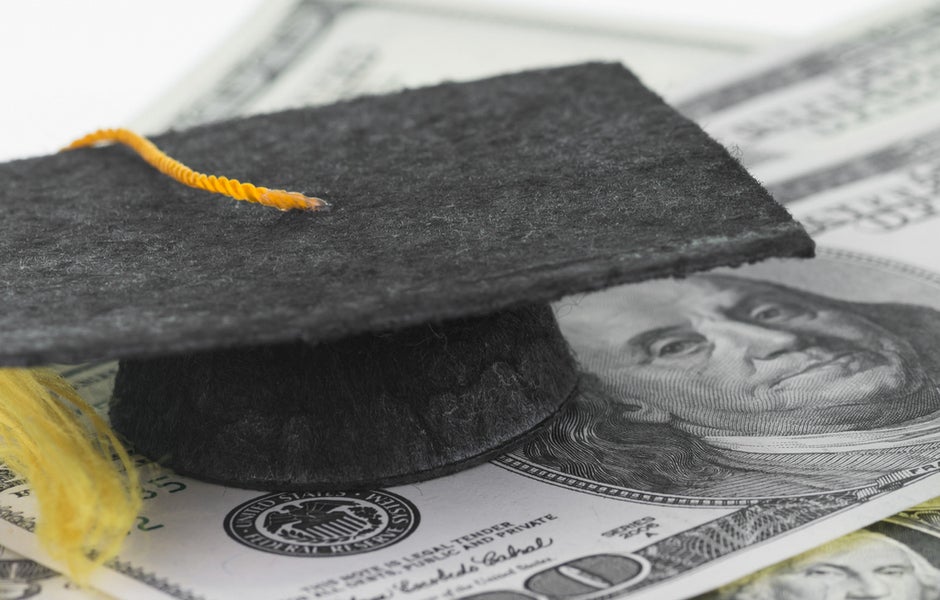 Scholarships
The success of our students is one of the most important aspects of the mission of Long Beach City College. More than 700 scholarships are given each year, making our scholarship program one of the largest of all community colleges in California. Students are only required to fill out one application at which time the scholarship committee will match you with the appropriate scholarship based on the eligibility requirements.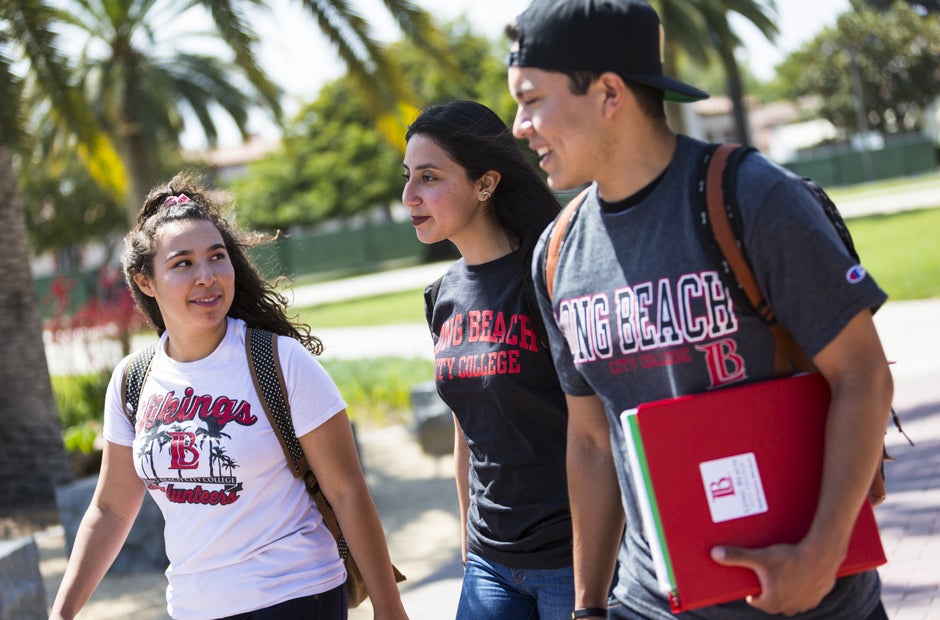 Undocumented Student Support – DREAM Services
​Long Beach City College has implemented a Basic Needs program to address hunger and housing insecurity among students. The program is supported by the Healthy Viking Initiative and will provide increased access to food, direct referrals to appropriate housing agencies, and information regarding transportation resources for LBCC students.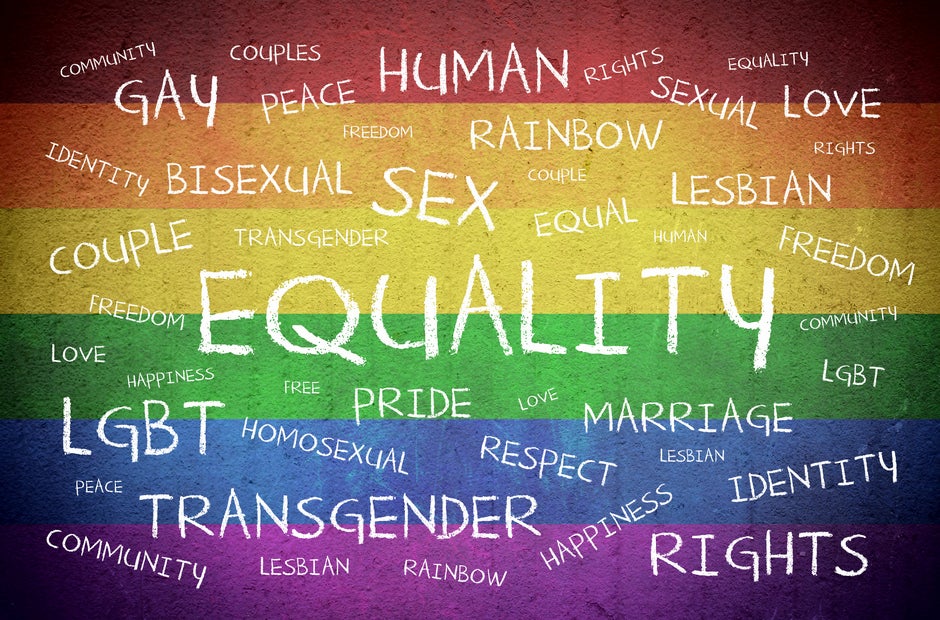 LGBTQ+ Student Support & Resources
Long Beach City College strives to create a welcoming and inclusive campus and learning environment for all students. LBCC is committed to serving members of the campus community who identify as lesbian, gay, bisexual, transgender, and queer. In honoring this commitment, the LBCCD Board of Trustees adopted a resolution that officially recognizes LGBTQ History Month in support of its students.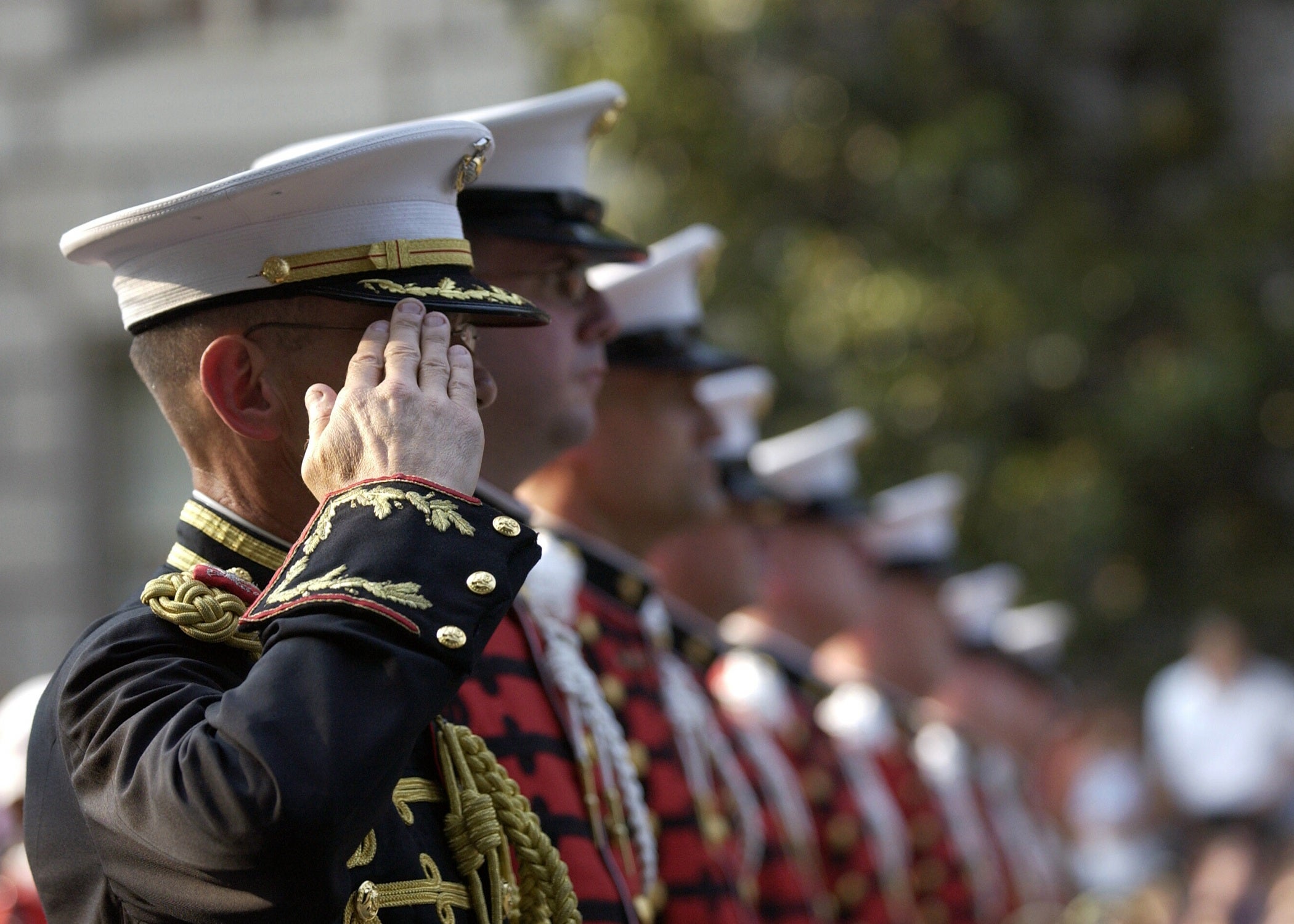 Veterans Student Support – Veterans Services
The mission of Veterans Services Office (VSO) is to provide a caring and supportive environment for veterans and their dependents as we assist them with the services they need for proper enrollment, receiving their VA benefits, and other resources necessary to succeed at Long Beach City College. LBCC welcomes all military veterans and supports them through the entire application and enrollment process.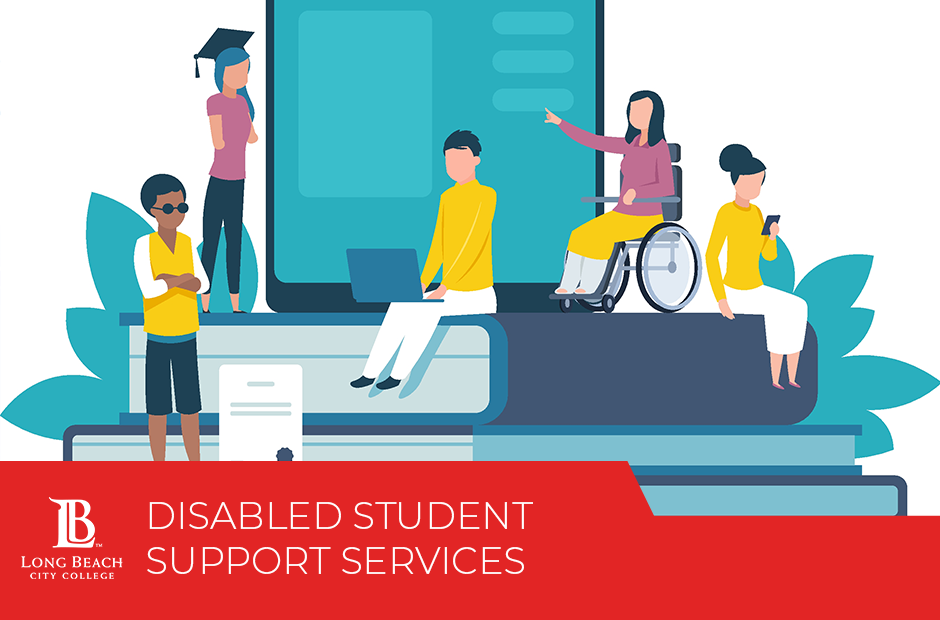 Disabled Student Support Services
Disabled Students Program & Services (DSPS) serves as the designated office of the College that coordinates campus-wide academic adjustments for students with qualifying disabilities. Academic adjustments assist in the facilitation of creating an equitable educational experience for all students at Long Beach City College.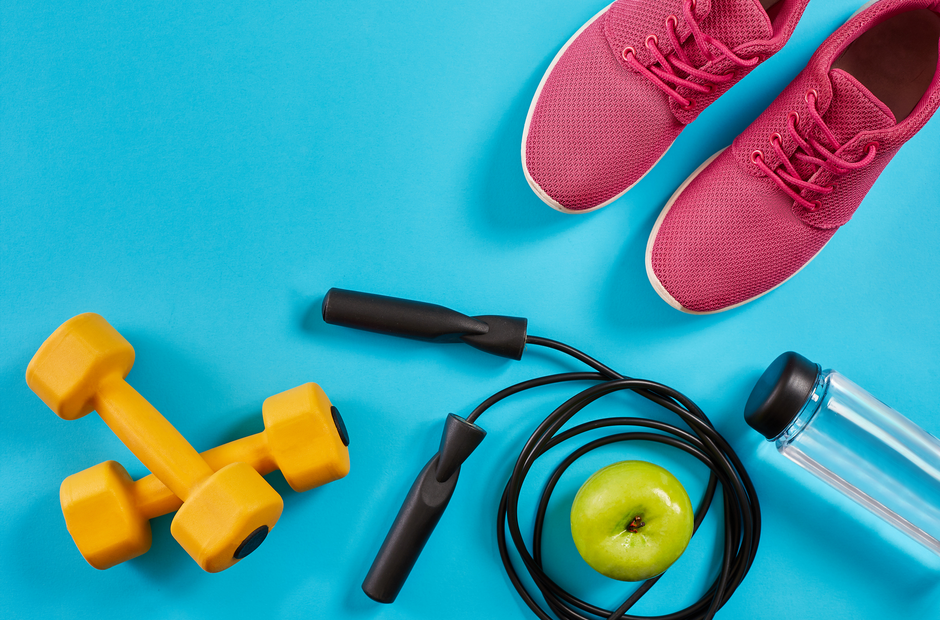 Student Health Services
LBCC Student Health Services (SHS) supports student success by providing quality and accessible primary care and mental health services and education. Student Health Services is attentive to the diverse health needs of LBCC Students. We partner with the City of Long Beach and the surrounding community to provide comprehensive clinical services to students.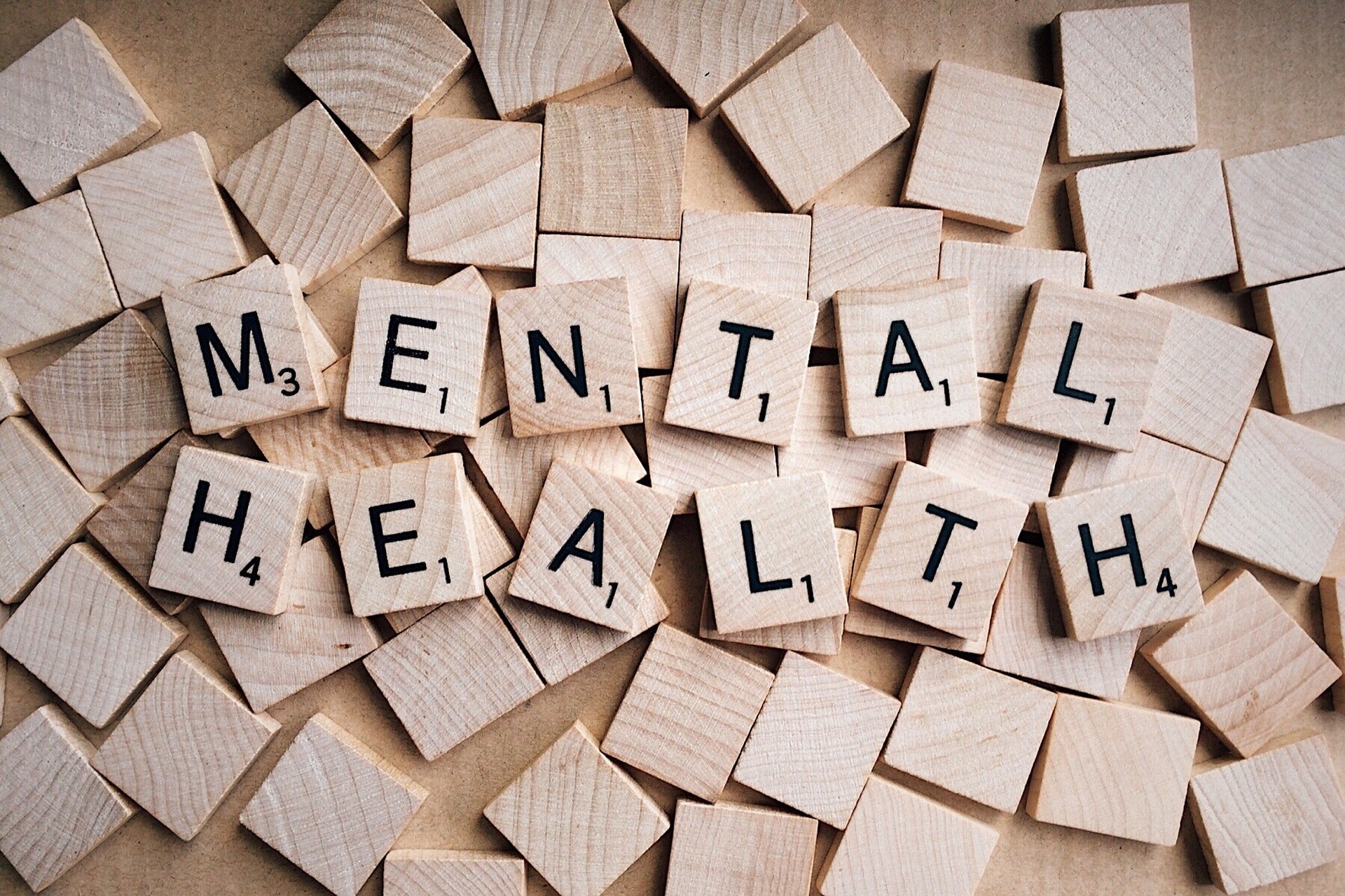 Mental Health Services
Mental Health Services (MHS) is committed to promoting student mental health and wellbeing and strives to help students achieve their academic, professional, and personal goals. We strive to be a positive advocate of engagement and transformation to help our diverse student community meet their personal challenges while increasing student retention and success.
LBCC Special Programs
---
DESTINO Program
The DESTINO program is designed to assist STEM students with an array of student support services and academic support to reach your goal of earning your degree and transferring to the 4-year university.

Umoja Scholars Program
Umoja, (a Kiswahili word meaning unity) is a community and resource dedicated to enhancing the cultural and educational experiences of African American and other students.

Puente Mentors for Science Students
Puente is a transfer program that provides underrepresented students, particularly LatinX students, with academic support and mentoring. The program serves to increase the number of underrepresented students in four-year colleges.
LBCC Student Learning Resources
---