EOPS Student Responsibilities
For New & Continuing Students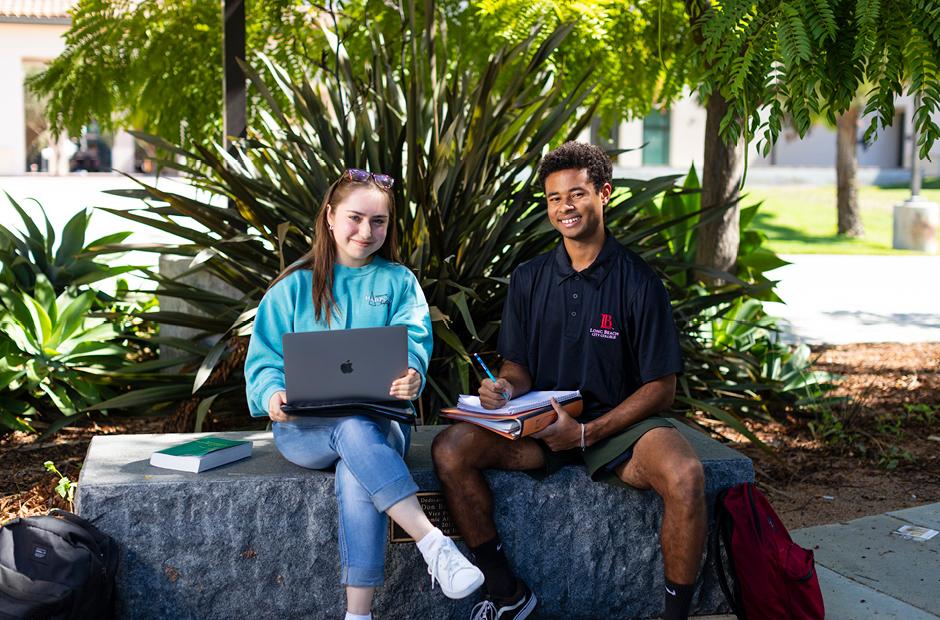 A new student would be considered a student that is attending LBCC but has never participated in EOPS. A continuing student is a student that has continuously participated in EOPS with no breaks between semesters.
NEW STUDENTS
CONTINUING STUDENTS
Update Comprehensive Education Plan with an EOPS counselor every semester
Pass a minimum of 6 units with at least a 2.0 GPA per semester
Adhere to the

Mutual Responsibility Agreement (MRA)

.