English
The English program affirms the college's commitment to the belief that reading and writing are central to any student's education. Writing is a fundamental means of developing critical thinking, communicating ideas, comparing cultures, understanding experiences, arguing positions, re-evaluating beliefs, celebrating creativity, and exploring the limits of the self. Our aim is to offer students not only a chance to build specific skills, but also the opportunity to experience the value of those skills in a context of challenging academic dialogue.
DEGREES & CERTIFICATES
---
Associate in Arts for Transfer (AA-T), English
View all LBCC's Programs of Study and Curriculum Guides
(New students need to refer to the current academic year for the most up-to-date info)
TRANSFER
---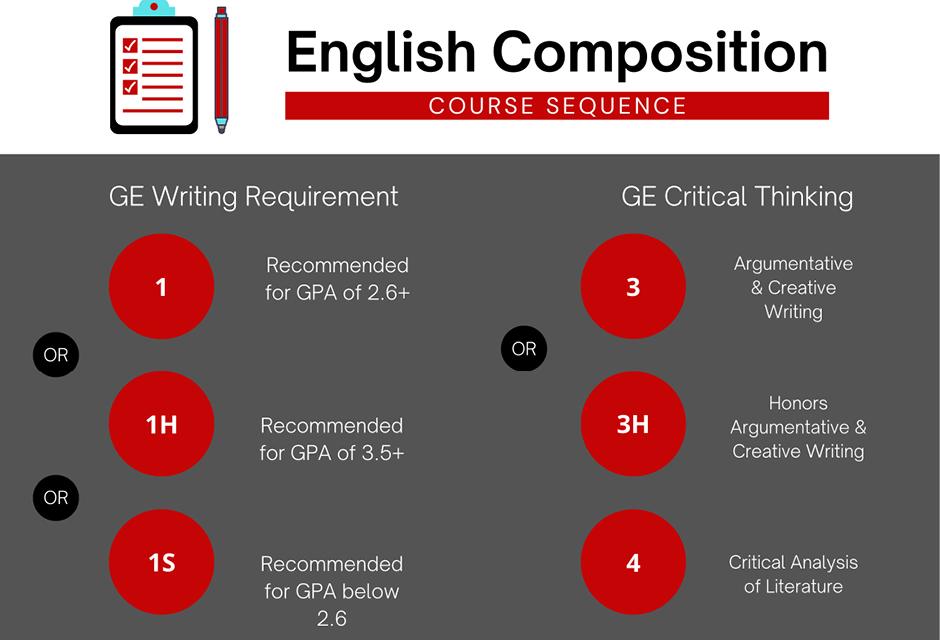 English Composition Course Sequence:
To fulfill the transfer-level writing requirement, you have the option to enroll in ENGL 1 or ENGL 1S.
ENGL 1 is open to all students and recommended for students with a GPA of 2.6 or above.
ENGL 1S is open to all students and recommended for those with a high school GPA of 2.6 or below. The course includes an extra 1 unit to give students more time and support in class to work with the instructor and an embedded tutor.
To enroll in ENGL 1H, students must apply to the Honors Program.
The English Department also offers coursework to fulfill the General Education critical thinking requirement: ENGL 3, ENGL 3H, or ENGL 4.
CAREER INFO
---
This field of concentration in the Creative Writing and Language and Literature sequence prepares the student for baccalaureate study in English, Comparative Literature, and Liberal Arts. The Creative Writing sequence also prepares the student for possible publication.
Such study can lead to careers in such areas as education, journalism, publishing, entertainment, public relations, non-profits, medicine, mental health, law, finance, social media, and technology.

POTENTIAL JOBS
---
Education
Entertainment
Finance
Journalism
Law
Medicine
Mental Health
Non-Profits
Public Relations
Publishing
Social Media
Technology
FAQ
What English class is required for graduation?
ENGL 1, ENGL 1S or ENGL 1H fulfills the graduation and general education requirements for Plans A, B, and C.
What is ENGL 1S?
This course fulfills the transfer requirement of English Composition and includes an additional one unit of instructional class time and tutor support to assist students as they develop their writing skills.
I'm taking ENGL 1, what support can I get online and on campus?
I'm not confident of my writing abilities, but my "recommended placement" says I need to take ENGL 1 or ENGL 1S to graduate. Does the college offer any support to help me?
Yes, ENGL1S fulfills the same requirement of ENGL 1 and provides students with an additional one unit of instructional and tutor support to assist students as they develop their writing skills.
Students may enroll in ENGL 105, a non-transfer level preparatory course to develop skills in sentence, paragraph, and essay development. Some students find that this course gives them the skills that they need in order to feel comfortable when they enroll in ENGL 1.
If I took an AP class in high school, do I need to take ENGL 1?
If you scored 3 or higher on either the English Language or the English Literature Advanced Placement test, please submit your score to the college because that score fulfills the English composition requirement for all degree plans.