Guided Pathways
Making the Long Beach City College educational experience work better for students includes all of us – whether we work as counselors developing educational plans and exploring career options with students, or as faculty members teaching a class, or as staff members processing purchase orders and keeping the grounds beautiful.
National data indicates that students are taking too many units, spending too much money, which impacts their financial aid, and they are not graduating.
Through the national guided pathways framework, Long Beach City College's Viking Pathways strives to provide informed options with intentional support for students actively pursuing their educational goals. Students will benefit from increased access to affordable education and timely completion of degrees and certificates, which will lead to expanded job opportunities and upward social and economic mobility.
We all have a role to play in Viking Pathways.
For more information, please email pathways@lbcc.edu.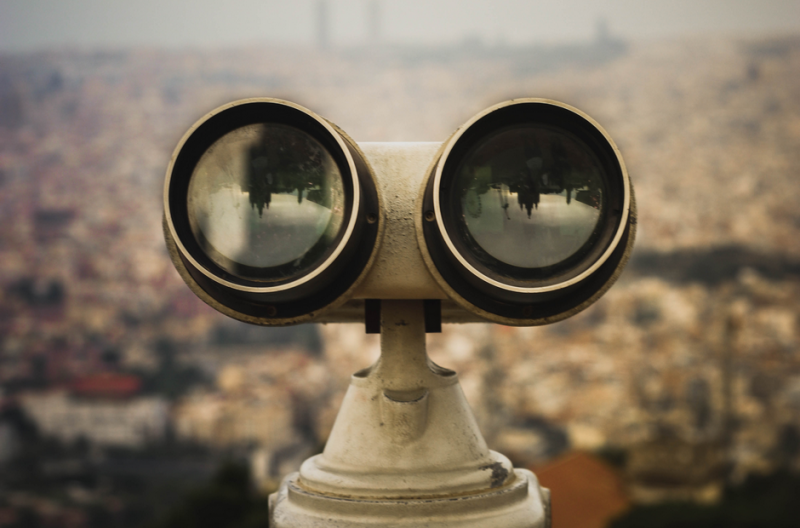 EXPLORE
Creating clear curricular pathways with course sequencing that lead to employment and further education
Welcome Centers
Dual Enrollment
Noncredit Courses
Viking Preview Day
Viking Summer Voyage
Career & Academic Pathways
Curriculum designed to connect academic work to employment
Career Coach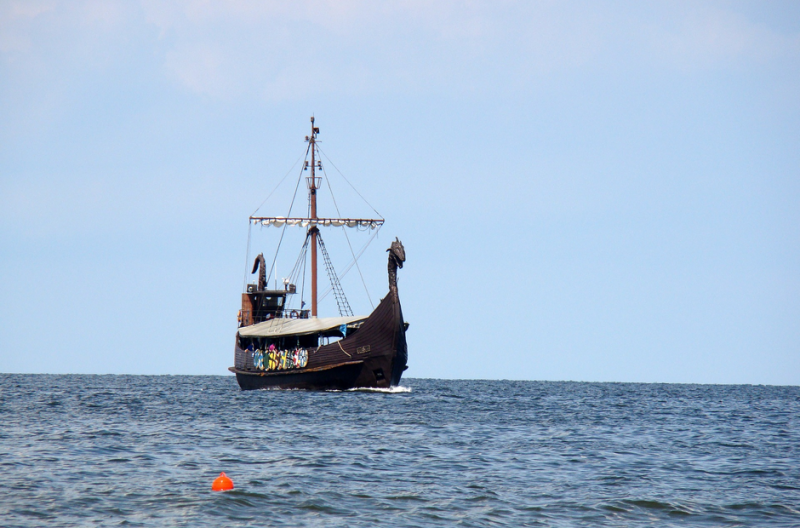 LAUNCH
Helping students choose and enter their pathway by informing them of what they need to accomplish each semester
Program Maps
Supplemental Instruction
Academic & Career Counseling
Viking Advantage
Contextualized Teaching & Learning
One-year Scheduling
Student Educational Plans
Student Support Services
Career & Transfer Services Centers
Library Orientation
---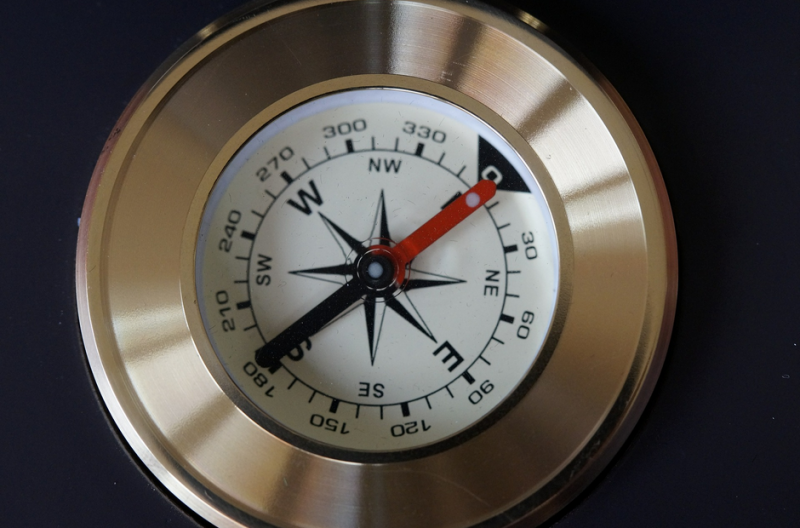 NAVIGATE
Helping students stay on their path by providing them with timely feedback and support
Degree Planner
Early Alert Interventions
Study Groups
Mentoring
Student Clubs
Success Centers
Student Technology Help Desk
Success Teams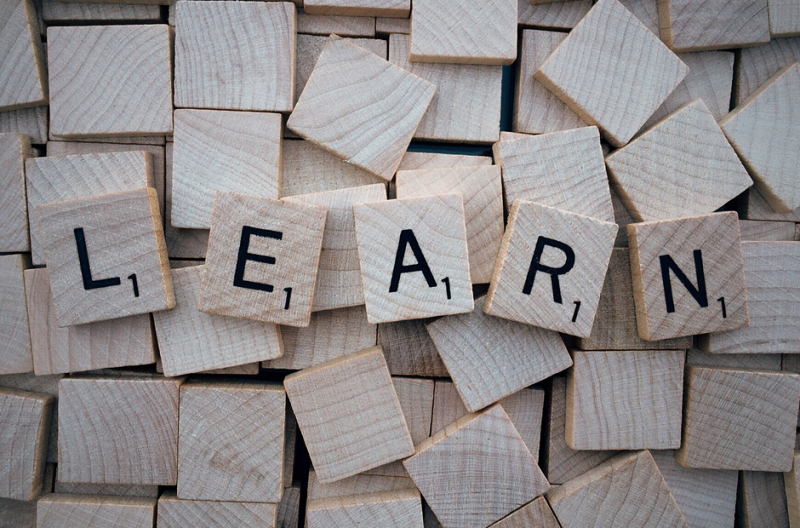 LAND
Ensuring that learning is happening with intentional outcomes
Service Learning
Internship & Job Opportunities
Alignment of Program Learning Outcomes
Work Experience (WE) Courses
Career & Transfer Services Centers
Workforce Development
Degree Completion Initiative
California Community Colleges Guided Pathways is a multi-year state program designed to provide all California Community Colleges with the opportunity to implement Guided Pathways for the purpose of significantly improving student outcomes.