Office of the President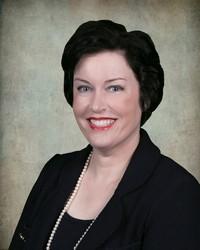 Dr. Reagan Romali assumed the position of Superintendent-President of the Long Beach Community College District in May of 2017. Prior, Dr. Romali served as the President of Harry S Truman College in Chicago, IL.
Prior to her tenure in Chicago, Dr. Romali served in various leadership capacities within community colleges in California including serving as Vice President of Business Services at Moreno Valley College, where she helped the college obtain accredited status as the 111th community college in California. She also served as an Associate Vice President and Vice President of Administrative Services at Los Angeles City College. Dr. Romali serves on the Board of Directors for Tenet Healthcare – Weiss Memorial Hospital and Uptown United, and formerly the Chicago Sinfonietta.
Dr. Romali holds a PhD in Education from Walden University, an MBA from the University of San Diego and a BA in English from Rutgers University. She also served as an adjunct instructor at Southwestern Community College and National University.