Office of Innovation
LBCC's Department of Innovation is committed to expanding the college's impact by strategically investing in equity-focused initiatives to drive change and access for prospective and current students, faculty, and staff.
We dream, develop, launch, operationalize, and support strategic initiatives that contribute to success for all, in collaboration with internal and external stakeholders. Innovation is central to LBCC's Strategic Plan 2022-26.
Highlights of Key Initiatives
Afterschool and Summer Programs
In partnership with the Long Beach Boys and Girls Clubs and LBUSD
Ed.D. Program for employees in partnership with Arizona State University
Public Art Program to enhance a sense of belonging and affirmation of intersectional identities on both campuses
Safe Parking Program and other support for students experiencing housing insecurity
"Strong Beach" transportation program making a free GoPass available to every enrolled student
Supporting opportunities for international leadership and relationship-building for students, faculty, and staff
The Department of Innovation also provides oversight for the $30 Million Gift from philanthropist MacKenzie Scott received in June 2021.
---
Innovation Team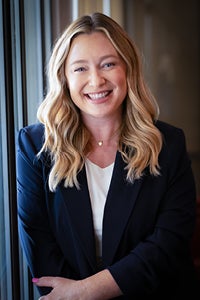 Dr. Tracy Carmichael
Chief Innovation Officer
(562) 938-5082
tcarmichael@lbcc.edu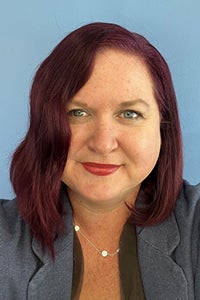 Erin Murphy
Director, Special Projects
(562) 938-4732
emurphy@lbcc.edu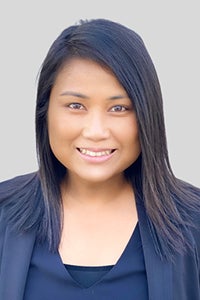 Kimberly Nepomuceno
Administrative Support Specialist
(562) 938-4123
knepomuceno@lbcc.edu