Math Success Center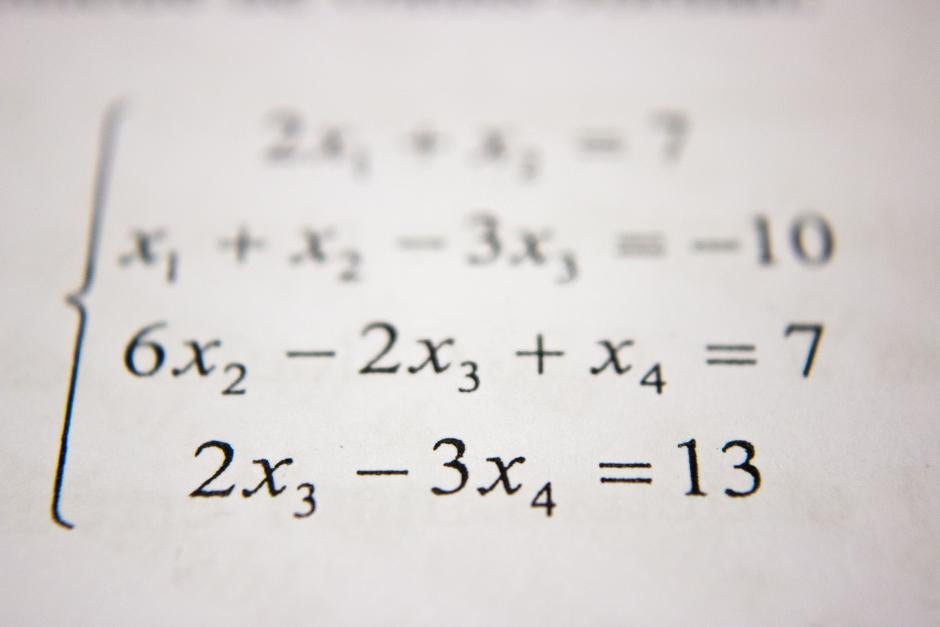 The LBCC Math Success Center is specifically designed to support student success and achievement in the area of math by providing Supplemental Learning Activities and tutoring to students of all levels at no cost.
MATH 110, MATH 130, MATH 140, MATH 815
Supplemental Learning Assistance (SLA) – Activities
Calculators
The Calculator Loan Program for the Fall 2020 semester is going to be available in a limited capacity. The second week of the semester we will be emailing students who are in math classes to let them know the process for checking out a calculator. In the email there will be two links to forms that must be filled out ahead of time. One link will be the form to borrow the calculator and the other link will be to request your pickup date. You must come at your appointment time as we need to social distance during calculator distribution.
Learn How to Access Online Math and Statistics Services
Please choose the appropriate video to watch for your class. The video will explain how to sign up for the different services that the Math Success Center offers for your class.
Math 110: Math 110 Math Success Center Orientation Video
Math 130: Math 130 Math Success Center Orientation Video
Math 140: Math 140 Math Success Center Orientation Video
Math 815: Math 815 Math Success Center Orientation Video
Non-SLA Math (40, 45, 47, 50, 60, 70, 80, 120): General Math Class Math Success Center Orientation Video
Statistics: Statistics Math Success Center Orientation Video